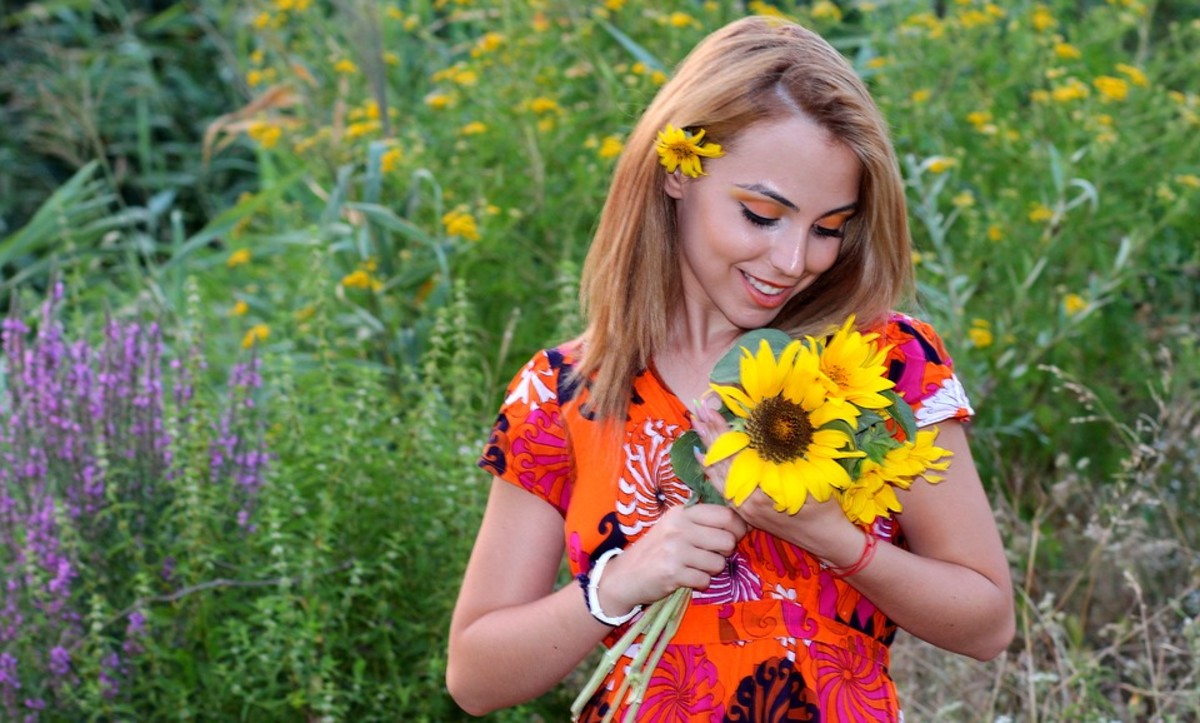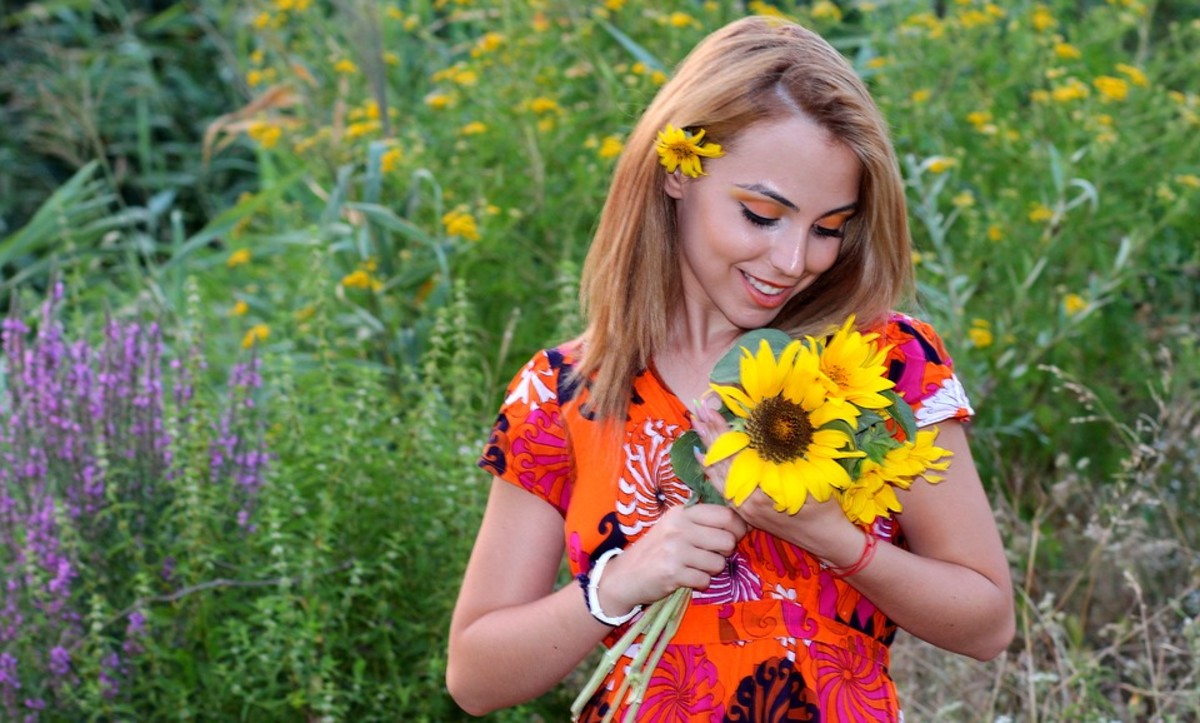 Harford County, MD — Each year, towards the end of summer, sunflowers pop up in fields across Harford County and they become somewhat of an attraction for people who want to take pictures or pick a few flowers to take with them.
However, this year, local police have ruined the fun and issued a statement telling motorists that they are no longer allowed to pull over to appreciate the sunflowers.
There has not been a major incident or accident to prompt this ban, just some complaints of minor traffic slowdowns on a country road. The field is located on a country road and near a red light, so while cars would have to stop to allow pedestrians to cross the road, the traffic on the street is so calm that it does not cause any major congestion.
Nonetheless, police will now be patrolling the area to stop these "criminals."
Last week, the Maryland State Police issued this warning on their Facebook page:
"Please do not stop along Jarrettsville Pike north of Hess Rd to photograph the sunflower field. It creates a tremendous traffic hazard as well as a danger to the pedestrians."
The sunflower field is owned by Clear Meadow Farm, which produces grain, soybeans, sunflowers and other crops, according to the Bel Air Patch.
The farm charges a dollar or two for people to pick the sunflowers, and this contributes to their yearly income. The new ban will undoubtedly put a financial strain on this small local farm, in addition to taking away a local tradition that has been going on for years without incident.
Some residents are actually in support of the ban, because they are slightly inconvenienced by tourists, but do they have the right to tell this private farm what to do with their property?
DASH cryptocurrency and The Free Thought Project have formed a partnership that will continue to spread the ideas of peace and freedom while simultaneously teaching people how to operate outside of the establishment systems of control like using cryptocurrency instead of dollars. Winning this battle is as simple as choosing to abstain from the violent corrupt old system and participating in the new and peaceful system that hands the power back to the people. DASH is this system.
DASH digital cash takes the control the banking elite has over money and gives it back to the people. It is the ultimate weapon in the battle against the money changers and information controllers.
If you'd like to start your own DASH wallet and be a part of this change and battle for peace and freedom, you can start right here. DASH is already accepted by vendors all across the world so you can begin using it immediately.