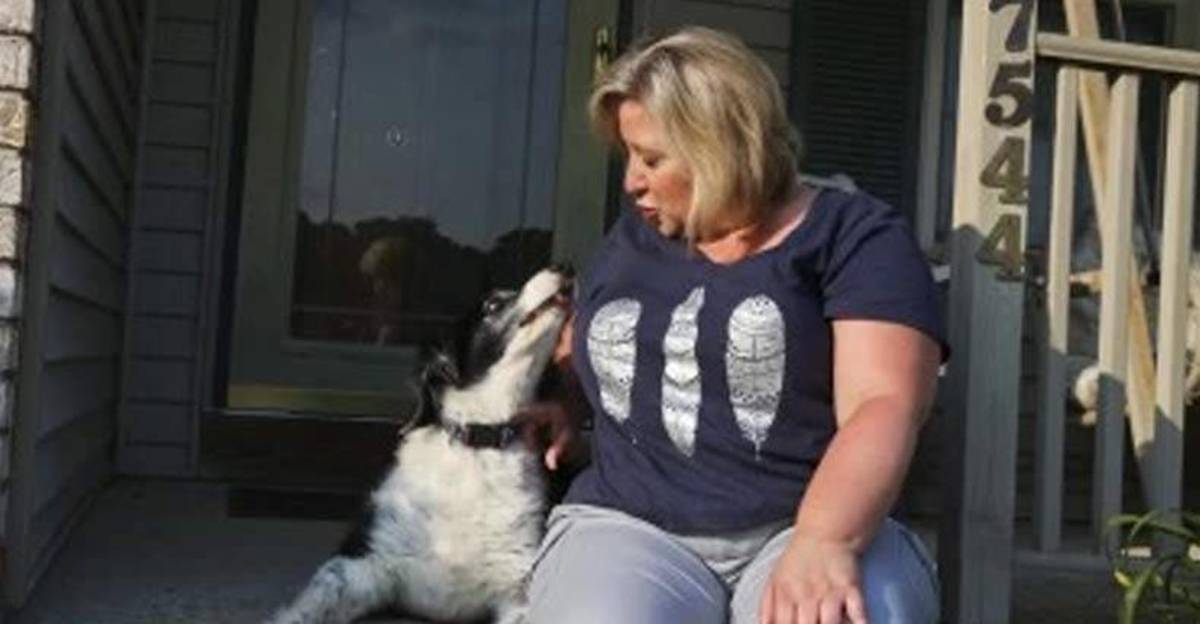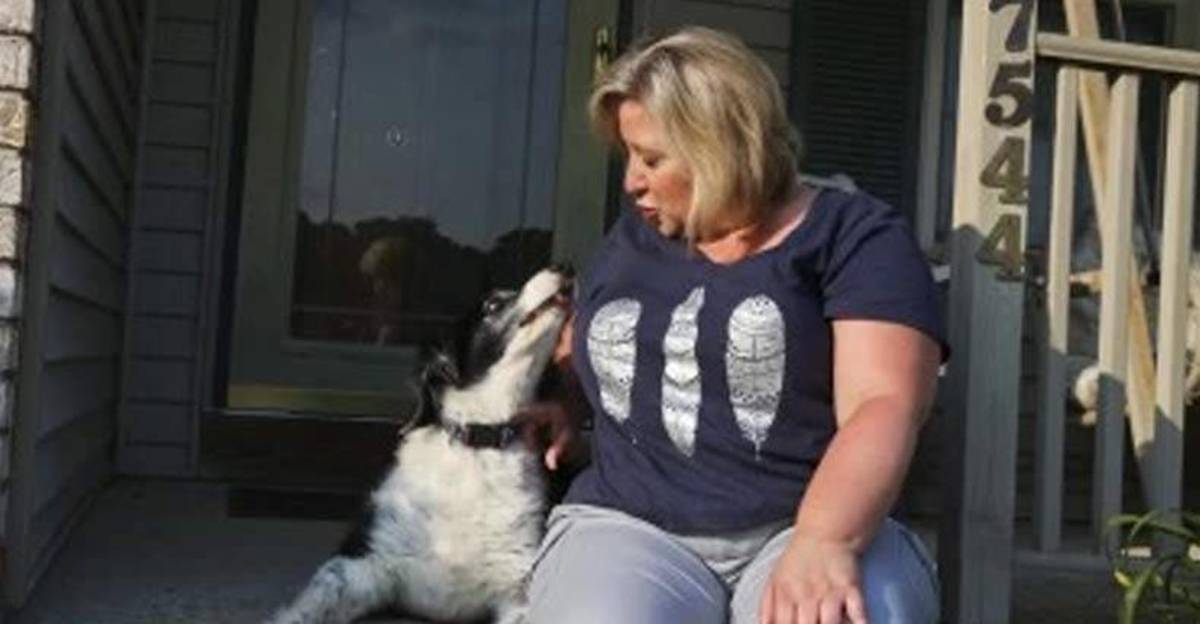 Kalamazoo County, Michigan – This week, a woman was jailed for failing to pay for a $35 licence for her dog on time. To make matters even worse, she was actually arrested after she had already paid to renew the licence!
After getting a number of threatening letters and phone calls from the city, Becky Rehr paid to renew the licence for her dog, and then went to the police station to show them proof that the fee had been paid.
Instead of updating their records, officers at the Kalamazoo County sheriff's actually arrested Rehr and put her in jail because she had paid for the licence after the stated deadline. The police also left Rehr's 14-year-old daughter waiting in the car for 3 hours as her mother was being processed.
"They frisked me and put me in this intake cell with all these inmates in orange jumpsuits. I was pretty nervous," Rehr told reporters.
In Kalamazoo County, you can be jailed for up to 90 days if you fail to pay for a dog licence.
After the senseless arrest, the county ended up dropping the charges against her, but only because news of the arrest is exposing their tyrannical methods.
"No court and total dismissal!!!!!" she said in an email to the Kalamazoo Gazette. "I don't have to go to court and I get my bond money back. I'm free!!!!"
Add this to the ever-expanding list of non-crimes in police state USA that will get otherwise innocent people entrapped in the system and deprive them of their money and freedom. In the Land of the Free, you can be locked in a cage for not paying the state to have a dog, for the length of your lawn, for being a veteran with ptsd and trying to self medicate, and for trying to save your child's life.
---
John Vibes is an author, researcher and investigative journalist who takes a special interest in the counter culture and the drug war. In addition to his writing and activist work he organizes a number of large events including the Free Your Mind Conference, which features top caliber speakers and whistle-blowers from all over the world. You can contact him and stay connected to his work at his Facebook page. You can find his 65 chapter Book entitled "Alchemy of the Timeless Renaissance" at bookpatch.com.
DASH cryptocurrency and The Free Thought Project have formed a partnership that will continue to spread the ideas of peace and freedom while simultaneously teaching people how to operate outside of the establishment systems of control like using cryptocurrency instead of dollars. Winning this battle is as simple as choosing to abstain from the violent corrupt old system and participating in the new and peaceful system that hands the power back to the people. DASH is this system.
DASH digital cash takes the control the banking elite has over money and gives it back to the people. It is the ultimate weapon in the battle against the money changers and information controllers.
If you'd like to start your own DASH wallet and be a part of this change and battle for peace and freedom, you can start right here. DASH is already accepted by vendors all across the world so you can begin using it immediately.