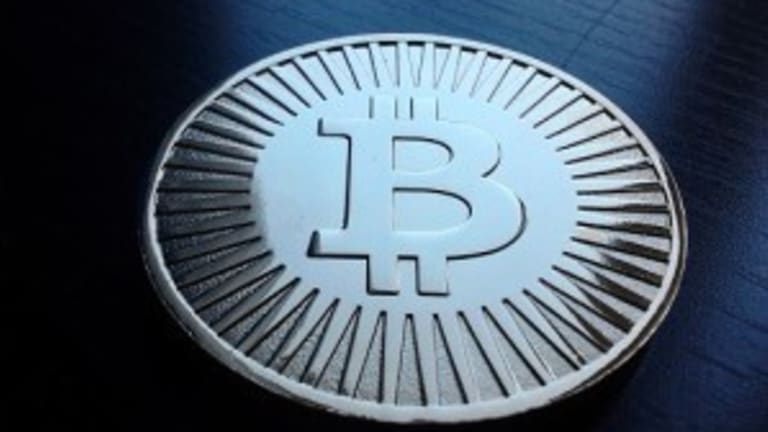 Bitcoin is the People's Currency
Bitcoin, everyone's favorite online cryptocurrency, has taken the world by storm. It's easy and practically free to use, almost instantaneous, doesn't lose its value to inflation like government-controlled currencies, and has a healthy degree of privacy and anonymity.
Best of all, Bitcoin makes agorism (economic activity deliberately outside of state control) laughably easy. To illustrate this point, I lived for a week in Manchester, New Hampshire, spending Bitcoin every day. What I found was that a small group of people can already live outside the government controlled economy, even without a large, established infrastructure of participating businesses.
Over my seven days on Bitcoin I paid for numerous meals, went clothes shopping, bought coffee, got a taxi ride, tipped a server at a private club, and donated to charity. The best part? Only twice (the clothes shopping via a Gyft gift card and coffee at the Pão Café) did I use an established, official business. All the rest were transactions between individuals, made possible by a network of willing participants and the incredible ease of sending exact amounts Bitcoin instantly, to anyone, at no cost.
With Bitcoin, anyone can be an entrepreneur. Anyone can provide a service, accept compensation from anywhere in the world, pay employees, all in a matter of minutes at virtually no cost. Barriers to entry into the business world are reduced to almost zero. If this isn't a wonderful way to provide everyday folks with an easy path to a better life, I don't know what is.
And where is the Bitcoin economy really taking off? Surprise, surprise: New Hampshire. It should shock no one that the low-tax, business-friendly Granite State is fertile ground for innovative economic undertakings, registering more than twice the Bitcoin businesses on CoinMap.org than Massachusetts to the south, despite having less than one fifth the population. Factor in a world-class weekly Bitcoin meetup in Manchester and you have a recipe for a cutting-edge, decentralized, ground-up small business climate the envy of the free world.
We don't need banks. We don't need payment processors. We don't need worthless paper money enforced by government decree. We have Bitcoin, and with it, a shot at a truly free economy. And not just for the lucky few. For everyone. Power to the people!
Joël Valenzuela, a mover to New Hampshire as part of the Free State Project, is the editor of The Desert Lynx