A viral video clip which shows an MSNBC host interrupting a Congressman talking about shutting down NSA spying to switch to "breaking news" of Justin Bieber's court appearance is a perfect illustration of why the mainstream media is dying.
As if you needed another reason to turn off your TV….
Host Andrea Mitchell interrupts former Congresswoman Jane Harman (D-CA) to report breaking news regarding the arrest of popstar Justin Bieber. Aired on Andrea Mitchell Reports on MSNBC, 22 January 2014.
Apparently MSNBC thinks their audience is a bunch of 14 year old middle school girls….Maybe they are correct.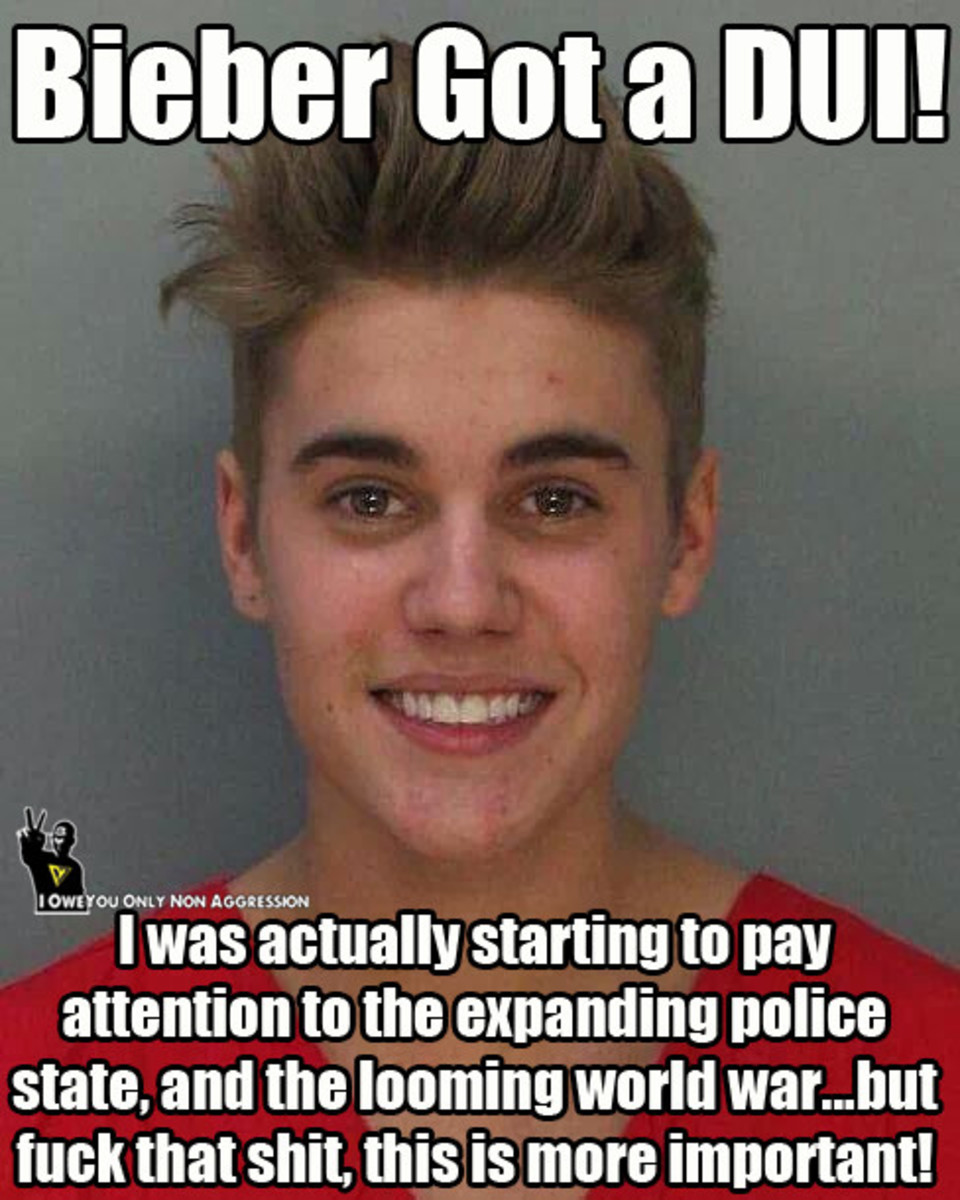 DASH cryptocurrency and The Free Thought Project have formed a partnership that will continue to spread the ideas of peace and freedom while simultaneously teaching people how to operate outside of the establishment systems of control like using cryptocurrency instead of dollars. Winning this battle is as simple as choosing to abstain from the violent corrupt old system and participating in the new and peaceful system that hands the power back to the people. DASH is this system.
DASH digital cash takes the control the banking elite has over money and gives it back to the people. It is the ultimate weapon in the battle against the money changers and information controllers.
If you'd like to start your own DASH wallet and be a part of this change and battle for peace and freedom, you can start right here. DASH is already accepted by vendors all across the world so you can begin using it immediately.