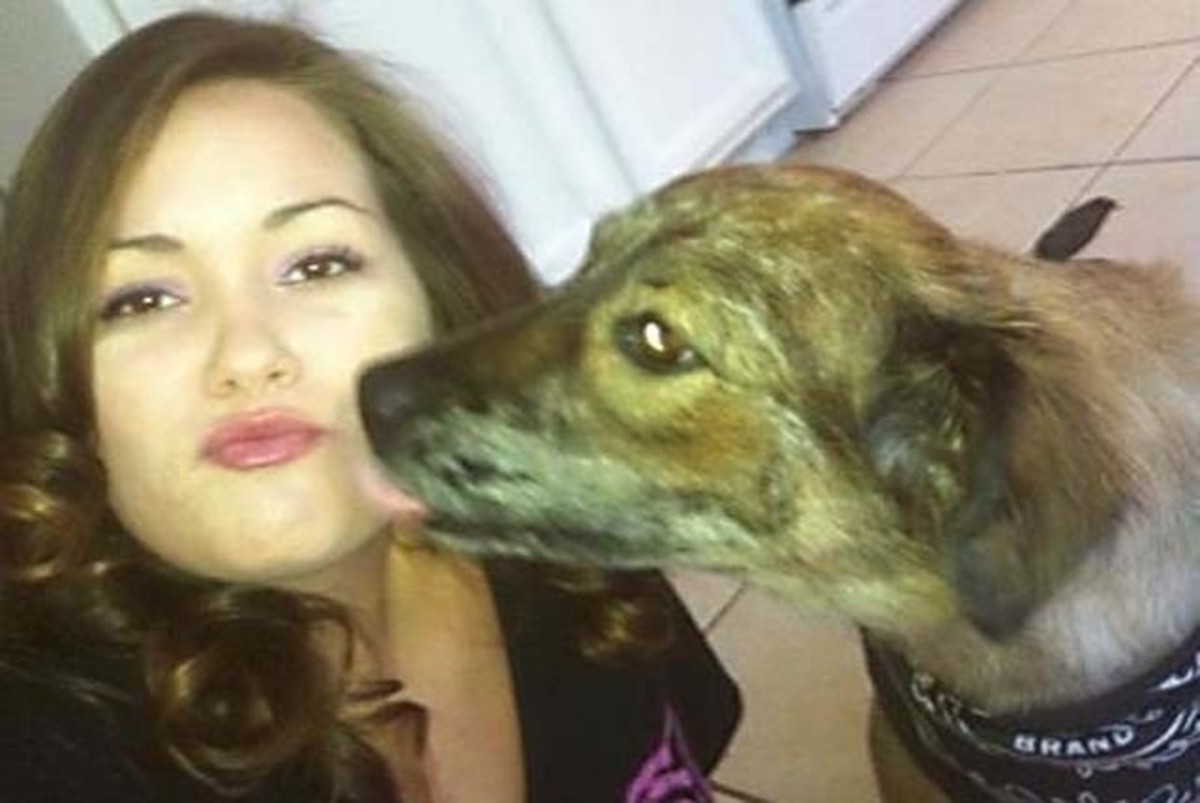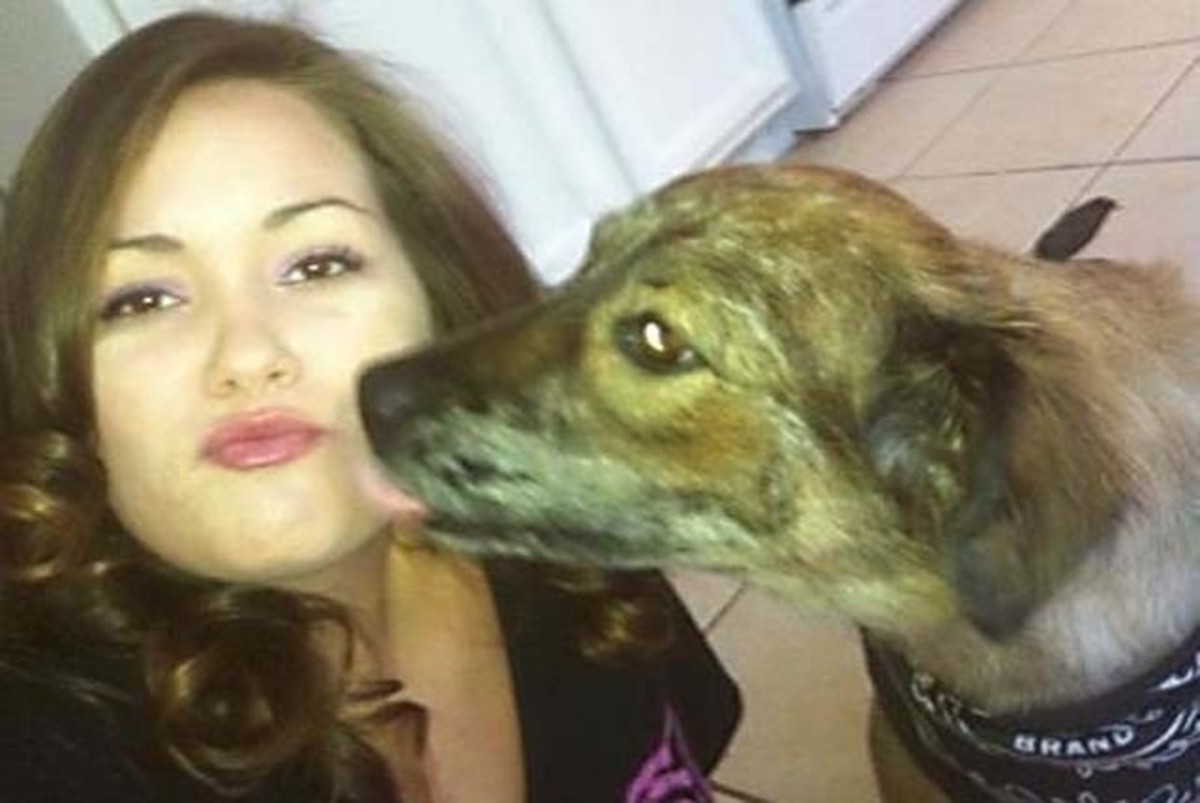 CARSON CITY — A 45-pound Australian shepherd named Freckles died in May when a Las Vegas police officer hit him with his cruiser to stop him from running toward a group of children.
The officer said the dog jumped a fence and he feared he would harm the children.
But Freckles' owner, SarahRose Hecht, contended her "son" would not harm anyone. She paid more than $1,000 in veterinarian bills in a futile attempt to save her pet. She later organized a "Justice for Freckles" protest at which she and others demanded mandatory training on dealing with unruly dogs for all police.
"I have no doubt my dog would still be alive if the officer had on iota of training on dog behavior and dog psychology," said Hecht, 27, who still sobs when talking about Freckles. "There was no reason for deadly force."
Hecht could get her wish. State Sen. David Parks, D-Las Vegas, has requested legislation to require police to go through training in dealing with dogs to avoid shooting of peoples' prized pets.
DASH cryptocurrency and The Free Thought Project have formed a partnership that will continue to spread the ideas of peace and freedom while simultaneously teaching people how to operate outside of the establishment systems of control like using cryptocurrency instead of dollars. Winning this battle is as simple as choosing to abstain from the violent corrupt old system and participating in the new and peaceful system that hands the power back to the people. DASH is this system.
DASH digital cash takes the control the banking elite has over money and gives it back to the people. It is the ultimate weapon in the battle against the money changers and information controllers.
If you'd like to start your own DASH wallet and be a part of this change and battle for peace and freedom, you can start right here. DASH is already accepted by vendors all across the world so you can begin using it immediately.