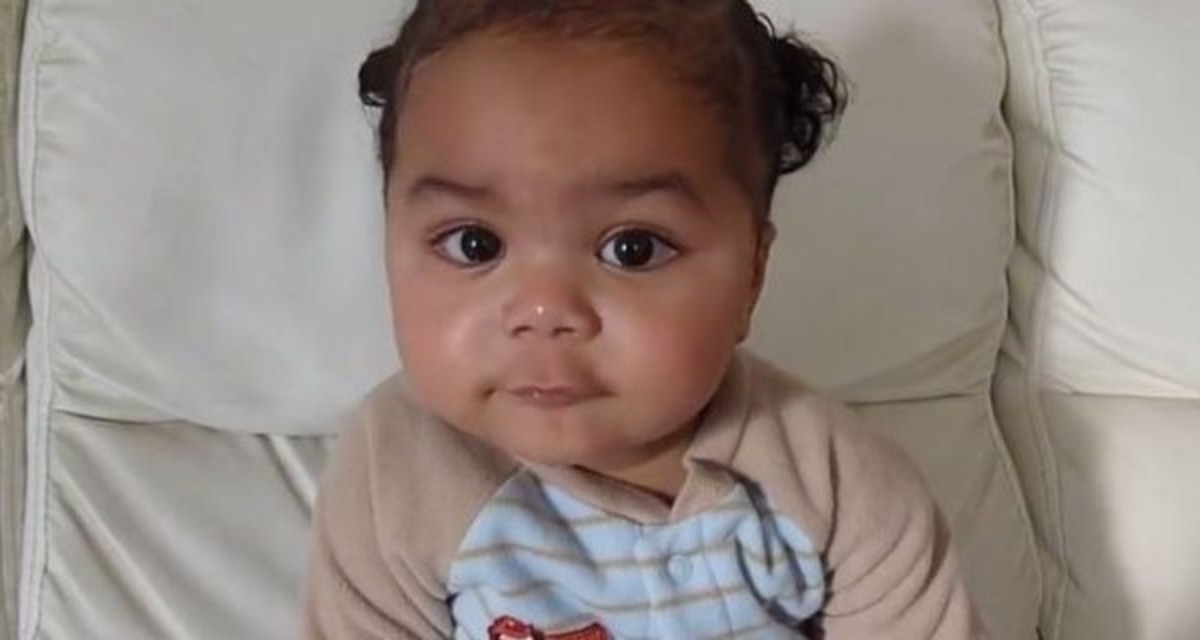 By Michael W. Chapman/CNS News On February 21, 2014
In 2012, there were more black babies killed by abortion (31,328) in New York City than were born there (24,758), and the black children killed comprised 42.4% of the total number of abortions in the Big Apple, according to a report by the New York City Department of Health and Mental Hygiene.
The report is entitled, Summary of Vital Statistics 2012 The City of New York, Pregnancy Outcomes, and was prepared by the New York City Department of Health and Mental Hygiene, Office of Vital Statistics. (See Pregnancy Outcomes NYC Health 2012.pdf)
Table 1 of the report presents the total number of live births, spontaneous terminations (miscarriages), and induced terminations (abortions) for women in different age brackets between 15 and 49 years of age. The table also breaks that data down by race – Hispanic, Asian and Pacific Islander, Non-Hispanic White, Non-Hispanic Black – and also by borough of residence: Manhattan, Bronx, Brooklyn, Queens, Staten Island.
The numbers show that in 2012, there were 31,328 induced terminations (abortions) among non-Hispanic black women in New York City. That same year, there were 24,758 live births for non-Hispanic black women in New York City. There were 6,570 more abortions than live births of black children.
DASH cryptocurrency and The Free Thought Project have formed a partnership that will continue to spread the ideas of peace and freedom while simultaneously teaching people how to operate outside of the establishment systems of control like using cryptocurrency instead of dollars. Winning this battle is as simple as choosing to abstain from the violent corrupt old system and participating in the new and peaceful system that hands the power back to the people. DASH is this system.
DASH digital cash takes the control the banking elite has over money and gives it back to the people. It is the ultimate weapon in the battle against the money changers and information controllers.
If you'd like to start your own DASH wallet and be a part of this change and battle for peace and freedom, you can start right here. DASH is already accepted by vendors all across the world so you can begin using it immediately.