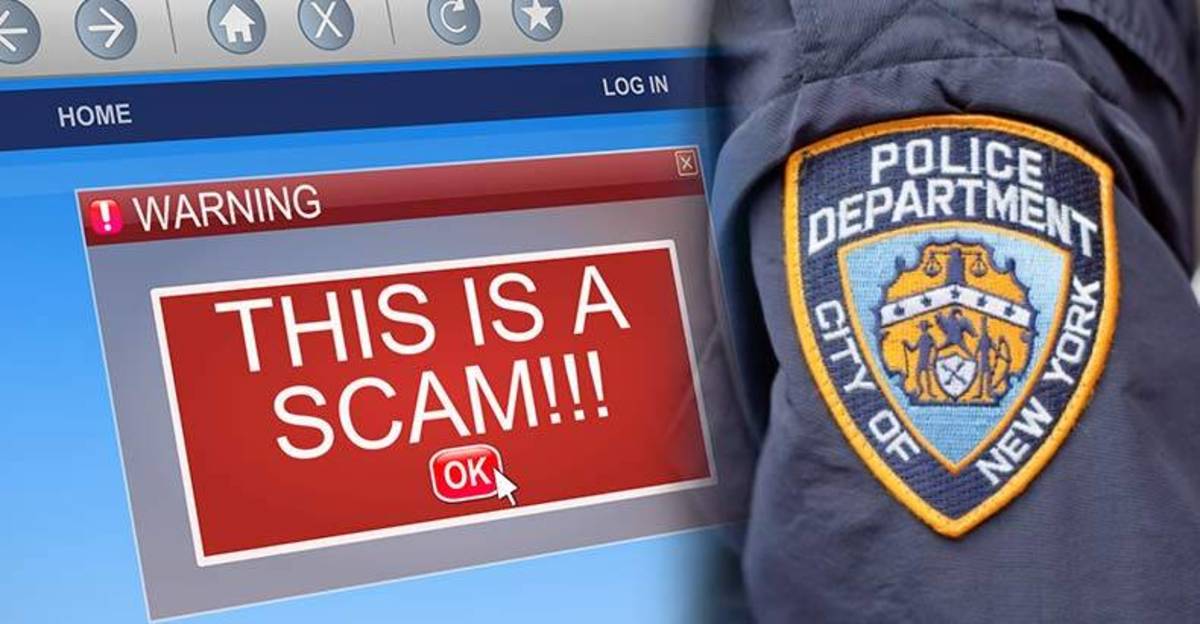 The New York Police Department has confirmed that a computer connected to its internal network was used to edit the Wikipedia page for Eric Garner, the unarmed Staten Island man who died in July 2014 after being held in a chokehold by NYPD officers.
After reports that several Wikipedia articles about alleged cases of police brutality were updated from NYPD network computers, a force representative confirmed over the weekend that officials have identified the person who edited the entry about Garner's death.
On Sunday, Capital New York reported that a police spokesperson said that the person who made revisions to the article on Garner made them from an NYPD computer outside of headquarters.
"We are conducting an internal investigation to identify what member of the service may have accessed the Department's server," Deputy Commissioner Stephen Davis told the publication. "These incidents did not originate from computers located at Police Headquarters."
Two days earlier, Capital reported that the results of an investigation revealed that changes to several Wikipedia articles involving the NYPD, and specifically instances where the department was alleged to have used excessive force, were done from computers connected to Internet Protocol (IP) addresses registered to 1 Police Plaza.
The edits to the "Death of Eric Garner" Wikipedia page were made hours after grand jury's decision in December 2014 not to charge the NYPD officer who put Garner in a chokehold. "Garner raised both his arms in the air" was changed to "Garner flailed his arms about as he spoke," Capital reported, and "Use of the chokehold has been prohibited" was changed to "Use of the chokehold is legal, but has been prohibited."
Also edited from the NYPD's network was the force's main Wikipedia page and articles on Sean Bell and Amadou Diallo, two other unarmed men who died during altercations with police, along with entries having seemingly nothing to do with the department, Capital reported.
Davis said authorities might be limited in what action they could take against the person who made the changes.
"If this had been done at someone's home computer, there wouldn't be an issue," he told Capital. "The only issue here is that you're not supposed to use a department computer for personal purposes, whether that's shopping, whether that's browsing, whether that's going onto a website or whatever, you shouldn't be doing that."
DASH cryptocurrency and The Free Thought Project have formed a partnership that will continue to spread the ideas of peace and freedom while simultaneously teaching people how to operate outside of the establishment systems of control like using cryptocurrency instead of dollars. Winning this battle is as simple as choosing to abstain from the violent corrupt old system and participating in the new and peaceful system that hands the power back to the people. DASH is this system.
DASH digital cash takes the control the banking elite has over money and gives it back to the people. It is the ultimate weapon in the battle against the money changers and information controllers.
If you'd like to start your own DASH wallet and be a part of this change and battle for peace and freedom, you can start right here. DASH is already accepted by vendors all across the world so you can begin using it immediately.