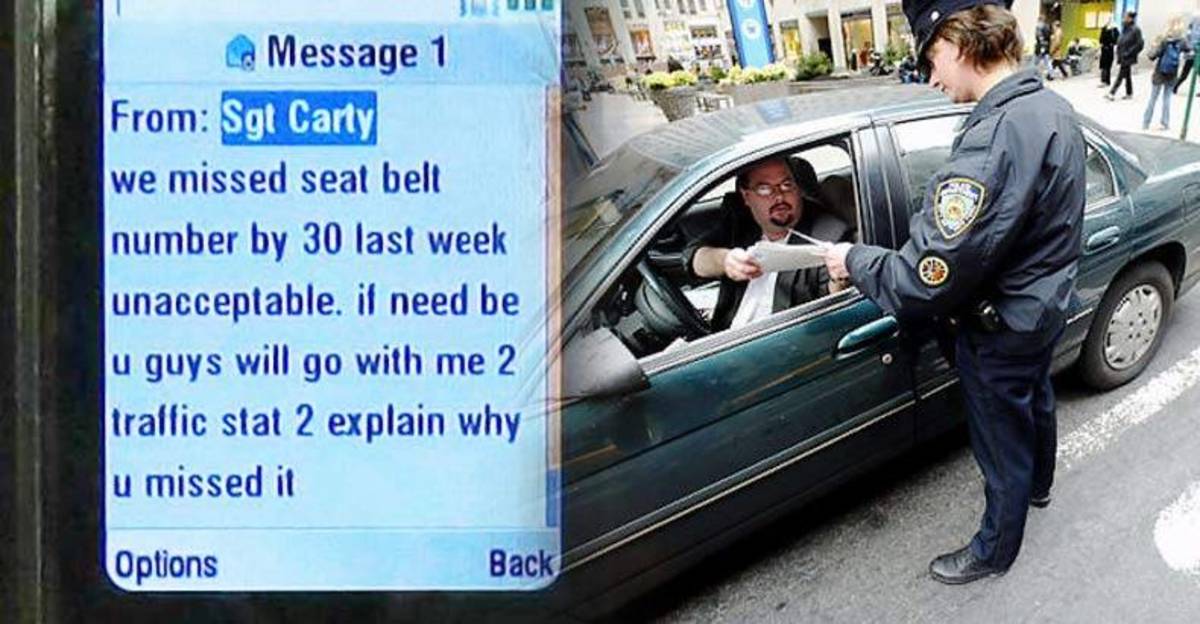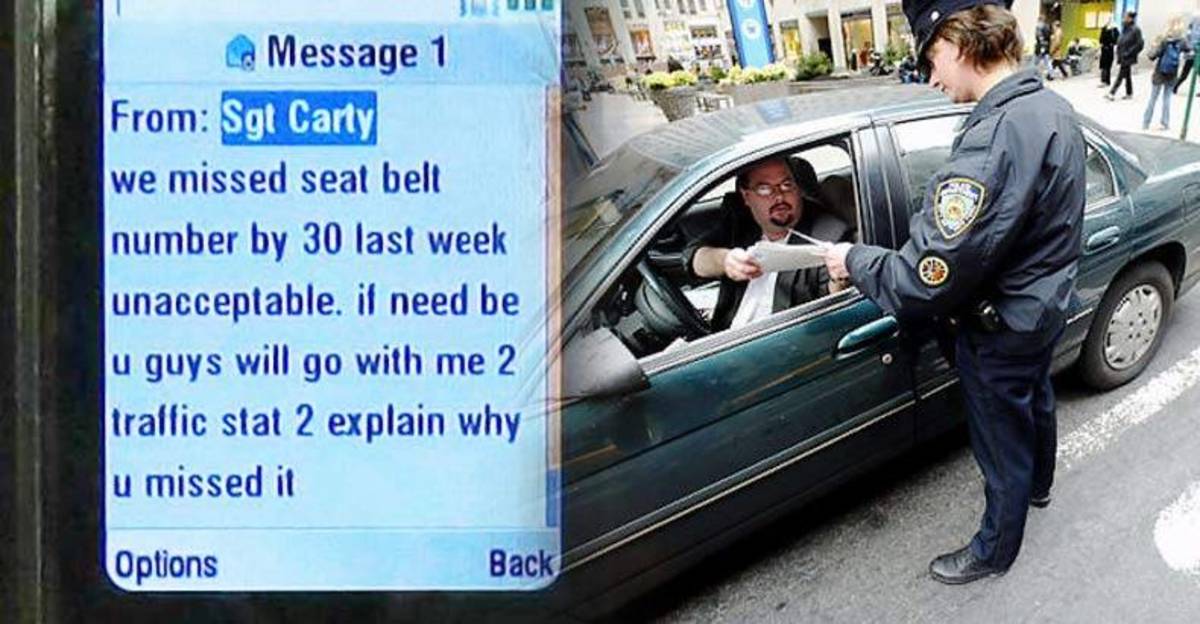 (RT) — The New York Police Department (NYPD) has destroyed evidence in an ongoing lawsuit against it, which alleges that police use a secret quota system to make arrests, new documents claim.
The class action suit alleges that NYPD Commissioner Raymond Kelly and former Chief of Department Joseph Esposito were secretly applying pressure to officers to issue more arrests after falling short of quotas for traffic offenses and low-level crime, resulting in up to 850,000 wrongful summonses – or written notifications to a party telling them where and when they need to be in court. Some summons cases leave the recipient with a criminal record.
The allegations that a "quota system" for arrests exists at the NYPD are supported by emails, paperwork and text messages. One text message stated: "We missed seat belt number by 30 last week unacceptable. if need be u guys will go with me 2 traffic stat 2 explain why u missed it."
However, other such records have been destroyed, despite the city agreeing to surrender the information more than a year ago, the New York Post
reports
, citing a letter filed in the Manhattan federal court by the plaintiffs' lawyers.
The lawyers claim that they discovered documents by obtaining them from third-party emails, including one of an NYPD captain writing, "This has to stop" when referring to an officer having only one arrest in over 50 hours of overtime.
But when the emails were requested, the city couldn't produce them, even after searching.
"The production confirms what plaintiffs feared but defendants have repeatedly denied: Defendants have destroyed evidence that is unquestionably relevant to this matter," plaintiffs' lawyer Elinor Sutton wrote in a letter, the Post reported.
The letter continues, "It is simply not tenable that Commissioner Kelly and Chief Esposito did not – in the entire period of 2007 through the present – write or receive emails using terms related to the word 'summons.'"
"The spoliation of this evidence clearly demonstrates Defendants' bad-faith, grossly negligent, or at least, negligent destruction of relevant documents."
She added that documents from meetings about crime statistics may have been shredded due to a policy that NYPD officers testified about previously.
The trial is expected to be held early next year.
DASH cryptocurrency and The Free Thought Project have formed a partnership that will continue to spread the ideas of peace and freedom while simultaneously teaching people how to operate outside of the establishment systems of control like using cryptocurrency instead of dollars. Winning this battle is as simple as choosing to abstain from the violent corrupt old system and participating in the new and peaceful system that hands the power back to the people. DASH is this system.
DASH digital cash takes the control the banking elite has over money and gives it back to the people. It is the ultimate weapon in the battle against the money changers and information controllers.
If you'd like to start your own DASH wallet and be a part of this change and battle for peace and freedom, you can start right here. DASH is already accepted by vendors all across the world so you can begin using it immediately.