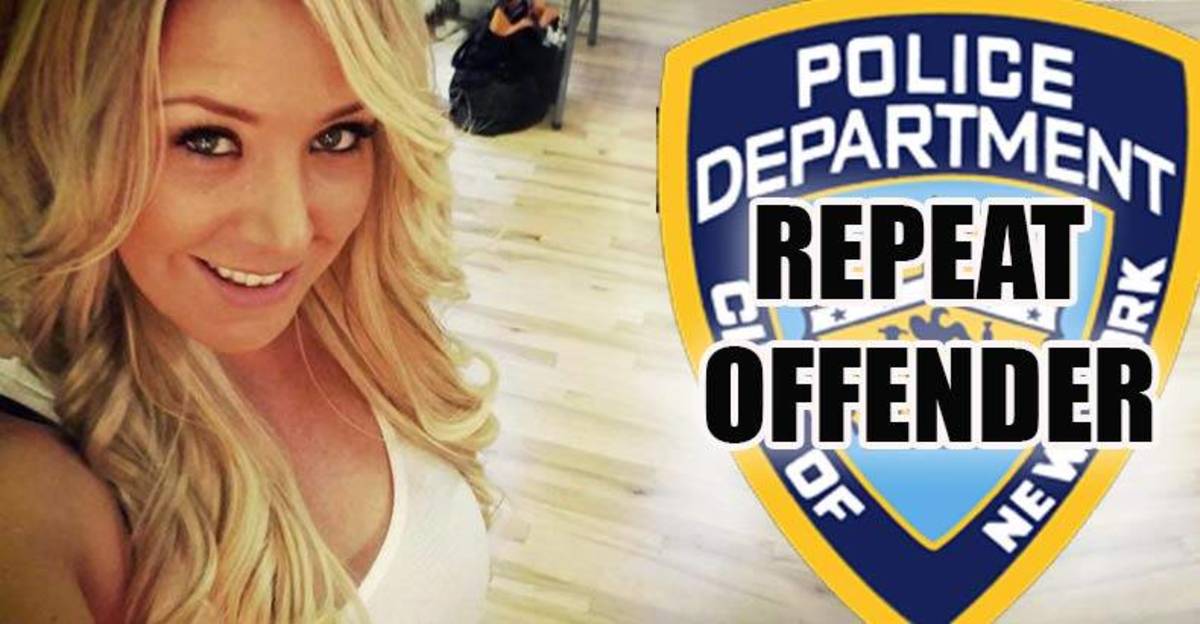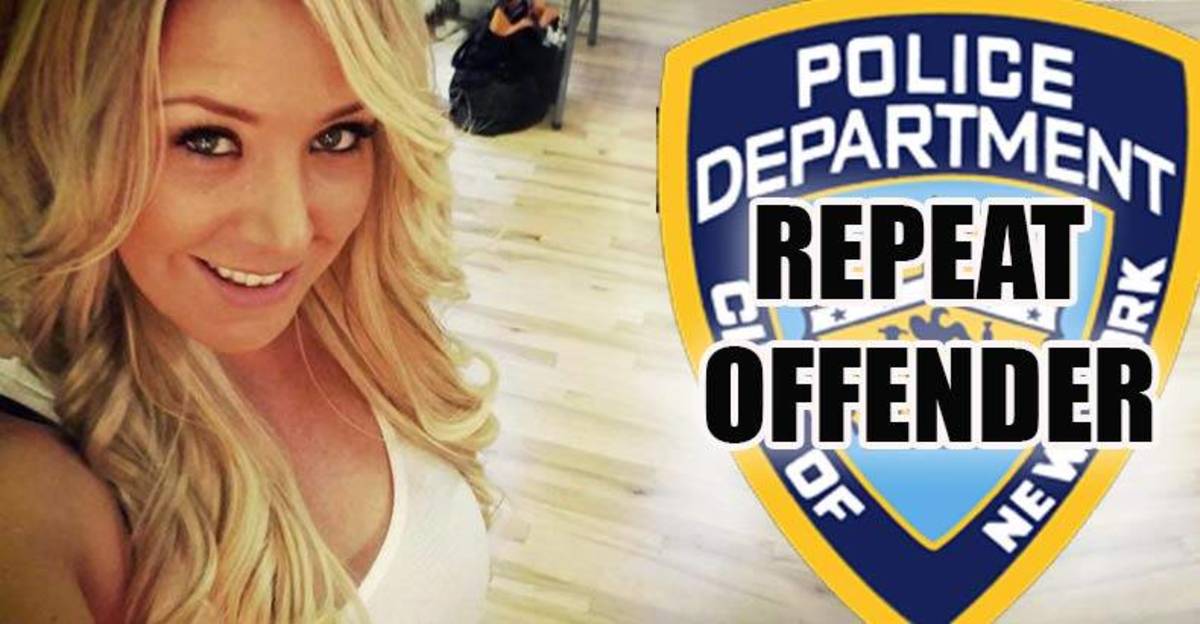 New York, NY — An NYPD officer with an apparent drug addiction has avoided being fired after being arrested, not once, not twice, but three times.
Stacy Staniland was most recently arrested last week after she crashed her motorcycle in Staten Island. When police arrived, they found that her motorcycle was not registered. She was also in possession of a controlled substance and a hypodermic needle.
According to police, when Staniland reached into her purse to get her license, police saw the needle.
Prior to last week's arrest, Staniland was arrested in December for breaking into the home of her mother's boyfriend. She was caught stealing jewelry and later pawning it.
Staniland was arrested again in May, this time again for possession of a hypodermic needle and criminal possession of a controlled substance.
For the first two incidents, Staniland was temporarily suspended but returned to work. She was never fired. Now, after this third incident, she still has yet to be fired and again is placed on suspension.
Staniland epitomizes the corruption and special treatment that police officers so frequently enjoy. Just last May, the nation watched in awe as 6 NOPD cops were charged with rape and possession of child porn, and not one of them was fired.
DASH cryptocurrency and The Free Thought Project have formed a partnership that will continue to spread the ideas of peace and freedom while simultaneously teaching people how to operate outside of the establishment systems of control like using cryptocurrency instead of dollars. Winning this battle is as simple as choosing to abstain from the violent corrupt old system and participating in the new and peaceful system that hands the power back to the people. DASH is this system.
DASH digital cash takes the control the banking elite has over money and gives it back to the people. It is the ultimate weapon in the battle against the money changers and information controllers.
If you'd like to start your own DASH wallet and be a part of this change and battle for peace and freedom, you can start right here. DASH is already accepted by vendors all across the world so you can begin using it immediately.