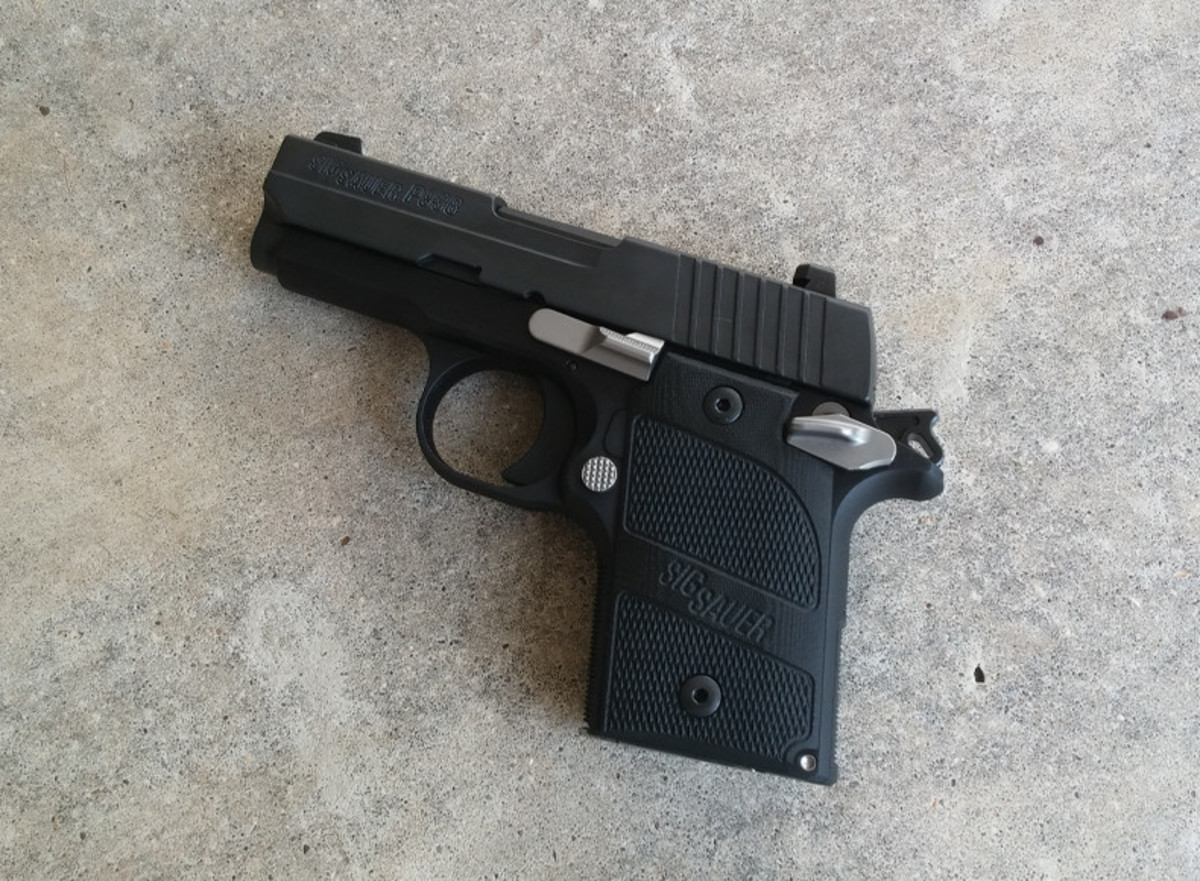 Rather than killing Zambrano, as would most often be the case in this type of scenario, an officer knocked the weapon out of his hand and wrestled Zambrano to the ground subduing him.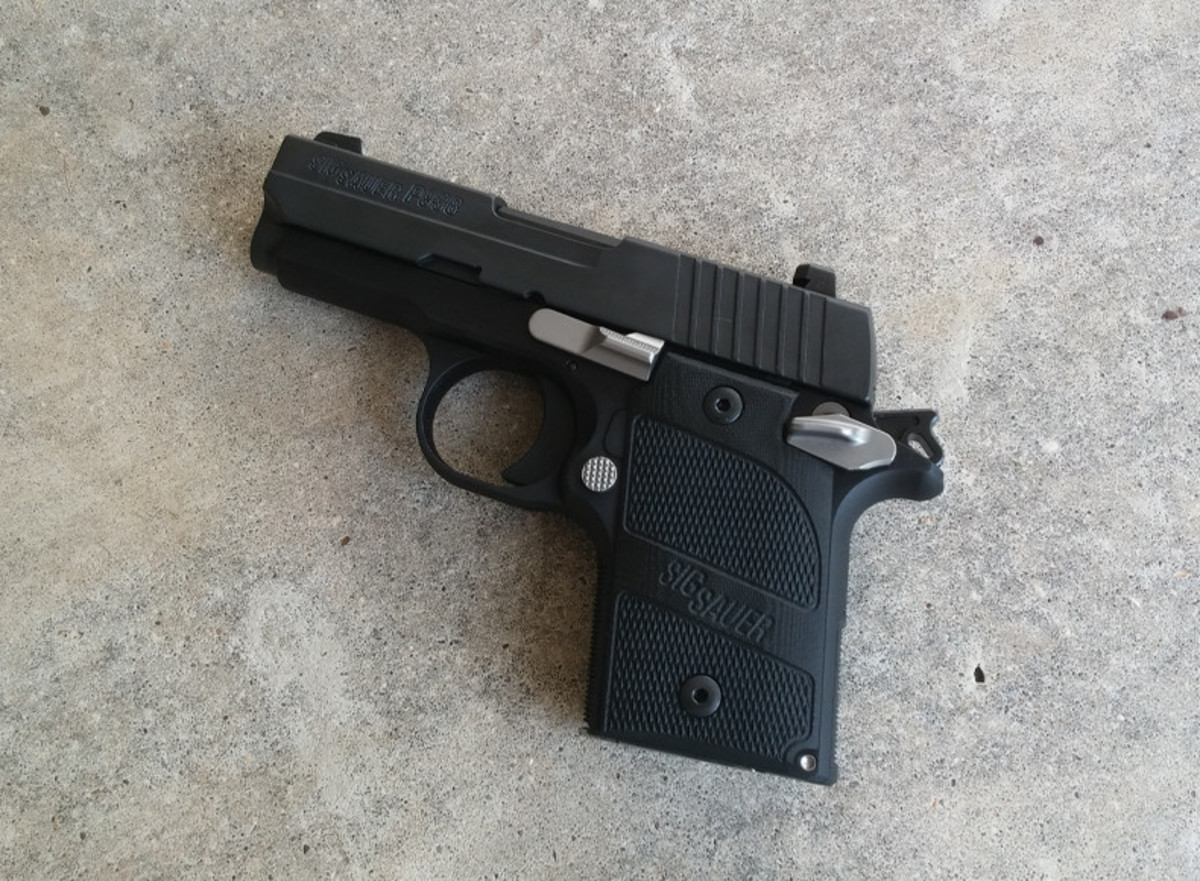 New York City, N.Y.- On Friday, September 12, Victor Zambrano, a NYPD narcotics officer was arrested after shooting two friends while off duty.
Reports indicate that Zambrano and his friends had been out drinking and one of the friends became concerned at how intoxicated he had become and asked to hold his weapon for him. According to the New York Daily News, he initially complied with her request, but shortly after he began to demand that she return the weapon.
At this point there was a struggle over the gun with Zambrano subsequently firing the gun. The woman whom he was tussling with over the weapon was shot in the foot, while another man in their group was shot in the leg. Zambrano then attempted to flee.
A man gave chase and Zambrano then attempted to fire at him, but the bullet misfired. Shortly after, NYPD officers were on the scene surrounding Zambrano.
One witness told the New York Daily News,
"They were shouting 'Drop the gun! Drop the gun!' but he wouldn't."
But rather than killing Zambrano, as would most often be the case in this type of scenario, an officer knocked the weapon out of his hand and wrestled Zambrano to the ground subduing him.
While wonderful to see that officers are capable of using less than deadly force and actually disarming a subject, it's at the same time extremely disconcerting as it highlights that when officers choose to shoot unarmed citizens, it is just that, a choice.
Look at the cases of John Crawford, Michael Brown, Ezell Ford, Dillon Taylor or Joseph Jennings. None of these men ever fired a shot or even held a gun, but they were still executed by officers.
So what is the difference between these young men and Zumbrano?
The difference is that officers on the scene personalized the situation with Zambramo. They looked at Zambrano as someone of value, due to being an officer, for which every attempt to save his life should be taken, with deadly force being the last resort. Additionally, is there any doubt that had Zambrano been a person of color he would have been immediately gunned down?
The aforementioned young men killed were perceived by responding officers as criminals, thugs or degenerates. Cops don't see society in general as human beings but as offenders and potential criminals.  Perhaps it's easier to kill someone else's child if you perceive them as less than human.
This incident only serves to highlight the injustice being served upon the American public by our growing militarized police state. The 'us against them' mentality held by law enforcement does a disservice to our society at large.
If officers would take as much care with the rest of society as they do with their own, the world would be a much safer and just place.
It hasn't been announced what charges, if any, Zambrano will face.
---
Jay Syrmopoulos is an investigative journalist, freethinker, researcher, and ardent opponent of authoritarianism. He is currently a graduate student at University of Denver pursuing a masters in Global Affairs. Jay's work has previously been published on BenSwann.com and WeAreChange.org. You can follow him on Twitter @sirmetropolis and on Facebook at Sir Metropolis.
DASH cryptocurrency and The Free Thought Project have formed a partnership that will continue to spread the ideas of peace and freedom while simultaneously teaching people how to operate outside of the establishment systems of control like using cryptocurrency instead of dollars. Winning this battle is as simple as choosing to abstain from the violent corrupt old system and participating in the new and peaceful system that hands the power back to the people. DASH is this system.
DASH digital cash takes the control the banking elite has over money and gives it back to the people. It is the ultimate weapon in the battle against the money changers and information controllers.
If you'd like to start your own DASH wallet and be a part of this change and battle for peace and freedom, you can start right here. DASH is already accepted by vendors all across the world so you can begin using it immediately.