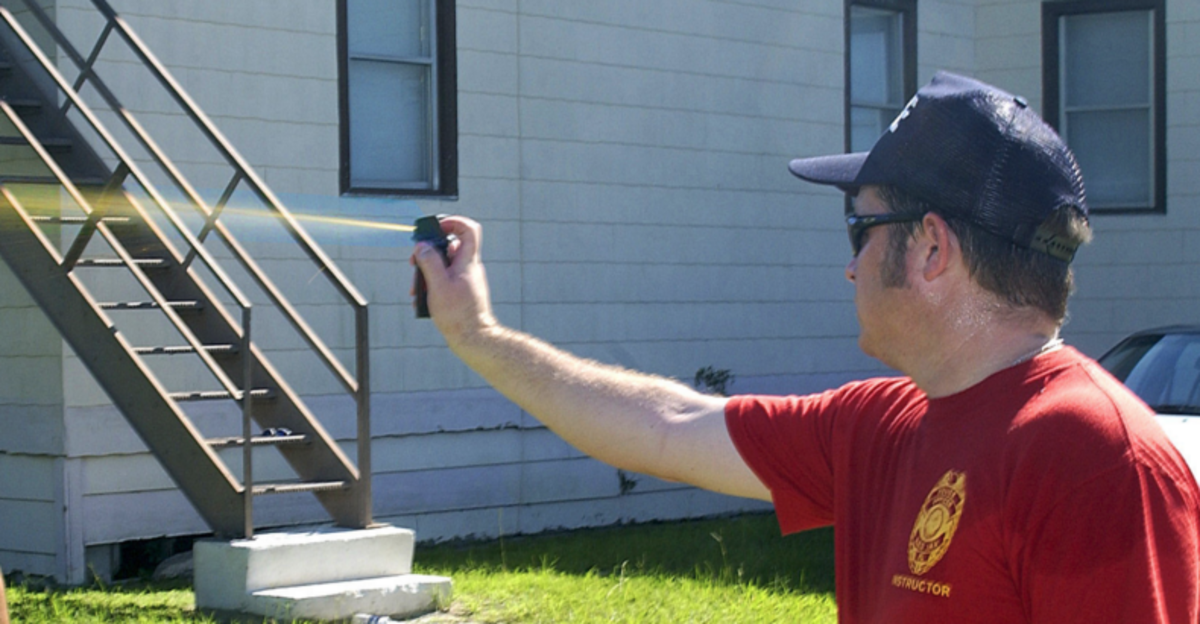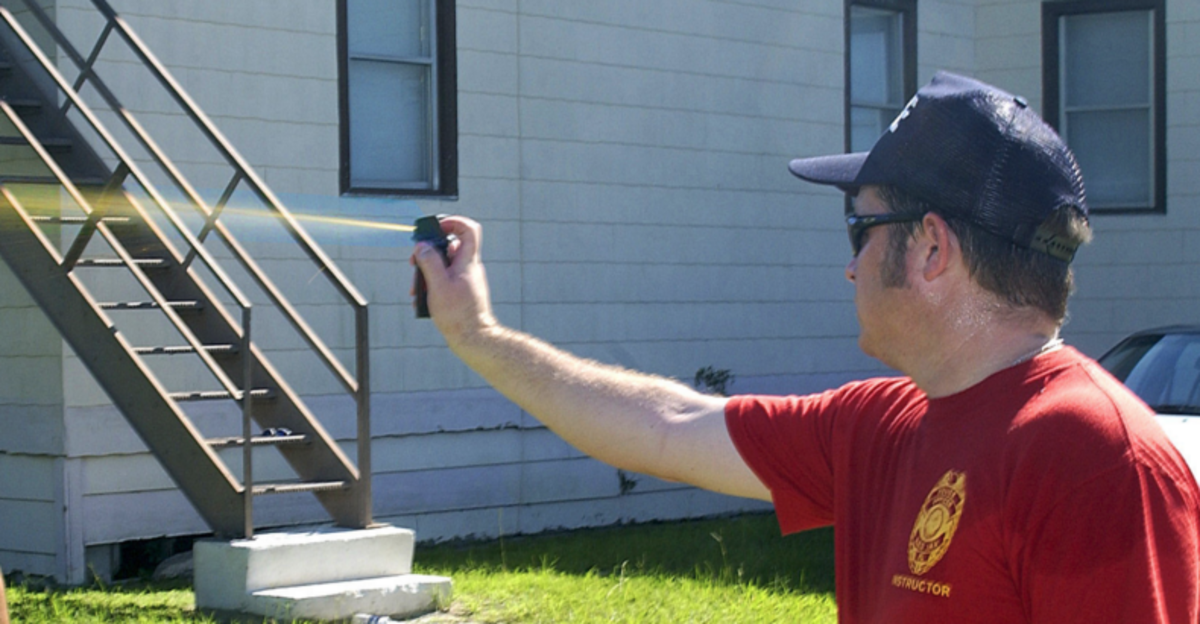 Harlem, NY — The blue code of silence and gang loyalty fades away quickly when police engage in violence with one another. It doesn't usually matter whether that violence is intentional or accidental, when cops are victims of violence they take it very seriously, even if the perpetrator is one of their own.
Recently, it was reported that NYPD Officer Jacy Reese lured one of his co-workers into a secluded area in Harlem where he attacked the other officer with pepper-spray.
Officer Warner Gomez claims that Reese was angry with him because he was inadvertently pepper-sprayed during a separate incident where both officers were attempting to arrest a suspect. During the scuffle, Gomez attempted to subdue the suspect with pepper-spray, but Reese was caught in the crossfire.
25 minutes after the arrest, Reese called Gomez to retrieve a pair of handcuffs that were used at the scene of the arrest. However, when Gomez met up with Reese, Reese stepped out of his vehicle, walked up to the other police car, and blasted Gomez point blank in the face with pepper-spray.
After spraying him, Reese allegedly shouted "Do you think it's funny to spray other officers?" 
According to the police report, "Both marked police vehicles were parallel parked next to each other, Police Officer Reese motioned for them to park ahead of his vehicle…Reese stepped out of his marked police vehicle and walked up to (Gomez) who was seated in the other (squad car) in the passenger seat."
Gomez was later treated at St. Luke's Hospital in New York City.
Following the incident, Gomez attempted to talk about the attack with his superiors, but they told him to stay silent because they did not want him to create bad press for the department.
According to Eric Sanders, Gomez's attorney, officials at the NYPD told Gomez that he would be considered a "rat" and would ruin his career if he went public about the attack.
"The NYPD culture is so blinded by the 'Blue Wall of Silence,' they even covered for this bad apple who does not deserve to be a police officer. If Officer Reese committed this criminal act upon his colleague, God knows what he has done to members of the public," Sanders said in a statement.
At one point, Gomez was told to engage in physical combat to settle the issue with his co-worker.
"My own union delegate told me to take the matter into my own hands and fight it out in the boxing ring," Gomez said.
The pending lawsuit is seeking $5 million in damages, and officer Reese has been reassigned to desk duty, where he has been stripped of his badge and gun. However, he is still collecting a paycheck from the police department.
---
John Vibes is an author, researcher and investigative journalist who takes a special interest in the counter culture and the drug war. In addition to his writing and activist work he is also the owner of a successful music promotion company. In 2013, he became one of the organizers of the Free Your Mind Conference, which features top caliber speakers and whistle-blowers from all over the world. You can contact him and stay connected to his work at his Facebook page. You can find his 65 chapter Book entitled "Alchemy of the Timeless Renaissance" at bookpatch.com.
DASH cryptocurrency and The Free Thought Project have formed a partnership that will continue to spread the ideas of peace and freedom while simultaneously teaching people how to operate outside of the establishment systems of control like using cryptocurrency instead of dollars. Winning this battle is as simple as choosing to abstain from the violent corrupt old system and participating in the new and peaceful system that hands the power back to the people. DASH is this system.
DASH digital cash takes the control the banking elite has over money and gives it back to the people. It is the ultimate weapon in the battle against the money changers and information controllers.
If you'd like to start your own DASH wallet and be a part of this change and battle for peace and freedom, you can start right here. DASH is already accepted by vendors all across the world so you can begin using it immediately.