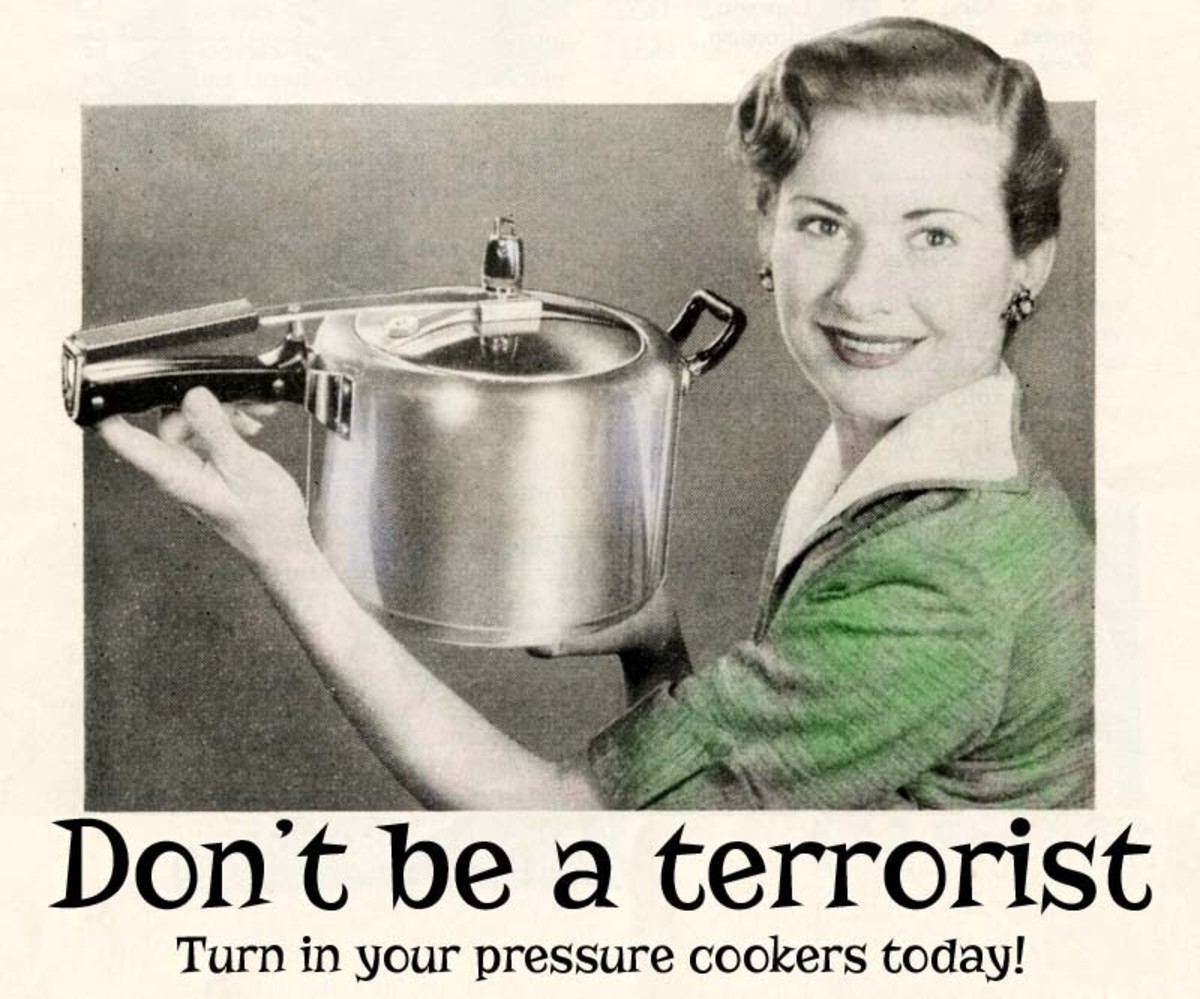 New York Post
Jamie Schram Kevin Fasick Natasha Velez
July 27, 2014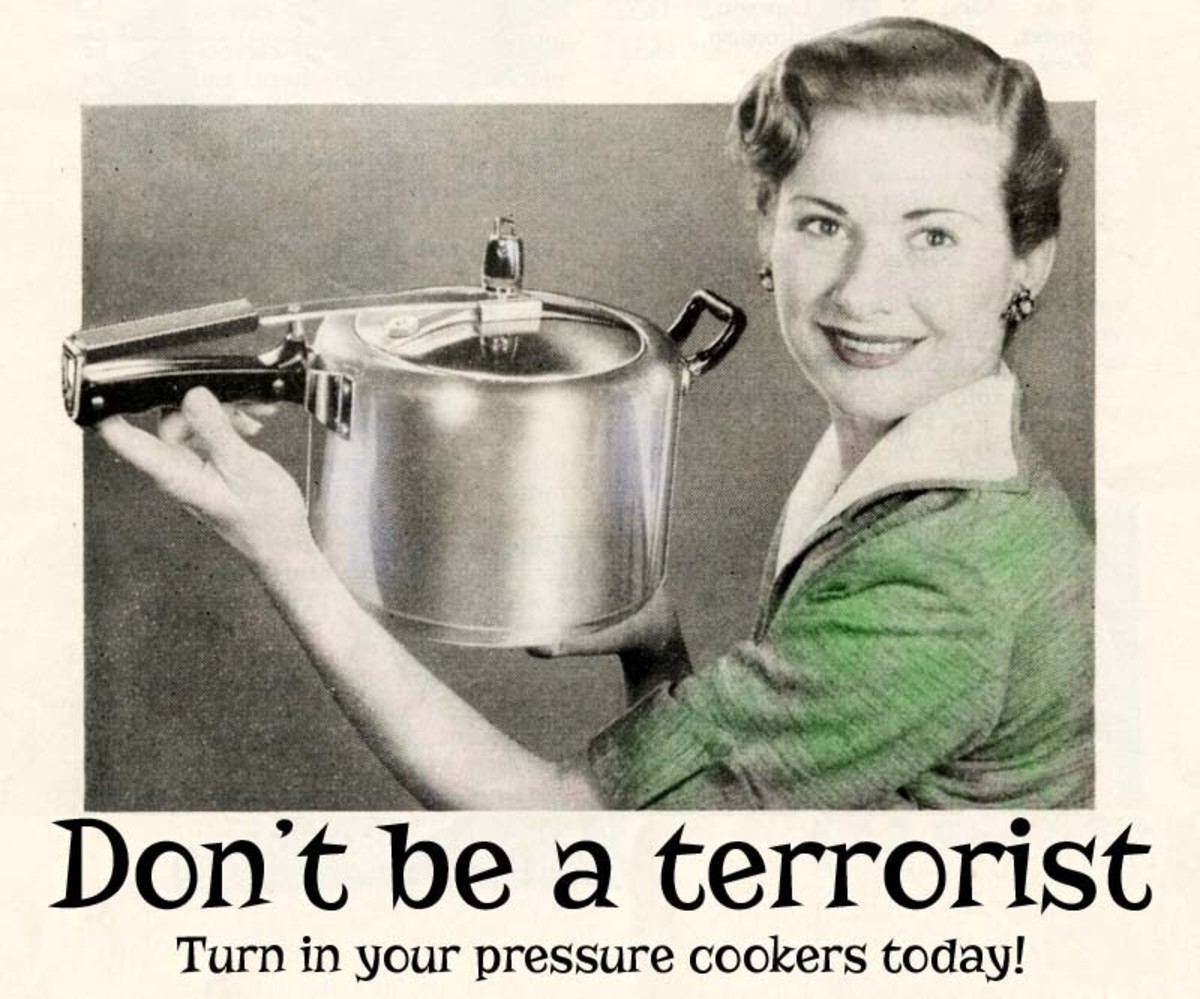 Police detained two men at a Midtown hotel late Friday after a doorman reported they possessed a pair of pressure cookers like those used to make the Boston Marathon bombs.
But the men say it was a misunderstanding: They plan to use the pressure cookers back home to prepare rice, chicken and meat.
Mohammad Alotaibi, 20, and Ayoub Alawadhi, 21, pulled up to the InterContinental Hotel on East 48th Street on Friday evening with the pressure cookers in their car trunk, said law enforcement sources.
A doorman called Crimestoppers, and NYPD counterterrorism and intelligence officers arrived to question the men.
DASH cryptocurrency and The Free Thought Project have formed a partnership that will continue to spread the ideas of peace and freedom while simultaneously teaching people how to operate outside of the establishment systems of control like using cryptocurrency instead of dollars. Winning this battle is as simple as choosing to abstain from the violent corrupt old system and participating in the new and peaceful system that hands the power back to the people. DASH is this system.
DASH digital cash takes the control the banking elite has over money and gives it back to the people. It is the ultimate weapon in the battle against the money changers and information controllers.
If you'd like to start your own DASH wallet and be a part of this change and battle for peace and freedom, you can start right here. DASH is already accepted by vendors all across the world so you can begin using it immediately.