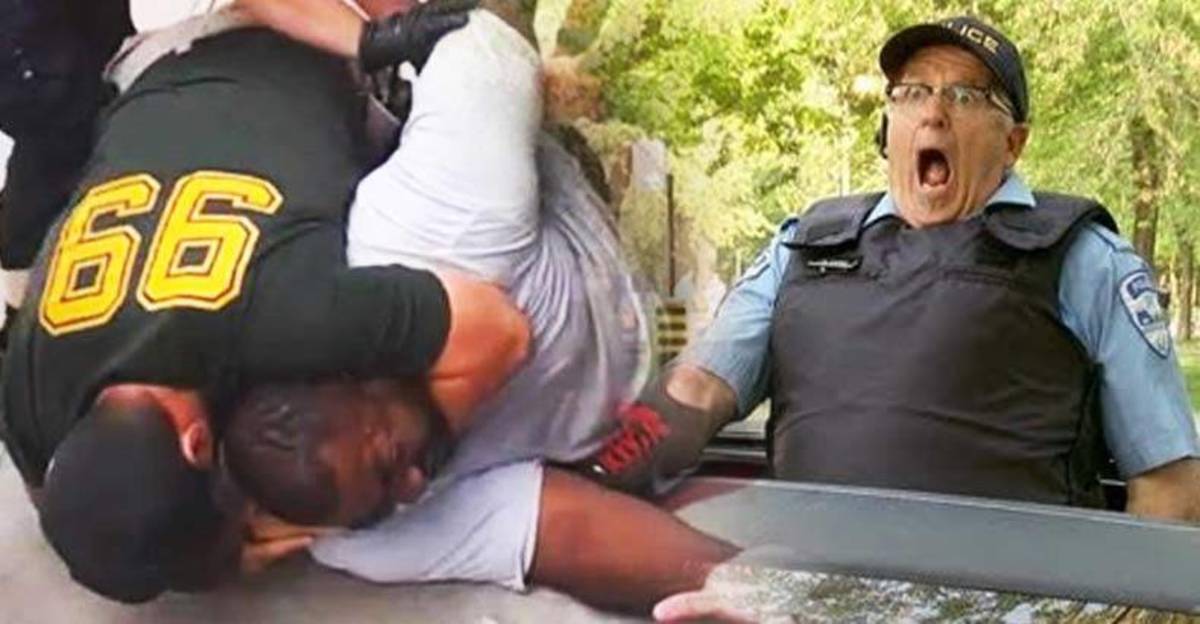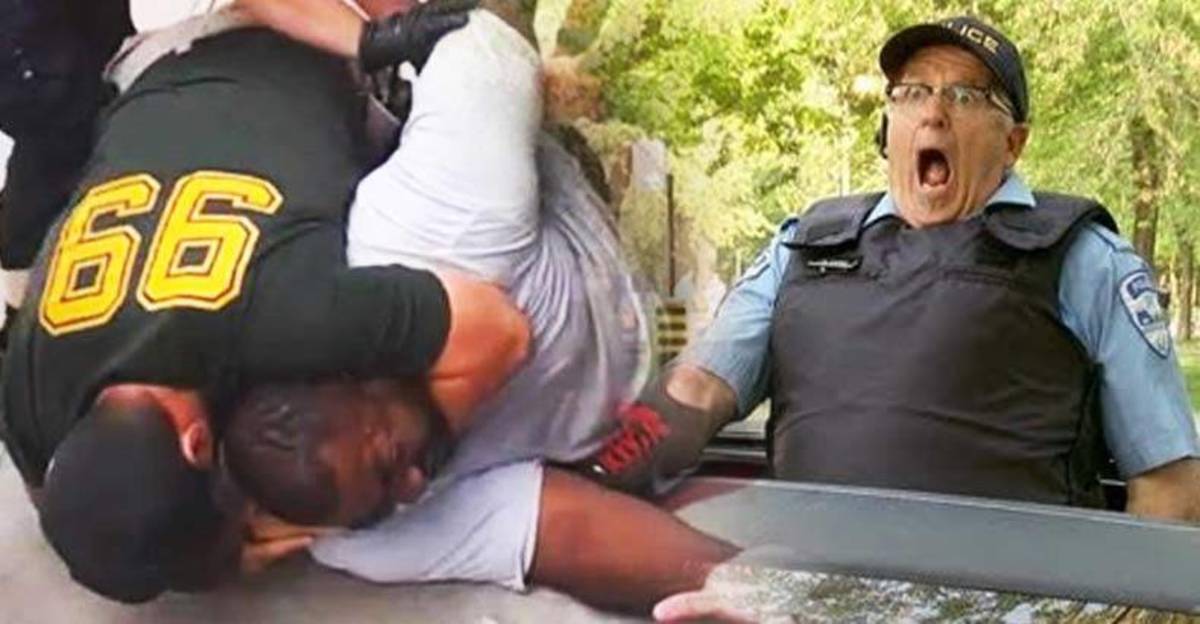 New York — People who attempt to assert their rights in police encounters many times learn that officers will rarely actually respect the rights of others. More often than not, they will do whatever they want to people regardless of how much someone expresses their natural born rights.
The most common examples are police searches, which are a clear violation of an individual's right to protection from unjustified searches and seizures. Officers will notoriously search a person's belongings with absolutely no probable cause, even if the person is clear that they do not consent to any searches.
Police all over the country have become comfortable with this situation and have a total disregard for the rights of the people who they encounter on a day to day basis. In the wake of growing police accountability activism, many suggested reforms are targetting unwarranted searches, in an attempt to prevent cops from conducting illegal searches.
The city council is also proposing bills that would imprison police for using chokeholds, and require cops to give out the Civilian Complaint Review Board's phone number.
Similar reforms were recently suggested in New York, which would force police to actually get consent from a suspect before a search. However, NYPD officers and union representatives are already attacking the proposed measures.
Patrolmen's Benevolent Association President Patrick Lynch was furious that someone outside the police force could decide how police should be allowed to behave.
""These proposed laws — which cover everything from officer's identification, rules for searches and the use of physical force — are unnecessary and redundant and could have a further chilling impact on law enforcement that will make our streets more dangerous.  While they may be well-intentioned, these pieces of legislation have been proposed by individuals who have neither the expertise nor the experience to establish policy in the dangerous business of fighting crime and maintaining public safety.  Policing policies must be left to the police management who understand the intricacies and difficulties of complex legal issues and the appropriate use of crime fighting tactics,"  Lynch said in a statement this week.
Lynch went on to praise the failed practice of "broken window policing" in which officers seek people out for nonviolent infractions in an attempt to get them wrapped up in larger and more serious cases.
"These proposals are neither practical nor workable and simply do not recognize the inherent dangers police officers face as we try to get illegal guns off the streets and fight crime.  Our main concern is that proactive law enforcement, the type of policing that has made this city safe, will cease and will not return until the over regulation and onerous burdens already placed on police officers are rolled back.  The City Council's consideration of further misguided laws and regulations in the face of clear damage already inflicted on public safety is sheer recklessness.  Instead of placing additional restraints on police officers, the City Council should be working to protect our police officers so that they can proactively fight crime without fear of persecution and prosecution," he added.
According to the New York Post, the bills up for vote this week include the following controversial measures:
Requiring that uniformed cops provide their full name, rank and precinct, as well as the CCRB number, during any traffic stop or property search

A measure that would allow police to use "injurious physical force" only "as is proportionally necessary," but that does not define how proportionality will be determined

Making the NYPD report the precincts of the 200 cops with the most CCRB complaints filed against them
The new measures do not seem very extreme at all, and they are policies that many people would assume are already in place, however, the cops are not ready to give up their licence to search and attack with impunity.
---
John Vibes is an author, researcher and investigative journalist who takes a special interest in the counter-culture and the drug war. In addition to his writing and activist work, he organizes a number of large events including the Free Your Mind Conference, which features top caliber speakers and whistle-blowers from all over the world. You can contact him and stay connected to his work at his Facebook page. You can find his 65 chapter Book entitled "Alchemy of the Timeless Renaissance" at bookpatch.com.
DASH cryptocurrency and The Free Thought Project have formed a partnership that will continue to spread the ideas of peace and freedom while simultaneously teaching people how to operate outside of the establishment systems of control like using cryptocurrency instead of dollars. Winning this battle is as simple as choosing to abstain from the violent corrupt old system and participating in the new and peaceful system that hands the power back to the people. DASH is this system.
DASH digital cash takes the control the banking elite has over money and gives it back to the people. It is the ultimate weapon in the battle against the money changers and information controllers.
If you'd like to start your own DASH wallet and be a part of this change and battle for peace and freedom, you can start right here. DASH is already accepted by vendors all across the world so you can begin using it immediately.