The Free Thought Project
John Vibes
July 21, 2014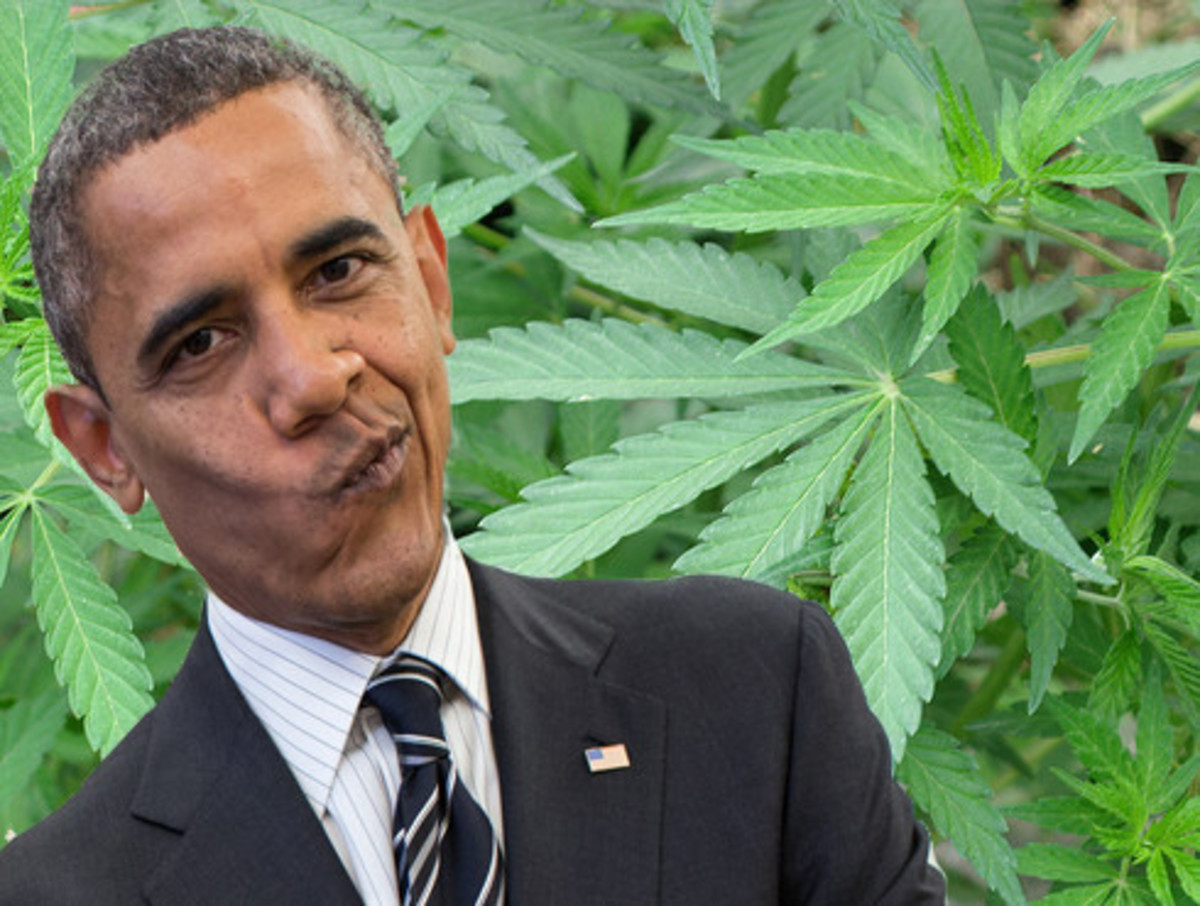 The Obama administration has mastered the art of propaganda better than any administration in the history of American politics. While in the past, politicians were forced to explain the wrongs of government and make up excuses for their transgressions, the Obama administration has learned that all they need to do is deny that those transgressions are even taking place to begin with.
The sad thing is, a majority of the American public pays so little attention to what is going on, that they rarely ever notice when they are being lied to.  Additionally, the mainstream media is complicit as well, standing by the illegitimate claims that are made by the administration.
While running for president during elections, Obama promised to shut down the controversial torture prison at Guantanamo Bay.  Of course, that promise was never fulfilled, and many of his supporters never gave this issue a second look.
While in office, Obama claimed that he was going to order the US military to pull out of Iraq.  This promise was never fulfilled, but the mainstream media has continued to back him up, despite the fact that things have become more dangerous and deadly in Iraq since that war was said to be over.
Now the Obama administration is at it again.  While millions of people are either getting arrested, or still sitting in jail the Obama administration has declared the end of the drug war.
According to The Washington Post, officials recently released a report called the National Drug Control Strategy, which promised a more humane and sympathetic approach to drug users and addiction. Rather than more police and more prisons, officials talk about public health and education. They promise to use evidence-based practices to combat drug abuse. And they want to use compassionate messaging and successful reentry programs to reduce the stigma drug offenders and addicts face.
This sounds all well and good, and this is exactly what the American public wants to hear, but as usual, they aren't getting what they are being promised.
There has been no real change in policy in regards to the drug war, only empty promises.
Just as the promises that Obama has made to the anti-war movement and the LGBT community, this promise will go unfulfilled as the state continues to arrest and persecute people for nonviolent actions.
Even in areas where certain drugs have been legalized, they are so heavily regulated that people still end up risking their lives by trading these substances; just as moonshiners still risk being arrested nearly a century after the times of alcohol prohibition.
Although it is filled with empty promises, this report does signify that the attitude towards legalization among the general public is changing quickly.  Stay tuned to The Free Thought Project in the coming weeks as we plan our own movement to end the drug war.  The tides are finally turning in the hearts and minds of the people, so now is the time to close the deal.
---
John Vibes is an author, researcher and investigative journalist who takes a special interest in the counter culture and the drug war. In addition to his writing and activist work he is also the owner of a successful music promotion company. In 2013, he became one of the organizers of the Free Your Mind Conference, which features top caliber speakers and whistle-blowers from all over the world. You can contact him and stay connected to his work at his Facebook page. You can find his 65 chapter Book entitled "Alchemy of the Timeless Renaissance" at bookpatch.com.
Sponsored Content:
Or, if you would like to help us by subscribing to our sponsor, Legalshield — and have an attorney in your pocket 24 hours a day for just $24.99 a month — you
can click here for details.