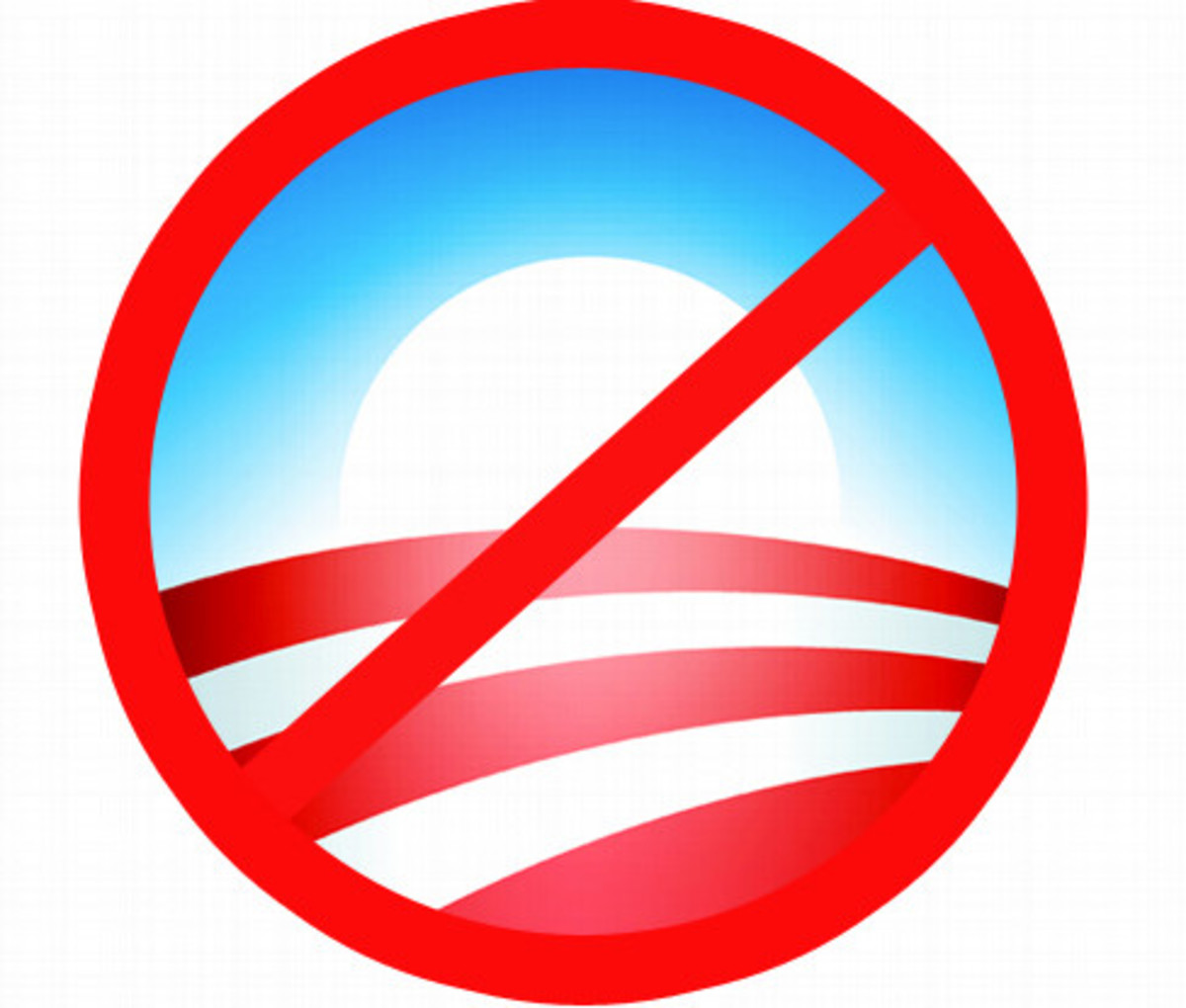 Everyone now is clamoring about Affordable Care Act winners and losers. I am one of the losers.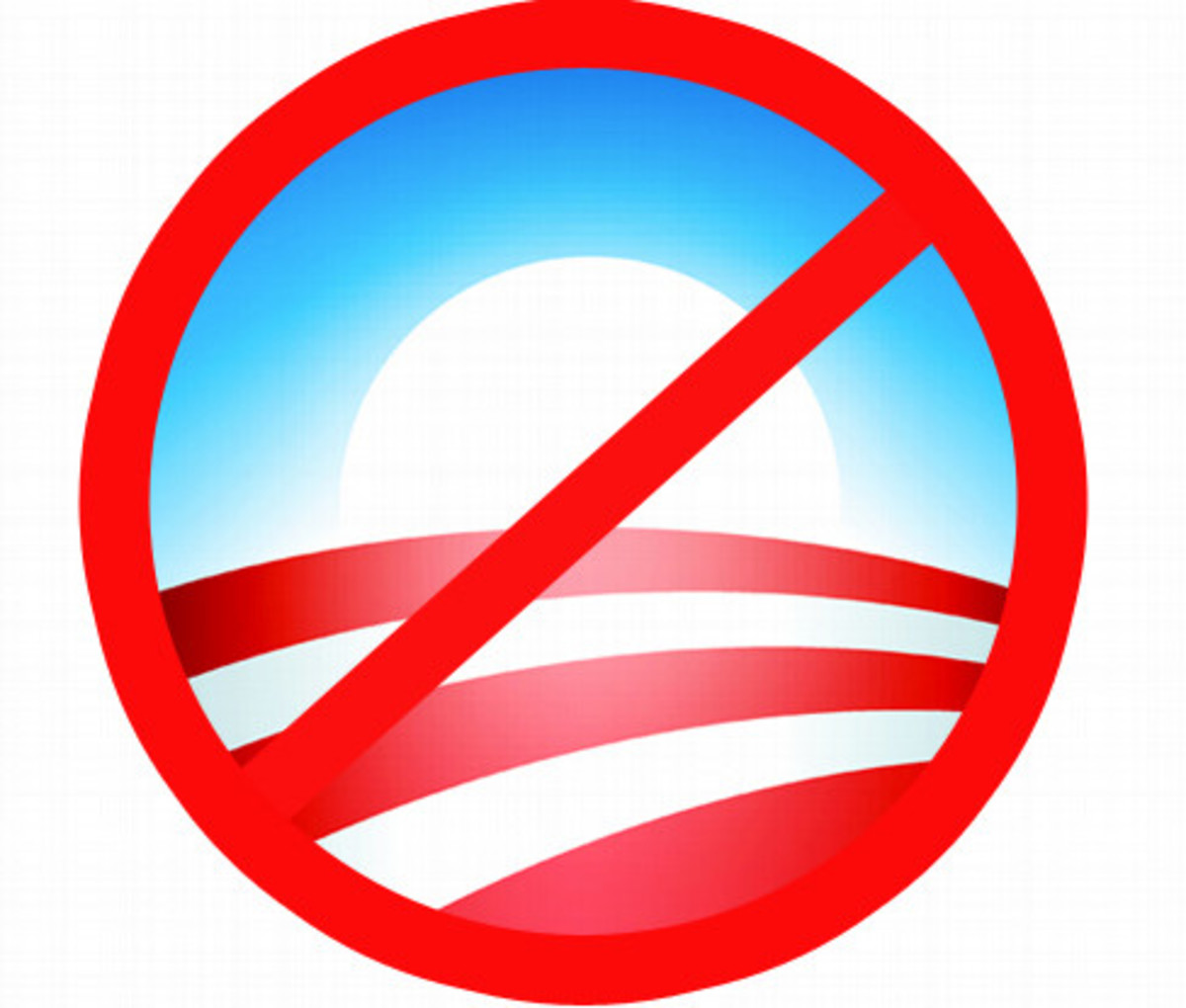 My grievance is not political; all my energies are directed to enjoying life and staying alive, and I have no time for politics. For almost seven years I have fought and survived stage-4 gallbladder cancer, with a five-year survival rate of less than 2% after diagnosis. I am a determined fighter and extremely lucky. But this luck may have just run out: My affordable, lifesaving medical insurance policy has been canceled effective Dec. 31.
My choice is to get coverage through the government health exchange and lose access to my cancer doctors, or pay much more for insurance outside the exchange (the quotes average 40% to 50% more) for the privilege of starting over with an unfamiliar insurance company and impaired benefits.
DASH cryptocurrency and The Free Thought Project have formed a partnership that will continue to spread the ideas of peace and freedom while simultaneously teaching people how to operate outside of the establishment systems of control like using cryptocurrency instead of dollars. Winning this battle is as simple as choosing to abstain from the violent corrupt old system and participating in the new and peaceful system that hands the power back to the people. DASH is this system.
DASH digital cash takes the control the banking elite has over money and gives it back to the people. It is the ultimate weapon in the battle against the money changers and information controllers.
If you'd like to start your own DASH wallet and be a part of this change and battle for peace and freedom, you can start right here. DASH is already accepted by vendors all across the world so you can begin using it immediately.