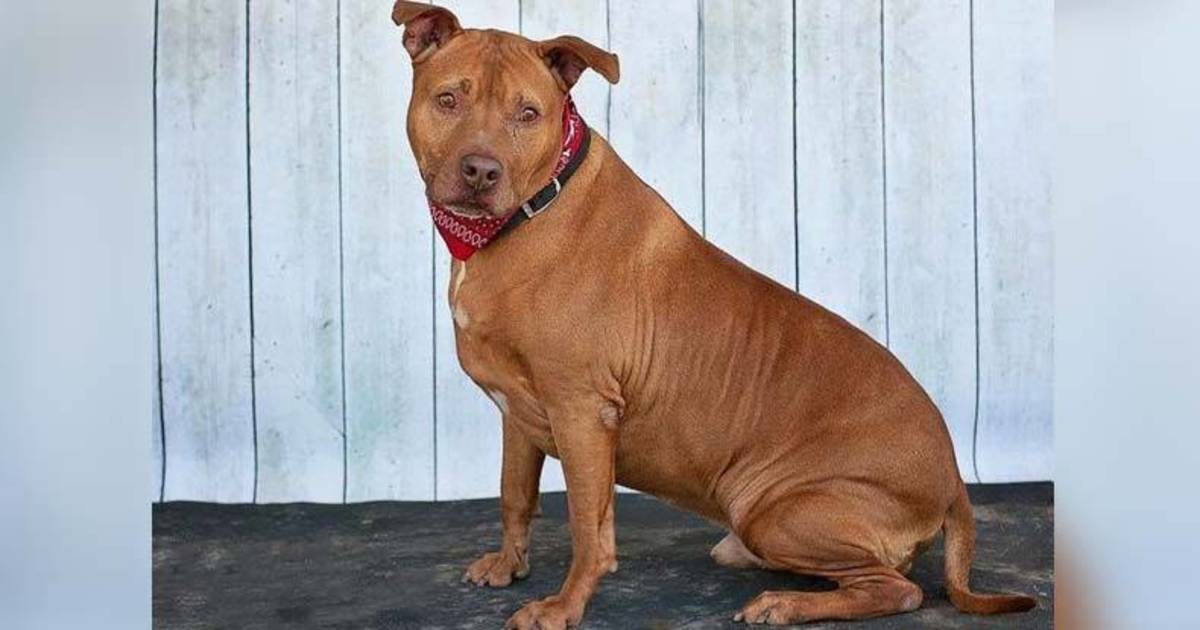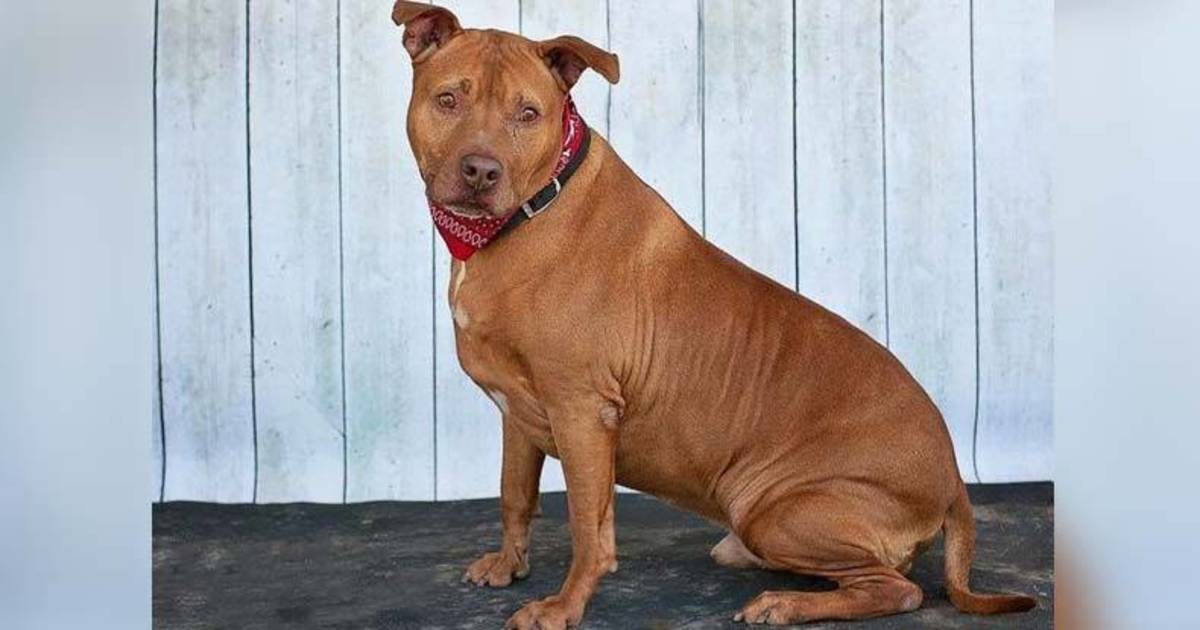 Montgomery County, TX – An off-duty police officer was recently accused of brutally assaulting 3 dogs with a large wooden board while visiting an animal shelter with his family to adopt a dog.
Staff members at Montgomery County Animal Shelter said that they were not involved in the incident, but allegedly, the officer let at least three different dogs out of their pens and into an exercise area where the animals began to fight. The officer has not been officially named by the media or the police department.
According to the staff, fights sometimes do occur, but they usually avoid having the dogs in the same area so they can bypass that problem. Also, staff members with the shelter said that fights rarely result in deaths or severe injury, and many times are just involving minor scratches.
They are also fairly easy to break up. However, this officer took it upon himself to grab a nearby 2×4 board and begin to beat the animals senseless with it, killing one of them and inflicting major life-threatening damage to the others. A second dog was later euthanized due to the severity of his injuries.
"We are aware of allegations of animal cruelty against a customer or client at the Montgomery County Animal Shelter that was involved where he allegedly struck one or more dogs requiring at least one of the dogs to be euthanized," District Attorney Brett Ligon said.
MCAS Director Dr. Todd Hayden said that the case was under investigation.
"There was a dog fight and he had a 2×4 and hit one of them hard enough to cause neurological damage. We are working with the DA and the dog is going to Texas A&M tomorrow (Monday) for a necropsy," Hayden said.
By beating the animals in the way that he did, the officer had proven that he was not fit to be responsible or care for any animals. However, despite his violent outburst, the officer was actually able to adopt a different dog.
"It's breeding season, so fights are more common but the dogs are rarely seriously injured. They are not usually euthanized. It's a really unfortunate thing to happen. I expected a lot of things to happen as [the] new director, but I didn't expect this to happen," Hayden said.
The only dog to survive the incident, named Rock, had been at the shelter for three months and had never gotten in any other fights or had any other disciplinary problems.
The fact that this officer was sent home with an animal after his display of violence is nearly as disturbing as the act itself.
Cruelty to animals is part of The MacDonald Triad, traits that often are demonstrated in sociopaths from a young age.  It says an individual who is able to engage in cruelty to animals may have no conscience and no remorse for their behavior.
If we look into the history of police and dog killings, we can see a frightening pattern.
According to an unofficial count done by an independent research group, Ozymandias Media, a dog is shot by law enforcement every 98 minutes.
The Free Thought Project has reported on a slew of tragic dog shootings, including one department in Buffalo, NY whose officers shot 92 dogs from Jan. 1, 2011 through Sept. 2014.
Buffalo is hardly an isolated incident either. In Southwest Florida, the News-Press discovered 111 instances of dog shootings among multiple agencies between 2009 and 2012, representing about 37 per year. According to the Chicago Tribune, Chicago Police shot approximately 90 dogs per year between 2008 and 2013.
John Vibes is an author and researcher who organizes a number of large events including the Free Your Mind Conference. He also has a publishing company where he offers a censorship free platform for both fiction and non-fiction writers. You can contact him and stay connected to his work at his Facebook page. You can purchase his books, or get your own book published at his website www.JohnVibes.com.[/author]
DASH cryptocurrency and The Free Thought Project have formed a partnership that will continue to spread the ideas of peace and freedom while simultaneously teaching people how to operate outside of the establishment systems of control like using cryptocurrency instead of dollars. Winning this battle is as simple as choosing to abstain from the violent corrupt old system and participating in the new and peaceful system that hands the power back to the people. DASH is this system.
DASH digital cash takes the control the banking elite has over money and gives it back to the people. It is the ultimate weapon in the battle against the money changers and information controllers.
If you'd like to start your own DASH wallet and be a part of this change and battle for peace and freedom, you can start right here. DASH is already accepted by vendors all across the world so you can begin using it immediately.