April 7, 2014
MADISON COUNTY, Ind. – An off-duty police officer arrested for OWI after a fatal accident on Sunday was released after posting bond Monday morning.

Edgewood Police Officer James Foutch has officially been placed on administrative leave. The town council will determine whether that's with or without pay.
The crash killed Jesse Sperry and injured his wife, Rebecca Sperry, who was nine months pregnant. She delivered a baby girl via emergency C-section. Mother and child remain hospitalized.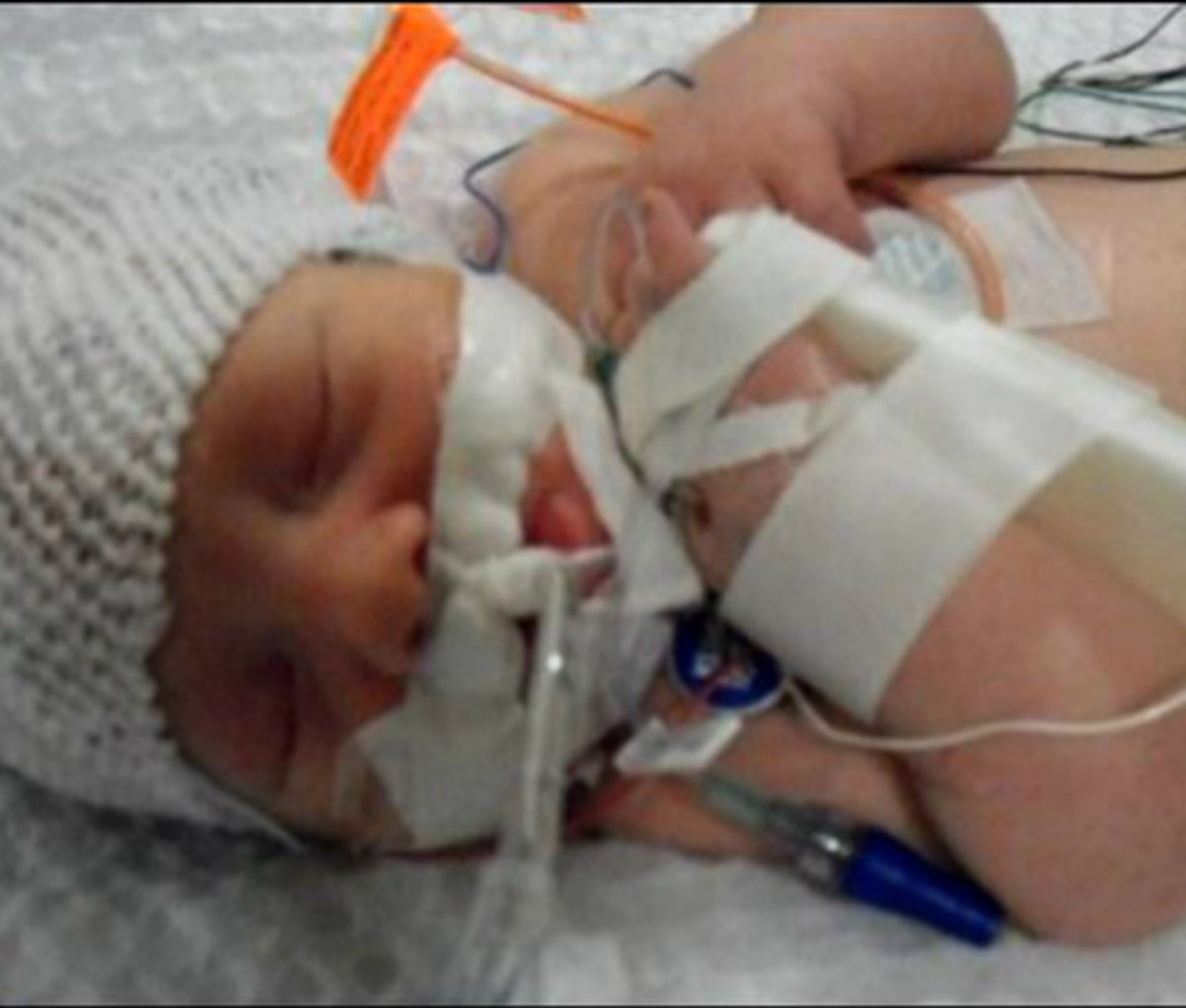 This is another example of a horrible tragedy caused by a person that assumes responsibility for stopping such events.
To add insult to injury, Foutch was also on the Madison County Coalition Against Substance Abuse.
Our thoughts are with the mother and her new baby that will now grow up fatherless because of the irresponsible actions of a "law enforcement officer."
If you'd like to help Rebecca and Autumn Sperry with their hospital bills, you can do so at this site set up by their caring friends.
DASH cryptocurrency and The Free Thought Project have formed a partnership that will continue to spread the ideas of peace and freedom while simultaneously teaching people how to operate outside of the establishment systems of control like using cryptocurrency instead of dollars. Winning this battle is as simple as choosing to abstain from the violent corrupt old system and participating in the new and peaceful system that hands the power back to the people. DASH is this system.
DASH digital cash takes the control the banking elite has over money and gives it back to the people. It is the ultimate weapon in the battle against the money changers and information controllers.
If you'd like to start your own DASH wallet and be a part of this change and battle for peace and freedom, you can start right here. DASH is already accepted by vendors all across the world so you can begin using it immediately.