April 7, 2014
MADISON COUNTY, Ind. – An off-duty police officer arrested for OWI after a fatal accident on Sunday was released after posting bond Monday morning.

Edgewood Police Officer James Foutch has officially been placed on administrative leave. The town council will determine whether that's with or without pay.
The crash killed Jesse Sperry and injured his wife, Rebecca Sperry, who was nine months pregnant. She delivered a baby girl via emergency C-section. Mother and child remain hospitalized.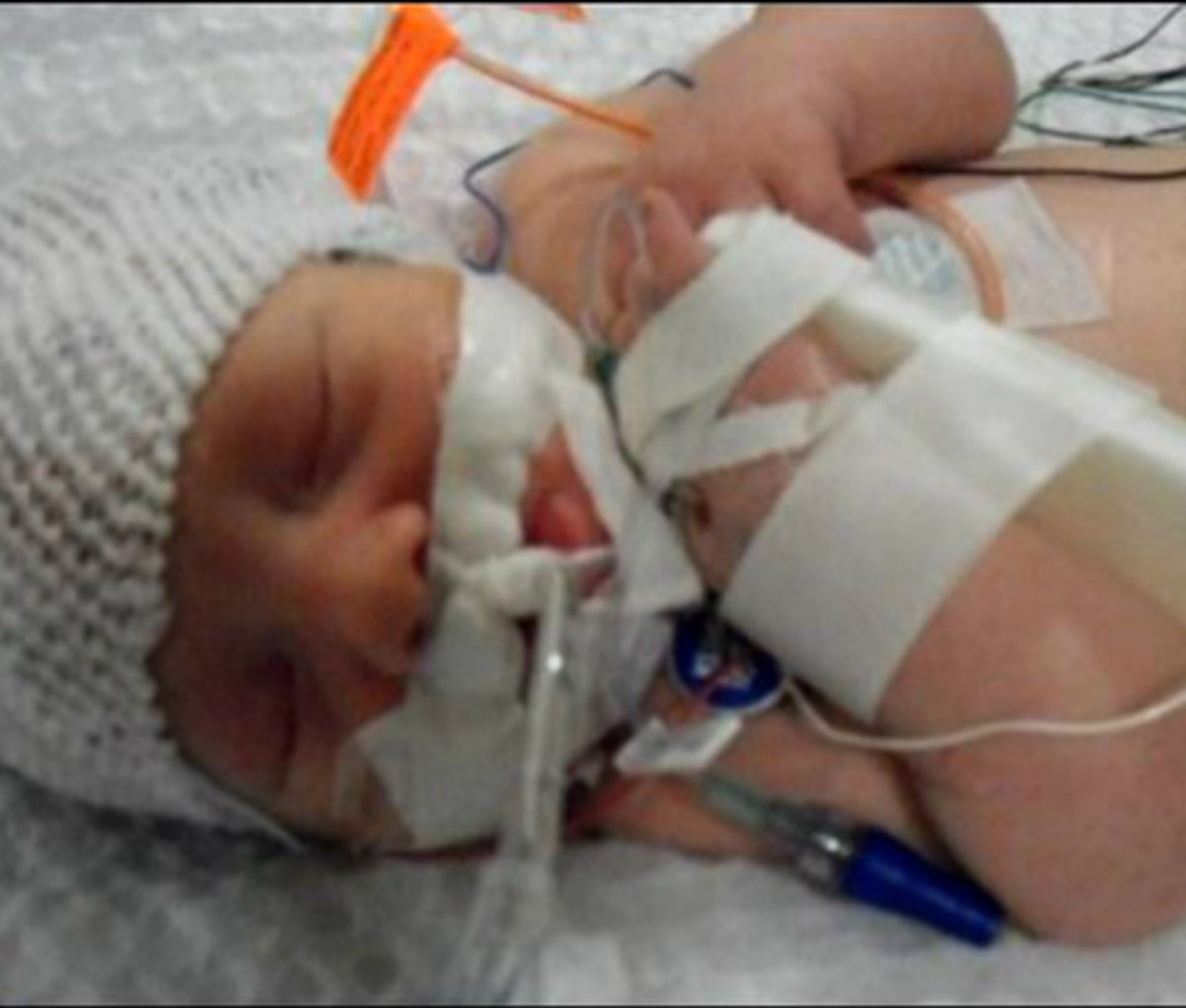 This is another example of a horrible tragedy caused by a person that assumes responsibility for stopping such events.
To add insult to injury, Foutch was also on the Madison County Coalition Against Substance Abuse.
Our thoughts are with the mother and her new baby that will now grow up fatherless because of the irresponsible actions of a "law enforcement officer."
If you'd like to help Rebecca and Autumn Sperry with their hospital bills, you can do so at this site set up by their caring friends.