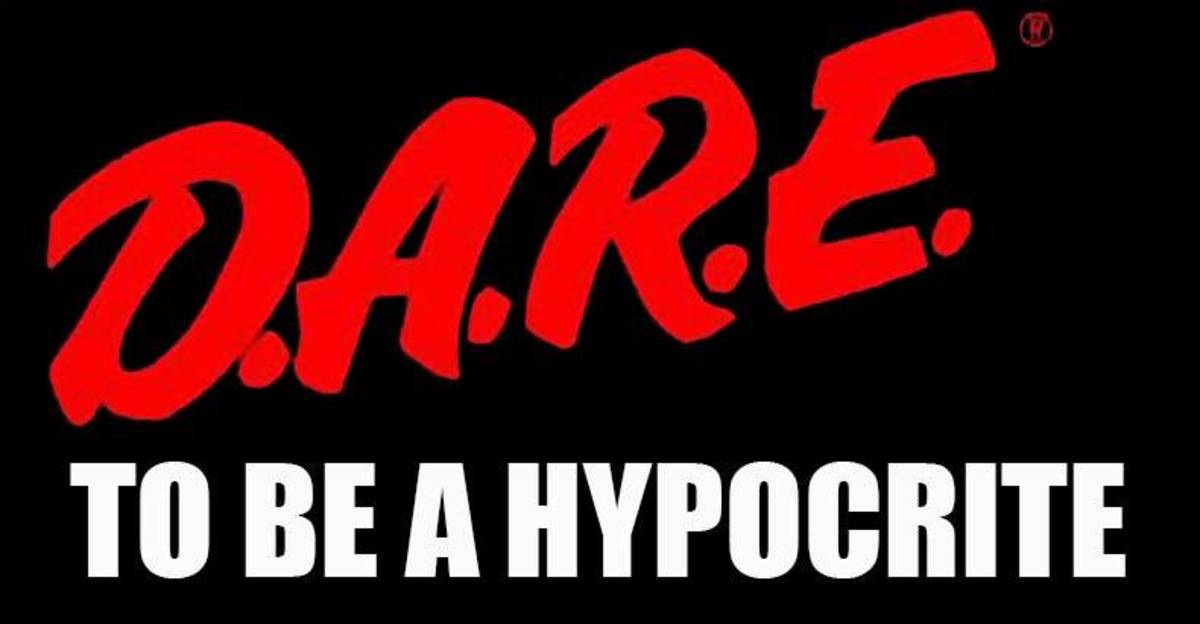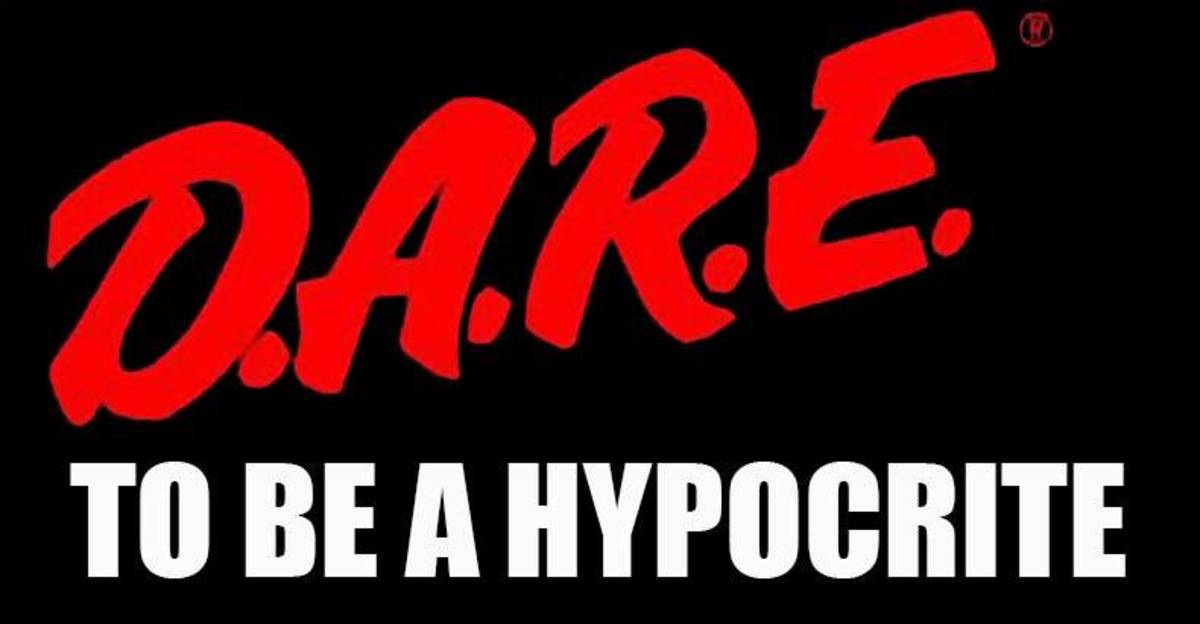 Frankfort, KY– Officer Mike Wells of the Frankfort Police Department resigned on Monday, after being implicated in selling anabolic steroids to one of the main figures in the high-profile Wild Turkey bourbon theft ring.  Wells was a DARE officer, whose ironic job was to educate children on the dangers using drugs.
The crime ring is allegedly responsible for more than $100,000 in bourbon thefts, including ultra-rare Pappy Van Winkle, Kentucky.com reported. So far 18 barrels of Wild Turkey have been recovered, as well as 25 bottles of Pappy Van Winkle.
A search warrant filed on Tuesday names Wells as a person of interest in the thefts.
So far, nine people have been indicted in relation to the heists, which have been going on since at least 2008.  One of the key players in the ring was Gilbert "Toby" Curtsinger, whom call logs show called Wells three times as his home was being raided.
Text messages have also been recovered between Wells and Curtsinger in which they appear to be making plans for a steroid transaction. "It appears Mr. Curtsinger is placing his anabolic steroid order with Mr. Wells, who will then order the steroids online. Mr. Curtsinger ends the conversation with, 'Give me a total, and I'll hook up with ya.' Mr. Wells responds, "K, will do,'" the warrant says.
Police are generally loyal to other police to the point where they will even try to justify their peers murdering children, but the thin blue line went right out the window for Wells, nearly immediately.
Court documents revealed that Wells has given statements implicating Major Rob Richardson. According to the documents, Richardson kept a bottle of the Pappy Van Winkle given to him for a Kentucky Tactical Officers Association fundraiser "five to seven years ago."
Wells claims that Richardson had solicited the bottle from Curtsinger, which was allegedly signed by a master distiller. Instead of auctioning it off, he decided to keep it for himself- vowing to donate an unknown sum of money in its place. Records do not indicate any donation was ever made.
"During the course of this internal investigation, evidence was discovered which indicated that Officer Wells may have been in violation of the policies of the city of Frankfort," Chief Jeff Abrams said in a statement. "After deliberation, Officer Wells elected to resign his position with the Frankfort Police Department."
The police chief also stated that "other allegations" of Frankfort police officers' involvement "are untrue and have not been substantiated. The members of the Frankfort Police Department are committed to serving the city of Frankfort with honor and integrity."
DASH cryptocurrency and The Free Thought Project have formed a partnership that will continue to spread the ideas of peace and freedom while simultaneously teaching people how to operate outside of the establishment systems of control like using cryptocurrency instead of dollars. Winning this battle is as simple as choosing to abstain from the violent corrupt old system and participating in the new and peaceful system that hands the power back to the people. DASH is this system.
DASH digital cash takes the control the banking elite has over money and gives it back to the people. It is the ultimate weapon in the battle against the money changers and information controllers.
If you'd like to start your own DASH wallet and be a part of this change and battle for peace and freedom, you can start right here. DASH is already accepted by vendors all across the world so you can begin using it immediately.