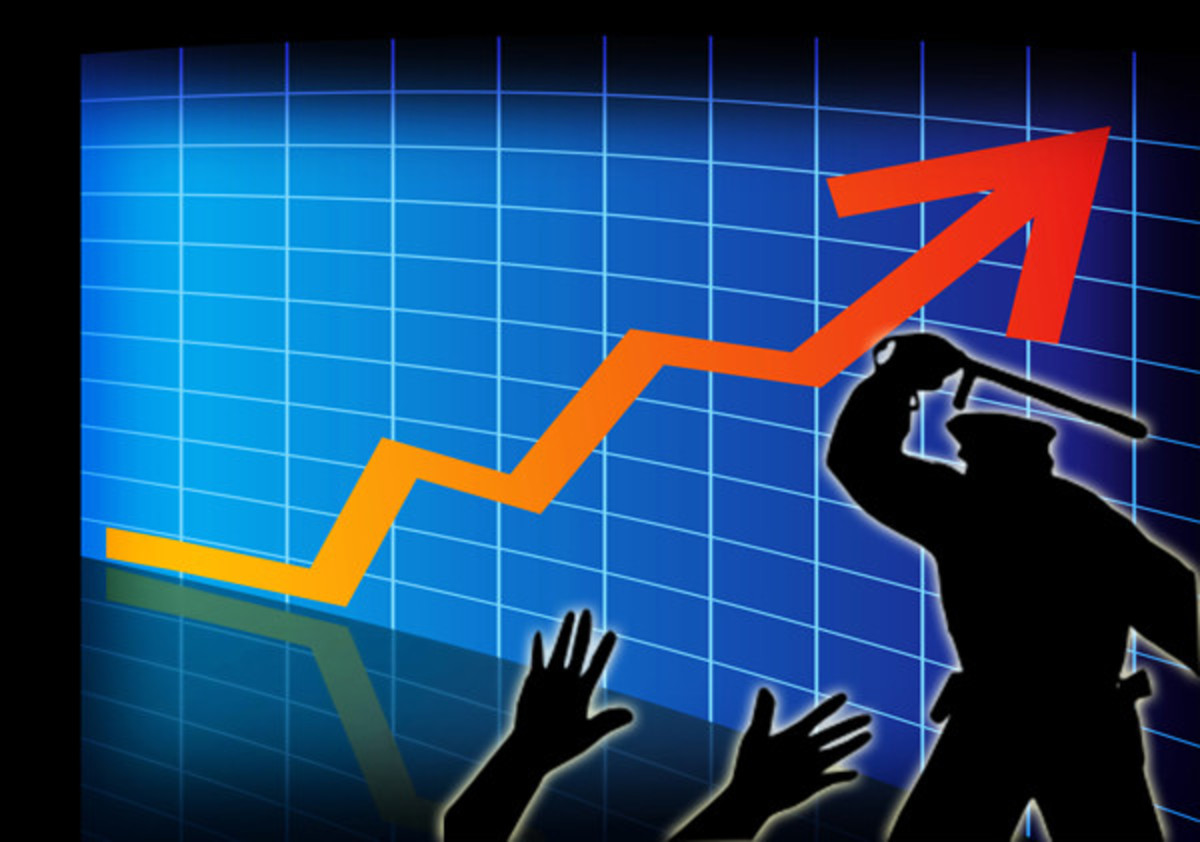 20 years ago, after the Rodney King beating, Congress directed the Attorney General to track excessive use of force and provide an annual report on it.
Since then, no report has ever been issued, no government official has ever tracked it, and there is no national database.
There are private groups loosely tracking it, and those numbers are staggering. And we have estimated based on the few stats available to us, that more American are killed by cops than killed in the Iraq War.
However, without a count from the inside, we will never know just how staggering it is.
DASH cryptocurrency and The Free Thought Project have formed a partnership that will continue to spread the ideas of peace and freedom while simultaneously teaching people how to operate outside of the establishment systems of control like using cryptocurrency instead of dollars. Winning this battle is as simple as choosing to abstain from the violent corrupt old system and participating in the new and peaceful system that hands the power back to the people. DASH is this system.
DASH digital cash takes the control the banking elite has over money and gives it back to the people. It is the ultimate weapon in the battle against the money changers and information controllers.
If you'd like to start your own DASH wallet and be a part of this change and battle for peace and freedom, you can start right here. DASH is already accepted by vendors all across the world so you can begin using it immediately.