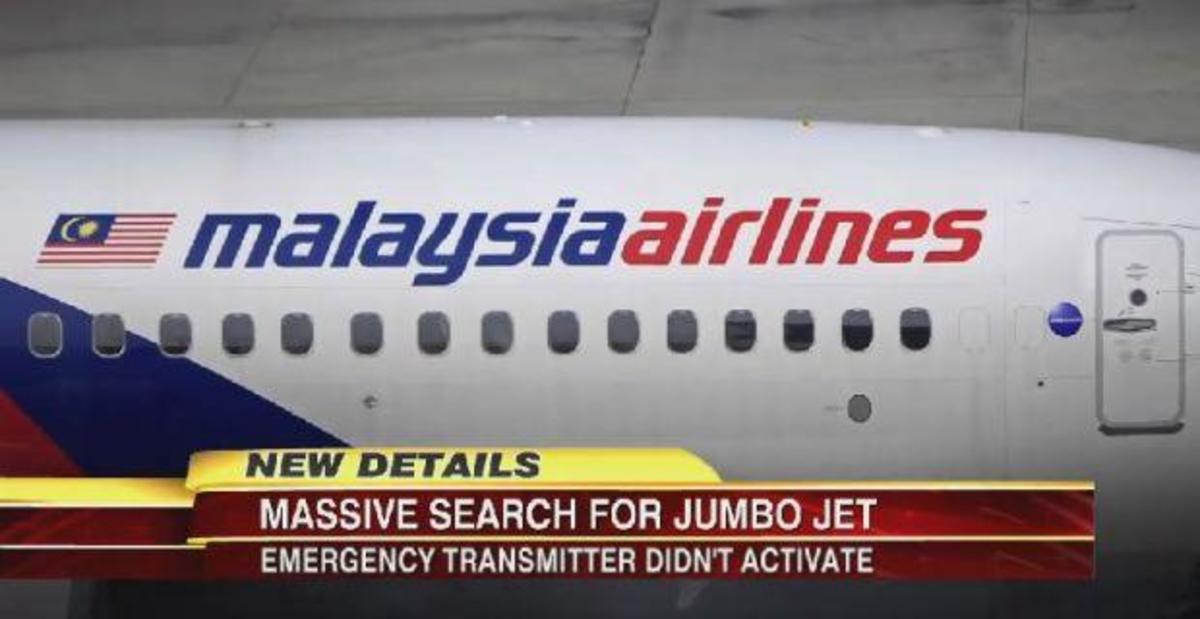 JAMES NYE and RICHARD SHEARS
UK Daily Mail
March 14, 2014
US investigators think that Malaysian Airlines flight 370 remained airborne for four more hours after vanishing from its last recorded position – raising the startling prospect the plane could have been hijacked.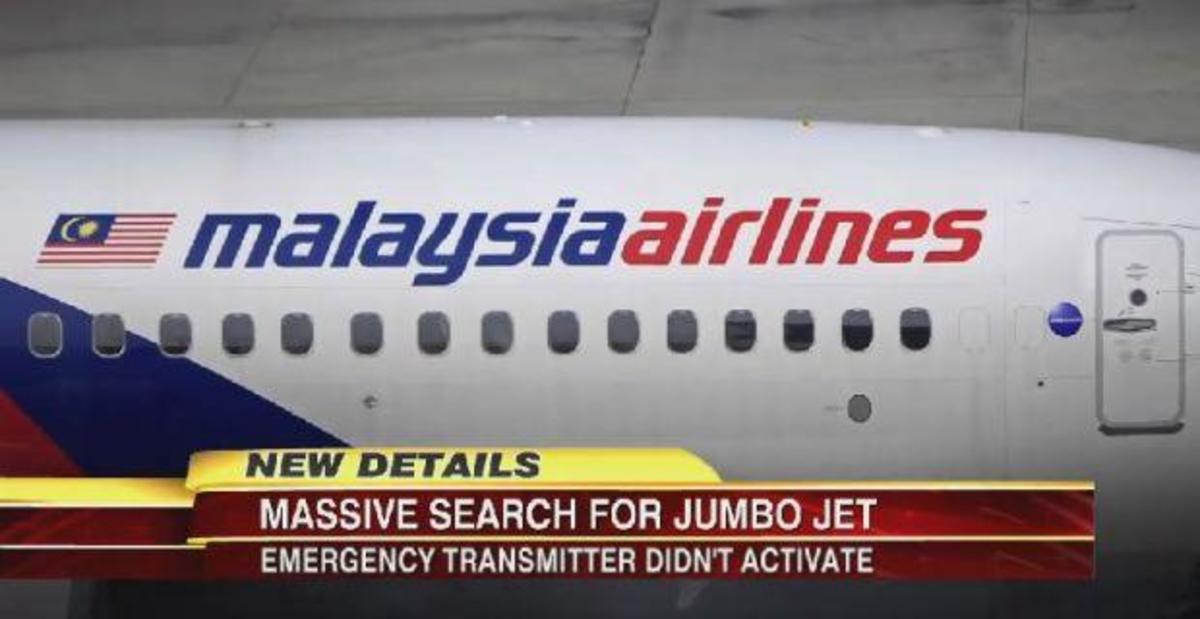 Officials suspect that the plane flew for a total of five hours based on data automatically downloaded from the Boeing 777′s Rolls Royce engines and sent back to the ground as part of a routine monitoring program.
US counter-terrorism teams are now pursuing the astonishing possibility that the plane and its 239 passengers were diverted to an undisclosed location 'with the intention of using it later for another purpose'.
The Wall Street Journal broke the new developments after talking with two unofficial sources familiar with the American investigation – raising a whole new raft of questions about what happened to the jet which disappeared seemingly without trace from radar at around 1.30 am early on Saturday morning en-route to Beijing.

Full article here
DASH cryptocurrency and The Free Thought Project have formed a partnership that will continue to spread the ideas of peace and freedom while simultaneously teaching people how to operate outside of the establishment systems of control like using cryptocurrency instead of dollars. Winning this battle is as simple as choosing to abstain from the violent corrupt old system and participating in the new and peaceful system that hands the power back to the people. DASH is this system.
DASH digital cash takes the control the banking elite has over money and gives it back to the people. It is the ultimate weapon in the battle against the money changers and information controllers.
If you'd like to start your own DASH wallet and be a part of this change and battle for peace and freedom, you can start right here. DASH is already accepted by vendors all across the world so you can begin using it immediately.