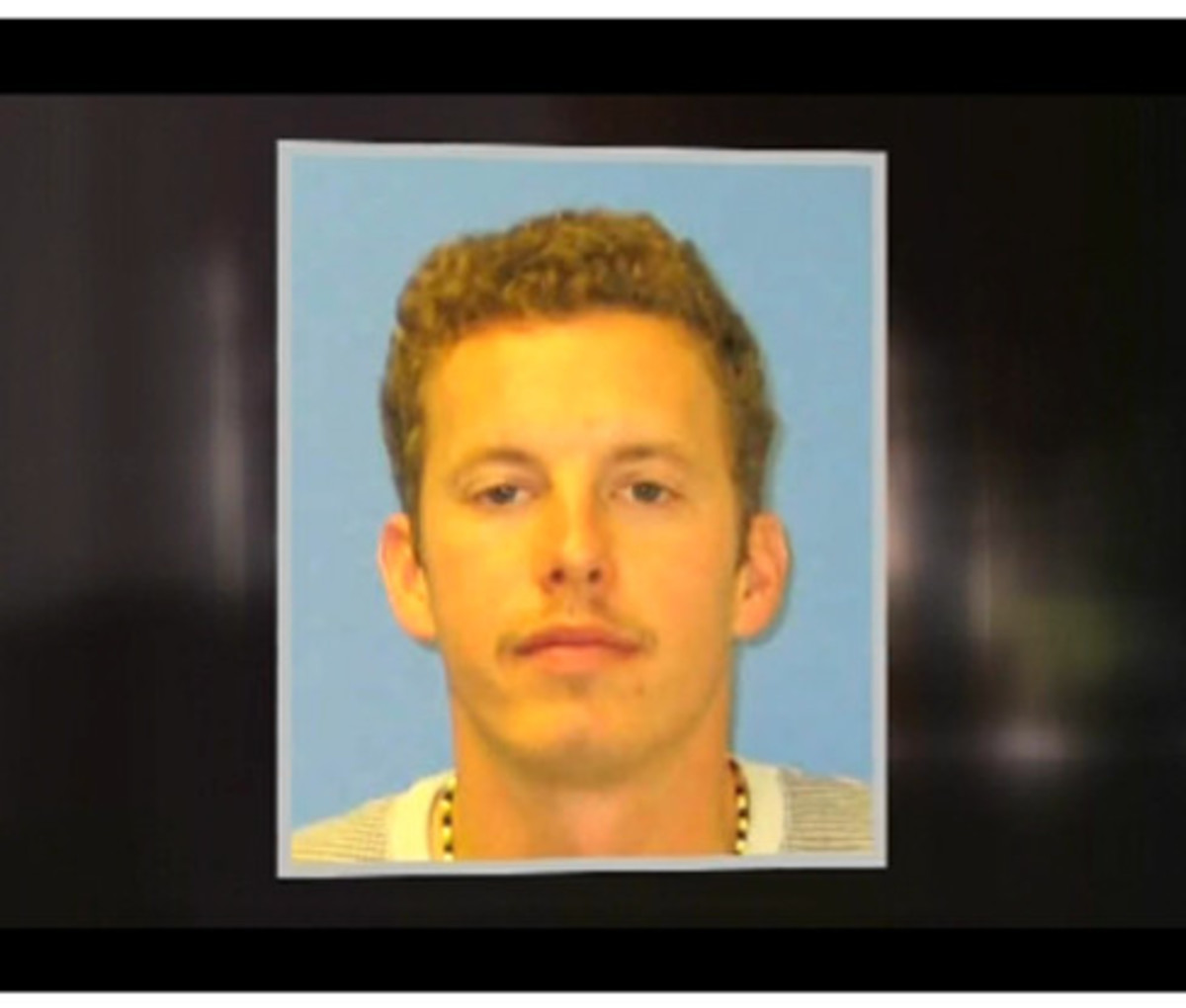 Another tragic police shooting happened last week in San Antonio. A 23 year old college student and prior valedictorian, Cameron Redus, was killed by a University of the Incarnate police officer Thursday night. Redus was pulled over for allegedly speeding when the situation escalated into the officer firing multiple shots at Redus, killing him on site.
"I heard (a man) say, 'Oh, you're gonna shoot me?' like sarcastic almost," said Mohammad Haidarasl, 22, who was on his couch in his ground-floor unit at the Treehouse Apartments in Alamo Heights at about 2 a.m.
Less than a minute later, Haidarasl heard four to six gunshots.
According to KTRK, 
It's news that has shocked two communities — the shooting death of 23-year-old Cameron Redus by an officer with the University of the Incarnate Word Police Department in San Antonio.
"He's not an aggressive person at all, so the story just doesn't really make sense to any of us," said Sarah Davis, one of Redus' longtime friends
"Cameron was the sweetest, kindest, gentlest person," added friend Annie Jones. "So compassionate."
Redus graduated from Baytown Christian Academy: where he was co-valedictorian. His mother is a teacher there.
DASH cryptocurrency and The Free Thought Project have formed a partnership that will continue to spread the ideas of peace and freedom while simultaneously teaching people how to operate outside of the establishment systems of control like using cryptocurrency instead of dollars. Winning this battle is as simple as choosing to abstain from the violent corrupt old system and participating in the new and peaceful system that hands the power back to the people. DASH is this system.
DASH digital cash takes the control the banking elite has over money and gives it back to the people. It is the ultimate weapon in the battle against the money changers and information controllers.
If you'd like to start your own DASH wallet and be a part of this change and battle for peace and freedom, you can start right here. DASH is already accepted by vendors all across the world so you can begin using it immediately.