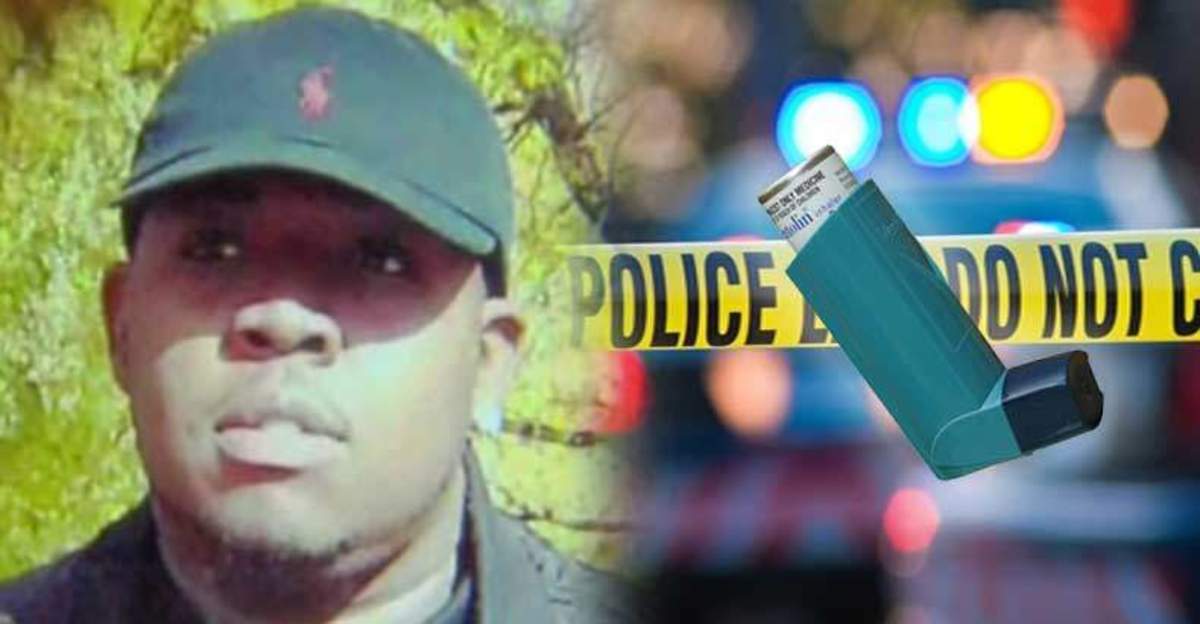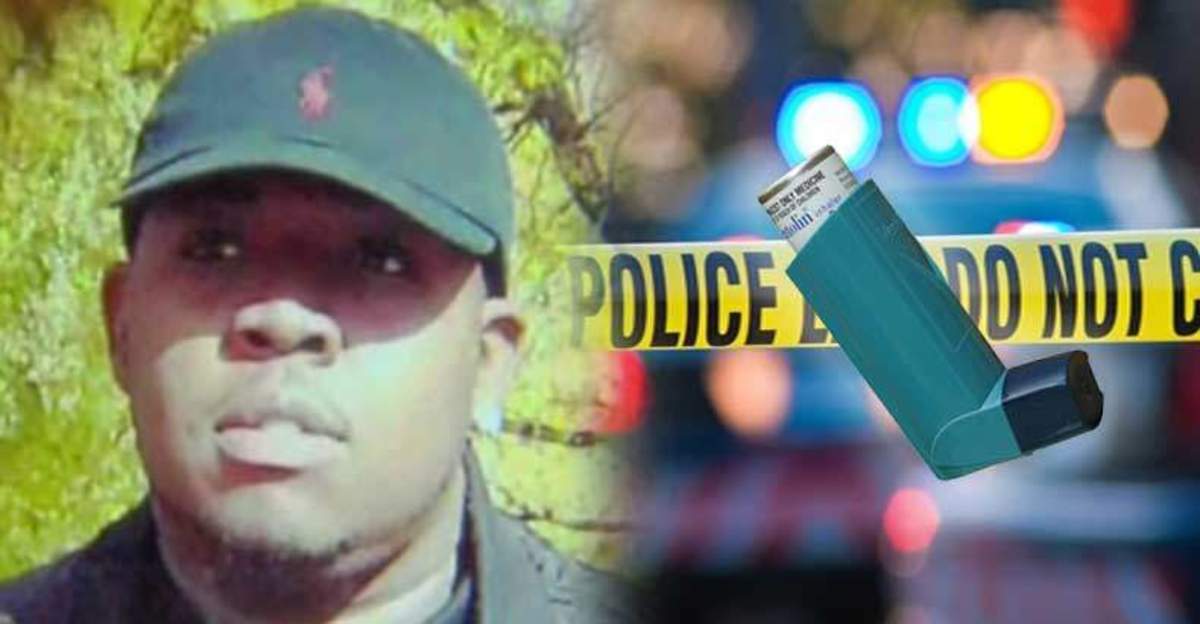 Detroit, MI– Internal affairs is investigating a death in police custody after 24-year-old Anthony Damone Clark Reed was left dead following a traffic stop. He was pulled over for the victimless "crime" of tinted windows during a personal medical emergency around 9 pm on Monday.
The father of Reed, Pastor Kevin Clark, is speaking out and saying that his son's death was caused by negligence on the part of the Detroit police. The pastor also says that the negligence continued after his death, when they failed to contact the family for over two hours.
During the stop over the windows on his new Dodge Charger, Reed, who has previously been hospitalized for asthma, told the officer he was having trouble breathing. Reed reportedly went to reach under his seat during the stop, which his father believes was to look for his inhaler, and for unknown reasons ended up handcuffed and thus denied access to his medication.
The lack of oxygen caused him to fall unconscious while in the officer's custody.  At this point the police reportedly gave the dying young man his inhaler, but it was too late, and CPR as well as other efforts to revive him proved fruitless.  He was pronounced dead at the hospital.
"Officers did stop the gentleman for a traffic violation and subsequently he exited the vehicle … had an asthma attack," Detroit Police Officer Jennifer Moreno of the Media Relations Department told MLive. "They gave him his inhaler (and) they administered CPR when the gentleman passed out and then (an ambulance) was ordered … "
While the department has been tight-lipped about the traffic stop and why Reed was handcuffed over such a silly infraction, his father has been outspoken in discussing what he believes happened.
"He was gasping for air, looking for his inhaler [as he was driving]," Pastor Clark suggested to the Huffington Post. "When Detroit police pulled him out of the car he was already in panic mode … and they handcuffed him, and he's trying to tell them he can't breathe. I believe it caused his death … He dropped dead right there, in the hands of Detroit police officers who were negligent."
After allowing Clark's son to die, the department was slow to provide him with any information.  The department has since apologized for their failure to speak to him until the following morning.
"Why wasn't there an officer there to talk to me and tell me why we had lost our only son?" Clark asked. "Why was there complete silence about his death until 8:30 the next morning? … Something happened that they did not want the public to know about, least of all me."
Clark has stated that he appreciates the apology and does not believe that the department meant to kill his only son, but does believe that they are responsible for his death.
"I think they were very negligent. I don't think they meant to kill him, I just think they were truly, truly negligent, because they did not know that Anthony, upon pulling him out of the vehicle, know that he was in distress," the pastor told MLive.
An official cause of death has not yet been determined and the department has said that they intend to reach out to the family to provide more answers and excuses in the coming days.
DASH cryptocurrency and The Free Thought Project have formed a partnership that will continue to spread the ideas of peace and freedom while simultaneously teaching people how to operate outside of the establishment systems of control like using cryptocurrency instead of dollars. Winning this battle is as simple as choosing to abstain from the violent corrupt old system and participating in the new and peaceful system that hands the power back to the people. DASH is this system.
DASH digital cash takes the control the banking elite has over money and gives it back to the people. It is the ultimate weapon in the battle against the money changers and information controllers.
If you'd like to start your own DASH wallet and be a part of this change and battle for peace and freedom, you can start right here. DASH is already accepted by vendors all across the world so you can begin using it immediately.