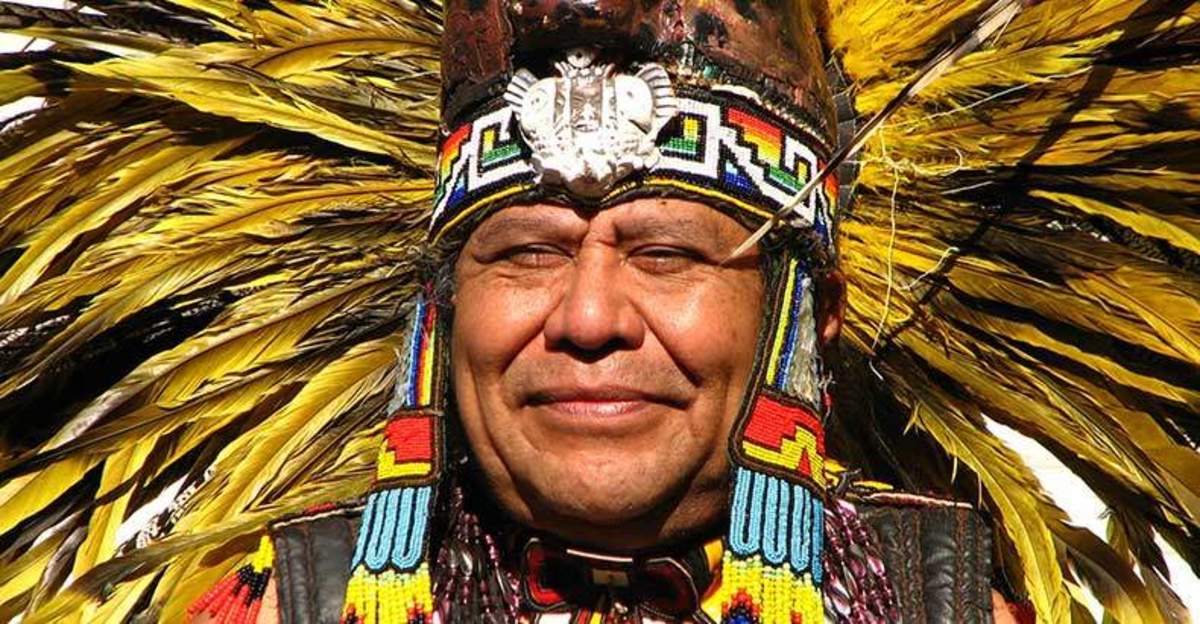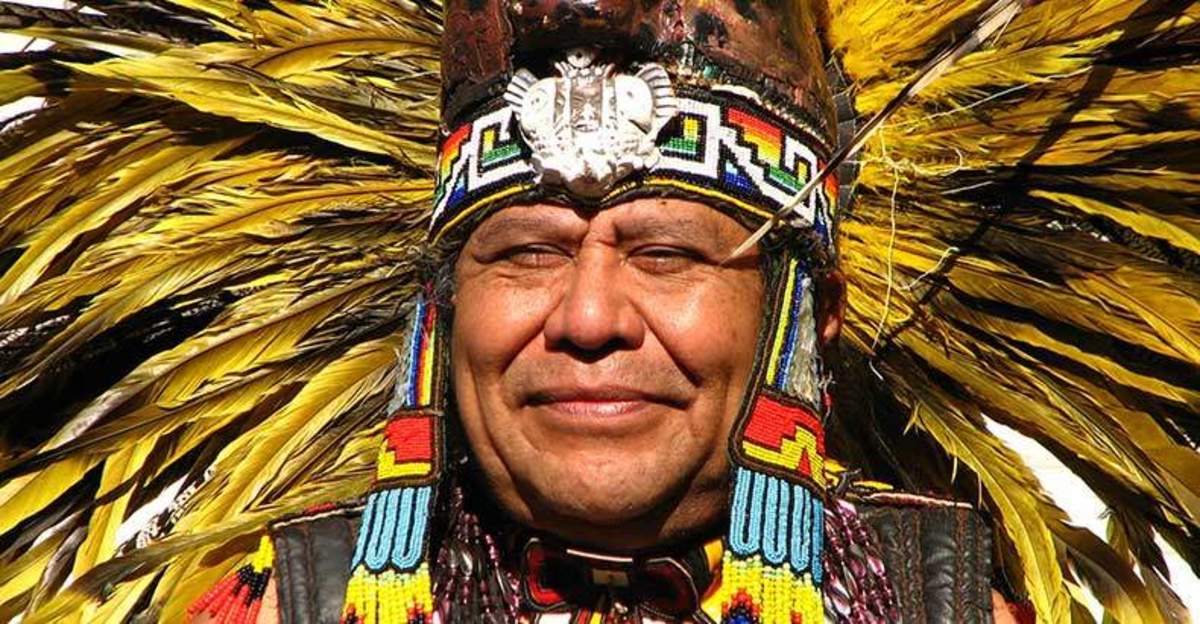 Albuquerque, NM — In a historic settlement, Native American tribes have been awarded nearly a billion dollars. The U.S. Department of Justice announced this week that a settlement was reached with 645 Native American Tribes for the sum of $940 million dollars.
The settlement stems from a 1990 lawsuit, which claimed the U.S. government failed to pay its portion of federal contracts for housing, education, law enforcement and healthcare, as well as a number of other support programs.
When the federal government failed to meet its obligations, people on the tribal lands were decimated by suffering, according to tribal leaders.
"The federal government's conduct was not just cruel and wrong, it was illegal," said Governor Val Panteah Sr. of the Zuni Pueblo.
Tribal leaders believe the massive payout to compensate the tribes will assist in combating major issues faced on reservations such as alcoholism, rampant unemployment and almost non-existent healthcare system.
The settlement is meant to compensate the tribal contractors and tribes that were underpaid from the years of 1994 to 2013. The failure of the US government to meet financial obligations to the tribes is one of the historic means used to keep Native Americans disenfranchised.
"I'm very satisfied with this settlement, but in other areas of those treaty obligations we need to work like we did here," President John Yellowbird Steele of the Oglala Sioux tribe told ABC 7.
There is hope among tribal and government leaders that this agreement could lay the foundation for future healing. There is cautious optimism, with hopes that broken treaty obligations can be eventually remedied.
The settlement must be approved by a federal judge, with the tribes scheduled to begin to receive payments within the next six to ten months.
---
Jay Syrmopoulos is an investigative journalist, free thinker, researcher, and ardent opponent of authoritarianism. He is currently a graduate student at University of Denver pursuing a masters in Global Affairs. Jay's work has been published on Ben Swann's Truth in Media, Truth-Out, AlterNet, InfoWars, MintPressNews and many other sites. You can follow him on Twitter @sirmetropolis, on Facebook at Sir Metropolis and now on tsu.
DASH cryptocurrency and The Free Thought Project have formed a partnership that will continue to spread the ideas of peace and freedom while simultaneously teaching people how to operate outside of the establishment systems of control like using cryptocurrency instead of dollars. Winning this battle is as simple as choosing to abstain from the violent corrupt old system and participating in the new and peaceful system that hands the power back to the people. DASH is this system.
DASH digital cash takes the control the banking elite has over money and gives it back to the people. It is the ultimate weapon in the battle against the money changers and information controllers.
If you'd like to start your own DASH wallet and be a part of this change and battle for peace and freedom, you can start right here. DASH is already accepted by vendors all across the world so you can begin using it immediately.