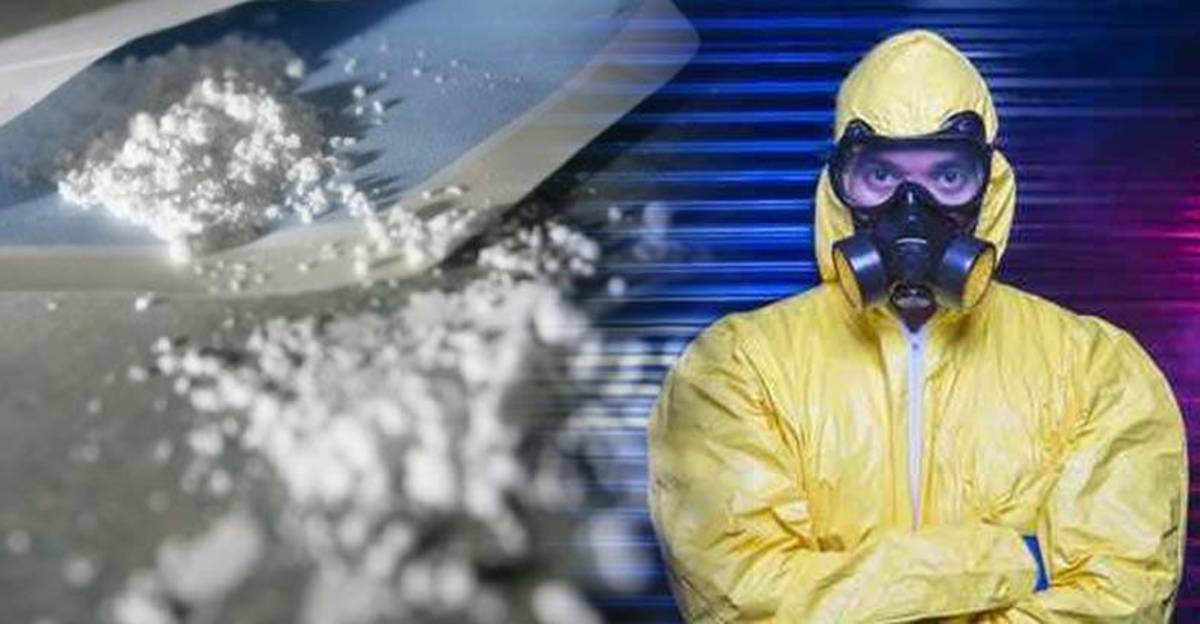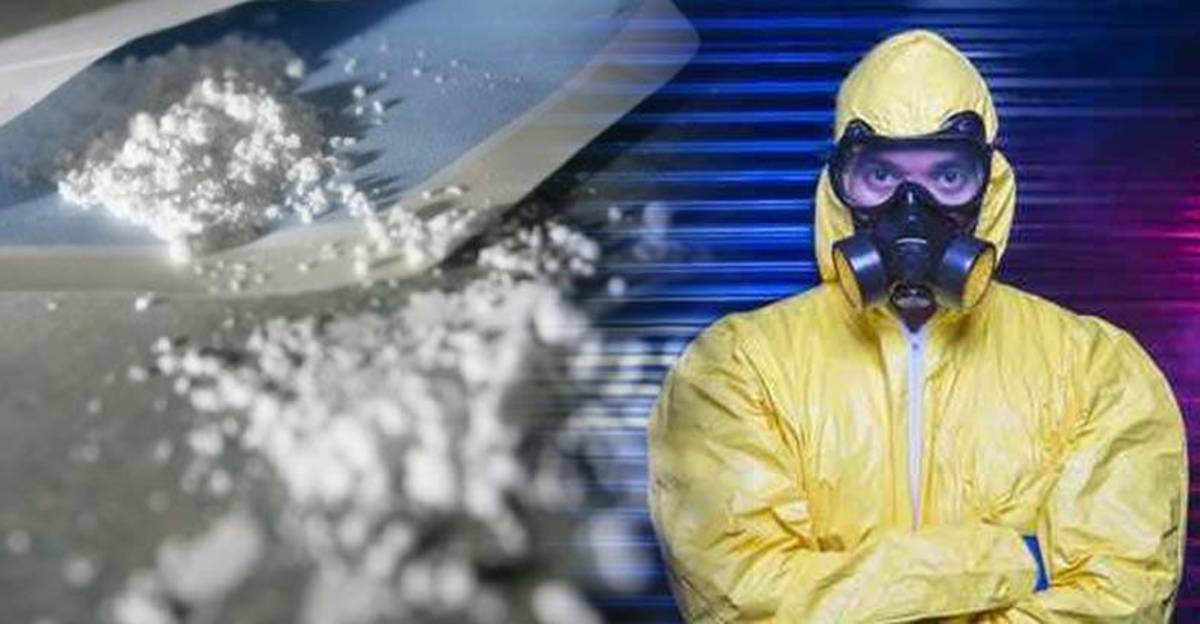 The Pentagon has revised the number of instances in which live anthrax samples have "accidentally" been shipped both across US and abroad, and has announced a comprehensive review into the poor handling of the deadly bacteria.
"As of now, 24 laboratories in 11 states and two foreign countries are believed to have received suspect samples," the Pentagon said in a statement.
Earlier this week it was revealed that US Army's Dugway Proving Ground in Utah had shipped live anthrax to labs in nine states, and to a US military base in South Korea.
With the new discoveries, the Pentagon is urging all those who received such shipments to stop working with those samples, until further notice from the US authorities. The shipment of supposedly deactivated anthrax specimens reportedly began in March 2014 and continued through April 2015. These samples were mistakenly marked inactive.
"We already know that more labs and more lots of inactivation failures with anthrax spores are being identified," Daniel Sosin, deputy director of CDC's Office of Public Health Preparedness and Response, wrote in the email to state officials, USA Today quotes."We have concern that the inactivation procedures, when followed properly, are inadequate to kill all spores, and the US government is developing an approach to securing such possible samples from misuse."
At the same time the Pentagon announced a"comprehensive review" of the lab procedures, processes, and protocols associated with "inactivating spore-forming anthrax". The probe by the Centers for Disease Control and Prevention will be led by Under Secretary of Defense for Acquisition, Technology and Logistics (AT&L), Frank Kendall.
"After the CDC investigation is complete, the department will conduct its own investigation with respect to any apparent lapses in performance and ensure appropriate accountability," DoD said.
The technicians dealing with anthrax not only failed to "inactivate a sample," but it was followed by a"failure to confirm inactivation before shipping the sample," which was then followed by a "failure to confirm inactivation upon receiving the sample," Richard H Ebright, professor of chemical biology at Rutgers University, told the Guardian in an email.
The professor claimed that such cases occur regularly, referring to similar shipments of live anthrax bacteria in 2006 and 2014. The scientific community has welcomed the review of procedures which would hopefully allow avoiding such chains of failures in future.
At the same time Gigi Kwik Gronvall, a senior associate at the University of Pittsburgh Medical Center in Baltimore, Maryland called for protocol modification, that is easier to follow and "more likely to bring about compliance."
Republished with permission from Russia Today
DASH cryptocurrency and The Free Thought Project have formed a partnership that will continue to spread the ideas of peace and freedom while simultaneously teaching people how to operate outside of the establishment systems of control like using cryptocurrency instead of dollars. Winning this battle is as simple as choosing to abstain from the violent corrupt old system and participating in the new and peaceful system that hands the power back to the people. DASH is this system.
DASH digital cash takes the control the banking elite has over money and gives it back to the people. It is the ultimate weapon in the battle against the money changers and information controllers.
If you'd like to start your own DASH wallet and be a part of this change and battle for peace and freedom, you can start right here. DASH is already accepted by vendors all across the world so you can begin using it immediately.