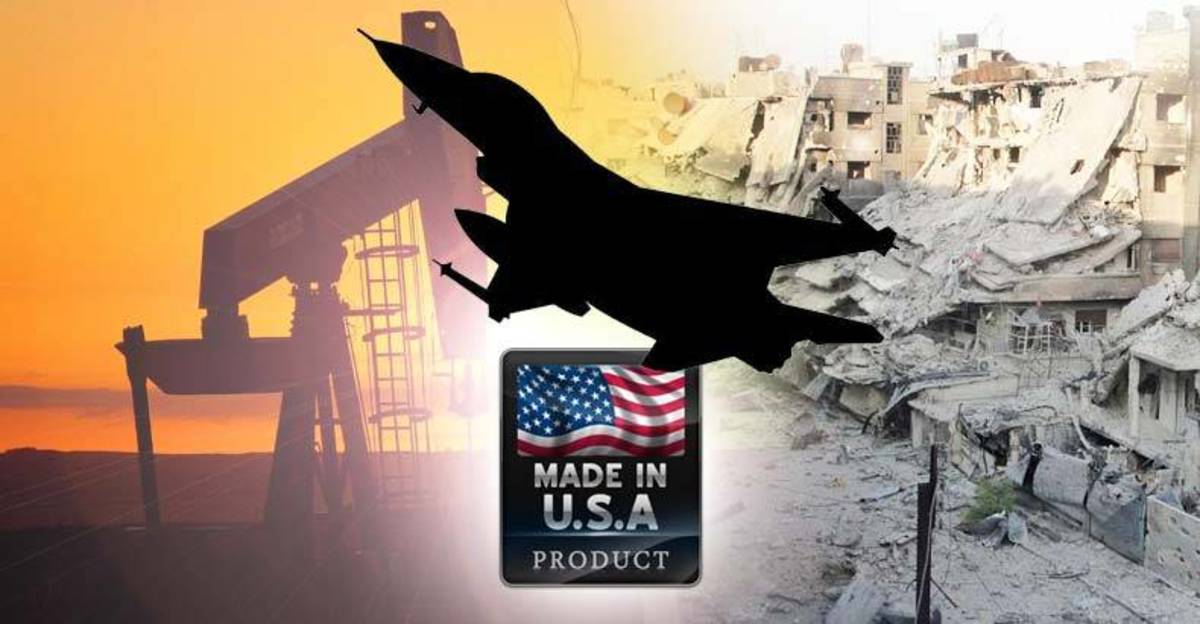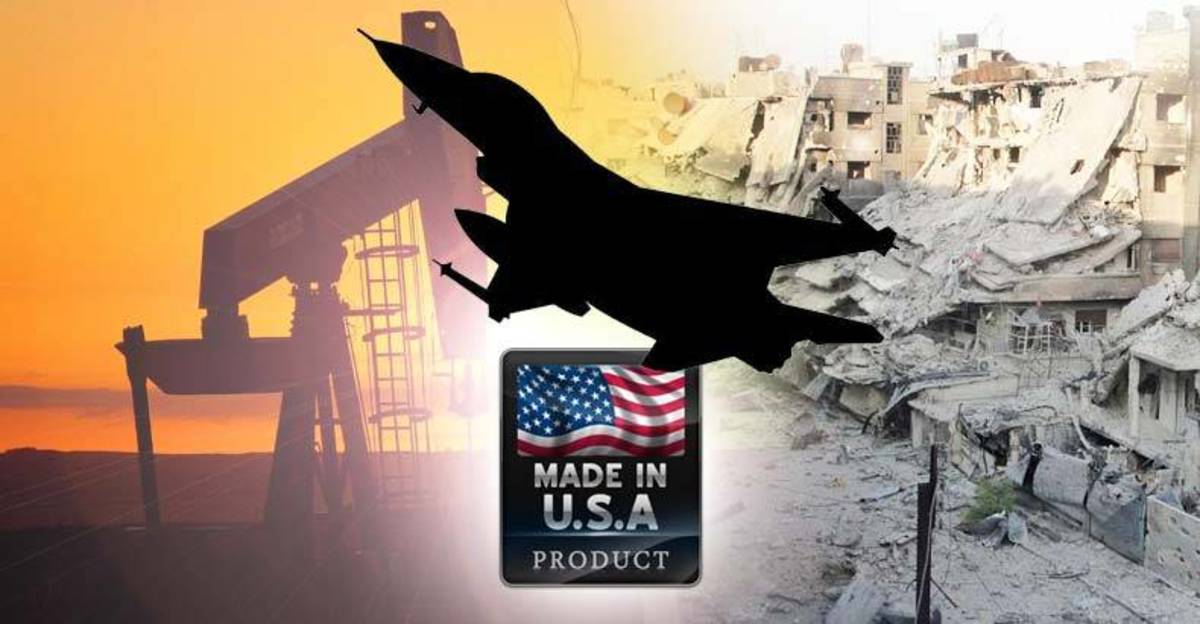 It was recently reported that the US State Department approved a deal to sell the government of Saudi Arabia a shipment of "smart bombs" that is worth over $1.29 billion. The shipment will include a total of 22,000 bombs, which are intended to be used in both Syria and Yemen. Saudi Arabia has long been a strong ally of the US government and has been used to carry out many conflicts in the middle east in addition to the military operations that were already made public.
In a statement released by the Pentagon's Defense Security Cooperation Agency, it was blatantly admitted that the US government's relationship with Saudi Arabia was heavily tied to oil reserves in the middle east.
"This acquisition will help sustain strong military-to-military relations between the United States and Saudi Arabia, improve [the ability of Saudi forces to work] with the United States, and enable Saudi Arabia to meet regional threats and safeguard the world's largest oil reserves," the statement said.
This stunning admission was overlooked by the mainstream media, who barely even reported that the deal was taking place.
The deal is still not 100% finalized, and it is being decided which major US weapons manufacturer will be securing the contract.
Boeing and Raytheon are currently in a bidding war for the job and are waiting to see which company will be receiving the deal.
Just last month, the US government approved another massive military arms shipment to Saudi Arabia, that time it was for $11 billion and included a shipment of Lockheed Martin warships. Just a month prior to that, the country received another $5.4 billion shipments containing 600 advanced Patriot missiles from the US.
Sadly, it is likely that these weapons will be used to kill more civilians than ISIS fighters. According to numbers recently published by the United Nations, over 2,355 civilians have been killed in Yemen during recent fighting there, the vast majority of those deaths coming from Saudi airstrikes using American bombs.
---
John Vibes is an author and researcher who organizes a number of large events including the Free Your Mind Conference. He also has a publishing company where he offers a censorship free platform for both fiction and non-fiction writers. You can contact him and stay connected to his work at his Facebook page. You can purchase his books, or get your own book published at his website www.JohnVibes.com.
DASH cryptocurrency and The Free Thought Project have formed a partnership that will continue to spread the ideas of peace and freedom while simultaneously teaching people how to operate outside of the establishment systems of control like using cryptocurrency instead of dollars. Winning this battle is as simple as choosing to abstain from the violent corrupt old system and participating in the new and peaceful system that hands the power back to the people. DASH is this system.
DASH digital cash takes the control the banking elite has over money and gives it back to the people. It is the ultimate weapon in the battle against the money changers and information controllers.
If you'd like to start your own DASH wallet and be a part of this change and battle for peace and freedom, you can start right here. DASH is already accepted by vendors all across the world so you can begin using it immediately.