Even the vilest, most repugnant, and hateful speech must be defended with our lives. For if we ever give the state the ability to silence one of us, they will silence all of us.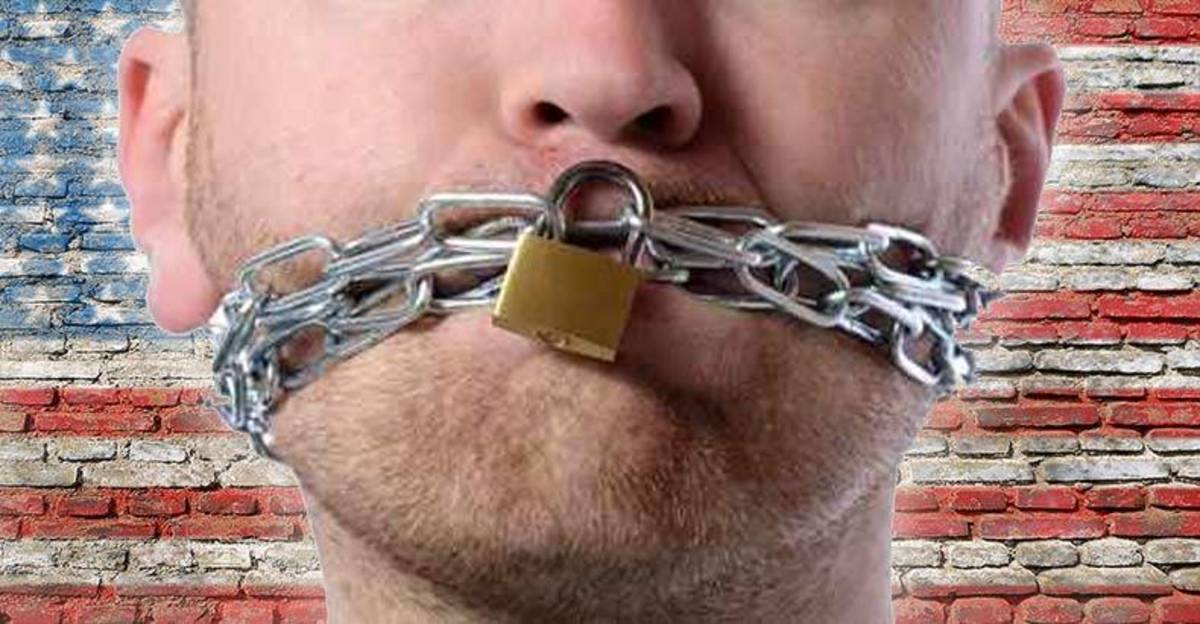 Flathead County, MT — Threatening to cause harm to another person, or perpetuating fraud are not "Free Speech" as the act of communicating these things either creates or implies the creation of a victim. However, Flathead County resident, David Lenio, 28 is currently being prosecuted for his speech that consisted of neither of these two things.
As Eugene Vogal with the Washington Post points out, 
The prosecutor's office in Flathead County, Montana (where Kalispell is located) is arguing that speech that exposes Jews — or other religious, racial, and other groups — "to hatred, contempt, ridicule, degradation, or disgrace" is criminally punishable, unless it consists of true factual statements. As the Montana criminal defamation statute is worded, this means that hatred-inducing opinions are criminally punishable, too. Yes, this is that extraordinarily rare thing: an American prosecution for "hate speech" (State v. Lenio). The First Amendment doesn't allow that.
Judging from his tweets, Lenio is an antisemitic hateful bigot. But has his speech created a victim?
This is a sample of what got this 28-year-old arrested.
USA needs a Hitler to rise to power and fix our #economy and i'm about ready to give my life to the cause or just shoot a bunch of #kikes …

I hope someone goes on a massive killing spree in kalispell school because I'm so poor I can't afford housing and don't care about your kids.

Now that the holocaust has been proven to be a lie beyond a reasonable doubt, it is now time to hunt the Nazi hunters.

#Copenhagen It's important to note that jews hate free speech & are known bullsh-ters, could be #falseFlag
The tweet mentioning the "massive killing spree" could be misconstrued as a threat. But the Flathead County prosecutors office is charging Lenio with intimidation and defamation under the state's statute.
According to Reason Magazine:
The Flathead County prosecutor's office, however, is charging Lenio not just for "intimidation" but also, independently, under the state's defamation statute. It argues that Lenio made defamatory statements about Jews by suggesting that they have degraded the economy and dislike free speech and by stating that the Holocaust was a lie.

A Montana district court this week rejected Lenio's motion to dismiss the charges on grounds that the statutes were unconstitutionally overbroad. "Lenio does not establish beyond a reasonable doubt that (the defamation law) is facially overbroad because it is not limited to cases against individuals or small groups of people," the judge wrote, and he "does not establish how the statute reaches protected speech in a substantial number of cases."

Can we pause a second there? According to this judge, it's unimaginable how a law against voicingany negative opinion about any group of people could infringe on free speech in a substantial way.
Choosing Lenio as the target for these charges makes the state out to be a hero. They pose as the savior by taking this hateful man out of society. However, the implications behind their actions are anything but heroic.
Even the vilest, most offensive, and hateful speech must be defended with our lives. For if we ever give the state the ability to silence one of us, they will silence all of us.
By this same logic, anyone in Montana could be arrested and thrown in jail for saying things like "Montana government officials are like Nazis," or "the governor is a reptilian," or "cops are thugs." The very idea that this could happen in the Land of the Free is as shocking as it is Orwellian.
As Reason points out, the most recent ruling in this regard was United States v. Alvarez (2012), where judges opined that "laws restricting false statements about philosophy, religion, history, the social sciences, the arts, and other matters of public concern" would "present a grave and unacceptable danger of suppressing truthful speech." This does not mean that "there is no such thing as truth or falsity in these areas or that the truth is always impossible to ascertain," they state, "but rather that it is perilous to permit the state to be the arbiter of truth."
Sponsored Content:
Or, if you would like to help us by subscribing to our sponsor, Legalshield — and have an attorney in your pocket 24 hours a day for just $24.99 a month — you
can click here for details.