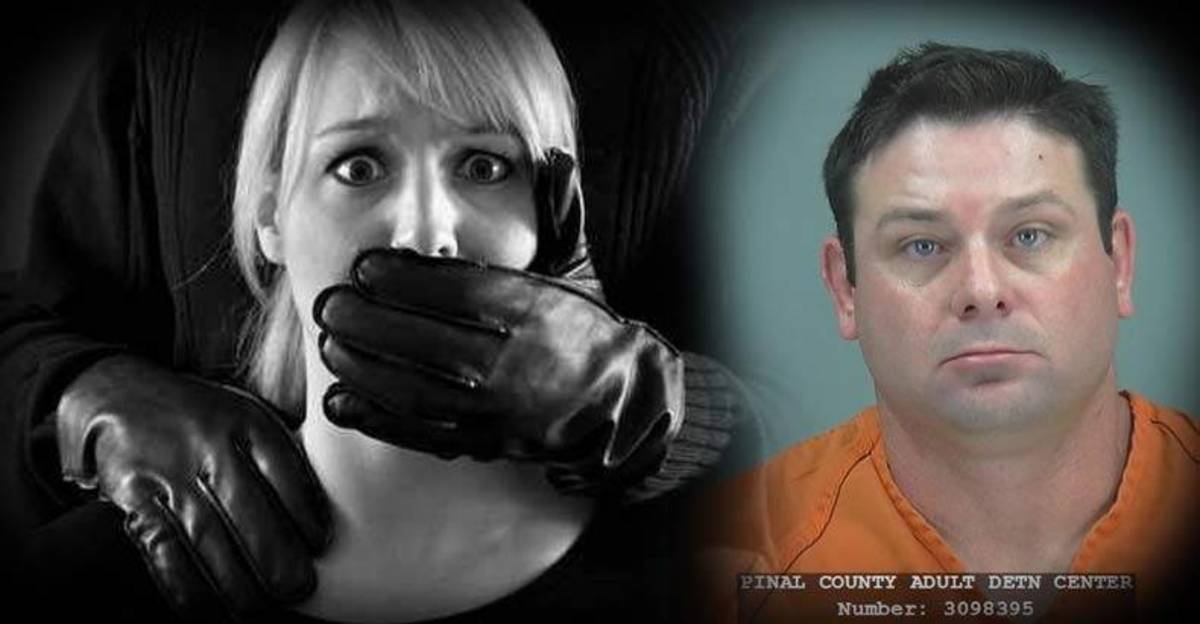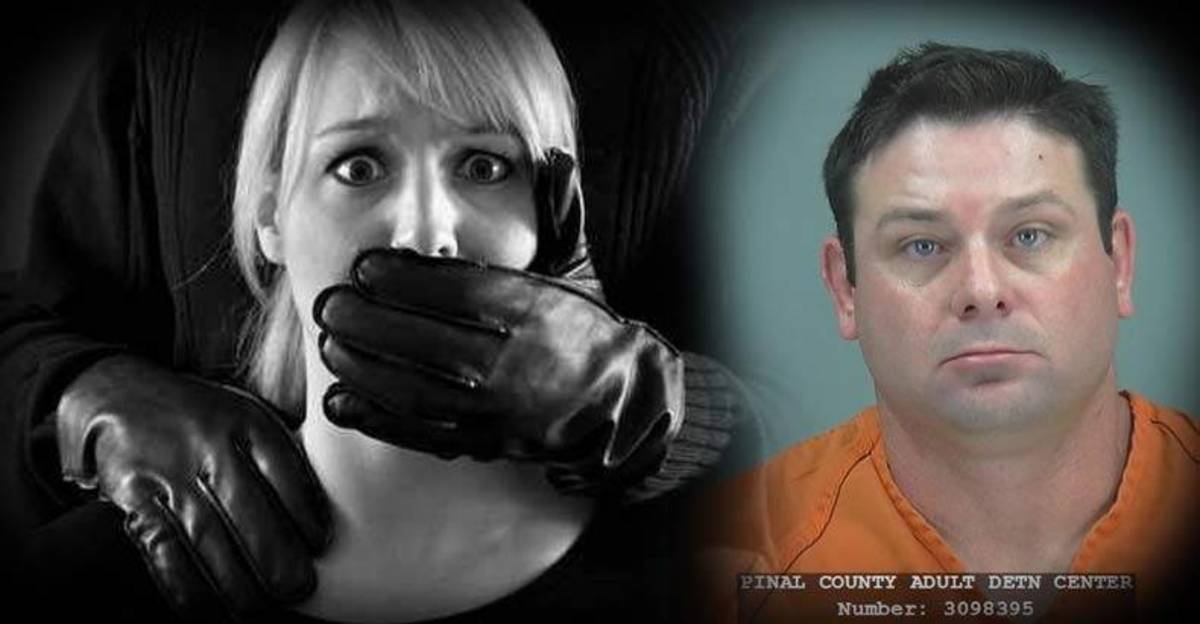 Phoenix, Az – Phoenix police officer Timothy Morris was arrested by his fellow officers on charges of sexual assault and kidnapping, according to Sgt. Jonathan Howard.
Morris reportedly held and sexually assaulted a 23-year-old-woman after he contacted her about a misdemeanor. According to the woman, the incident occurred around 3:30 a.m. Friday in the area of 5600 W. Thomas Road.
The Phoenix Police Department acted quickly in apprehending and questioning Morris, who admitted to his involvement in the attack. Chief Joseph Yahner released the following statement:
"The Phoenix Police Department took immediate action when this incident was brought to our attention. We responded quickly and decisively to ensure public trust and confidence. We hold our officers accountable to the highest standards. In addition to initiating the criminal investigation, the Phoenix Police Department began an internal investigation to address Officer Morris's employment status however he resigned. I am extremely disappointed in the actions of Mr. Morris, the Phoenix Police Department will continue to hold its officers to the highest standards to ensure the trust and confidence of the community we serve."
Morris, who had been with the department since 2008, resigned immediately upon his arrest.
DASH cryptocurrency and The Free Thought Project have formed a partnership that will continue to spread the ideas of peace and freedom while simultaneously teaching people how to operate outside of the establishment systems of control like using cryptocurrency instead of dollars. Winning this battle is as simple as choosing to abstain from the violent corrupt old system and participating in the new and peaceful system that hands the power back to the people. DASH is this system.
DASH digital cash takes the control the banking elite has over money and gives it back to the people. It is the ultimate weapon in the battle against the money changers and information controllers.
If you'd like to start your own DASH wallet and be a part of this change and battle for peace and freedom, you can start right here. DASH is already accepted by vendors all across the world so you can begin using it immediately.