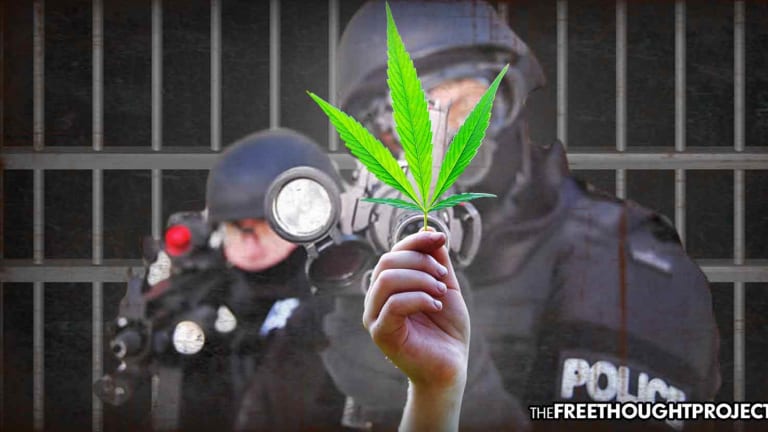 Podcast — Episode #10 | No Knock Raids & The Drug War
The war on drugs is responsible for violence and rights violations of epic proportions, causing the suffering of innocent people from sea to sea.
On this week's podcast, John, Jason and Matt discuss a few recent drug war related police attacks, including the sketchy raid in Houston last month where two seemingly innocent people were killed. Updates about these stories are followed by a broader discussion about the drug war and police state.
Please visit us on iTunes and leave a good review to help push this information to the masses. You can do that at this link.
Or, you can listen to our podcast on Spotify as well. Here is the link to our channel on Spotify.
If you are not on our email list, please sign up here.
If you'd like to subscribe to our site to aid in the battle against the censors and receive special perks along the way, you can do so at this link. 
We are also working with the folks from minds.com and have created a platform on their uncensored network as well. You can follow us at this link. 
We have been on Steemit as well.
And Instagram too.