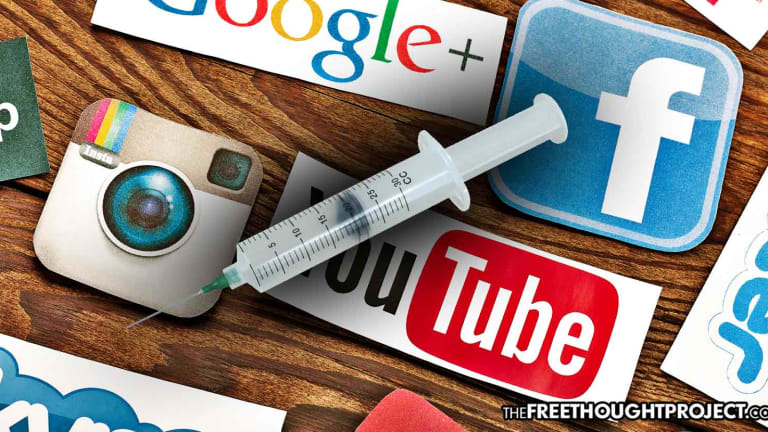 Podcast — Episode #11 | YouTube Fails, Vaccines And How To Spot Media Manipulation
As YouTube censors peaceful antiwar talk and vaccine safety advocates, content is flourishing on the kid's app that is telling kids to kill themselves.
This week, John, Jason and Matt share their thoughts on the recent shake up at YouTube over questionable children's content, which is causing major advertisers to leave. YouTube and other online platforms have also been under pressure to control the narrative on issues like vaccines. The TFTP team breaks down what this means for freedom on the internet.
Please visit us on iTunes and leave a good review to help push this information to the masses. You can do that at this link.
Or, you can listen to our podcast on Spotify as well. Here is the link to our channel on Spotify.
If you are not on our email list, please sign up here.
If you'd like to subscribe to our site to aid in the battle against the censors and receive special perks along the way, you can do so at this link. 
We are also working with the folks from minds.com and have created a platform on their uncensored network as well. You can follow us at this link. 
We have been on Steemit as well.
And Instagram too.