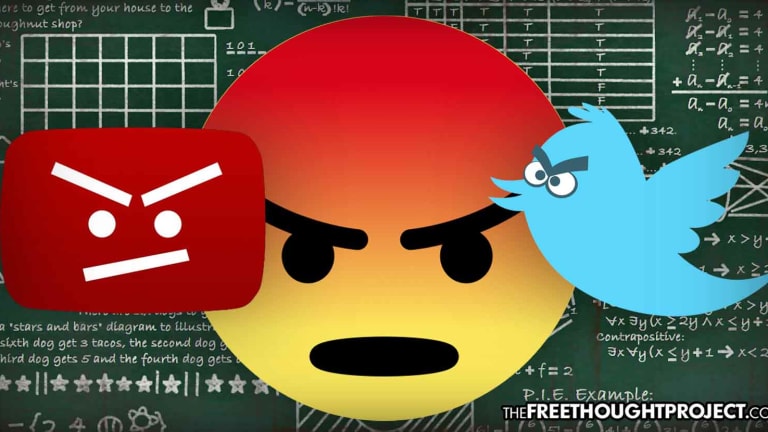 Podcast — Episode #12 | Is An Algorithm Responsible For The Culture War?
Social media algorithms tend to pit people against each other and ban opposing beliefs despite being peaceful.
On this weeks podcast, John, Jason and Matt react to Twitter CEO Jack Dorsey's recent media tour, and how anti-war and police accountability activists are being associated with hate speech and entirely ignored by the current debate. The discussion branches off into the current cultural divide happening around the world. Is it possible that this cultural divide was engineered by an algorithm that was programmed by an establishment think tank?
Please visit us on iTunes and leave a good review to help push this information to the masses. You can do that at this link.
Or, you can listen to our podcast on Spotify as well. Here is the link to our channel on Spotify.
If you are not on our email list, please sign up here.
If you'd like to subscribe to our site to aid in the battle against the censors and receive special perks along the way, you can do so at this link. 
We are also working with the folks from minds.com and have created a platform on their uncensored network as well. You can follow us at this link. 
We have been on Steemit as well.
And Instagram too.