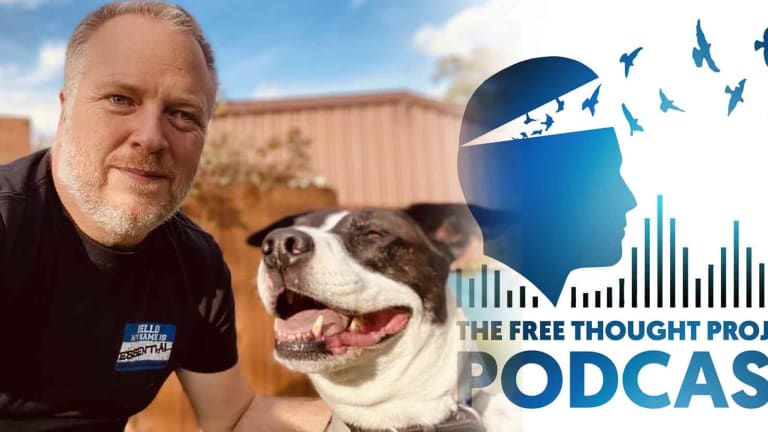 Podcast — Jack Spirko — Homesteading, How To Go Off-Grid And Exit & Build Strategies
Jack Spirko is the host of The Survival Podcast
Jack Spirko is the host of The Survival Podcast — a show that has been running since 2008 and will soon have over 3,000 episodes available on all aspects of self-sufficiency, self-reliance, independence and personal liberty. Spirko has been called the face of the modern survival movement by media personality Judge Andrew Napolitano and has been featured in a variety of media including Fox News, The Glenn Beck Show and The Houston Chronicle.
During the conversation we discuss the dynamics of off grid living, the differences between solar and wind, power storage and battery options, Tesla power walls, Elon Musk, how exit and build is a state of mind, strategic location, health and sanitation, food production, capturing rain water and storage, important factors to consider before homesteading, collective homesteads vs individual homesteads, solutions to take back power in your life and Jack's favorite social media platform.
Check Out His Website: https://www.thesurvivalpodcast.com/
Follow Jack on MeWe: https://mewe.com/i/jackspirko
Follow Jack on Flote: https://flote.app/user/JackSpirko
To learn more about Legal Shield, click here. 
If you like what you just heard, please visit us on iTunes and leave a good review to help push this information to the masses. You can do that at this link.
Or, you can listen to our podcast on Spotify as well. Here is the link to our channel on Spotify.
You can find us on MeWe.com at the following links:
If you are not on our email list, please sign up here.
If you'd like to subscribe to our site to aid in the battle against the censors and receive special perks along the way, you can do so at this link. 
We are also working with the folks from minds.com and have created a platform on their uncensored network as well. You can follow us at this link. 
We have police the police on minds.com as well.
And Instagram too.