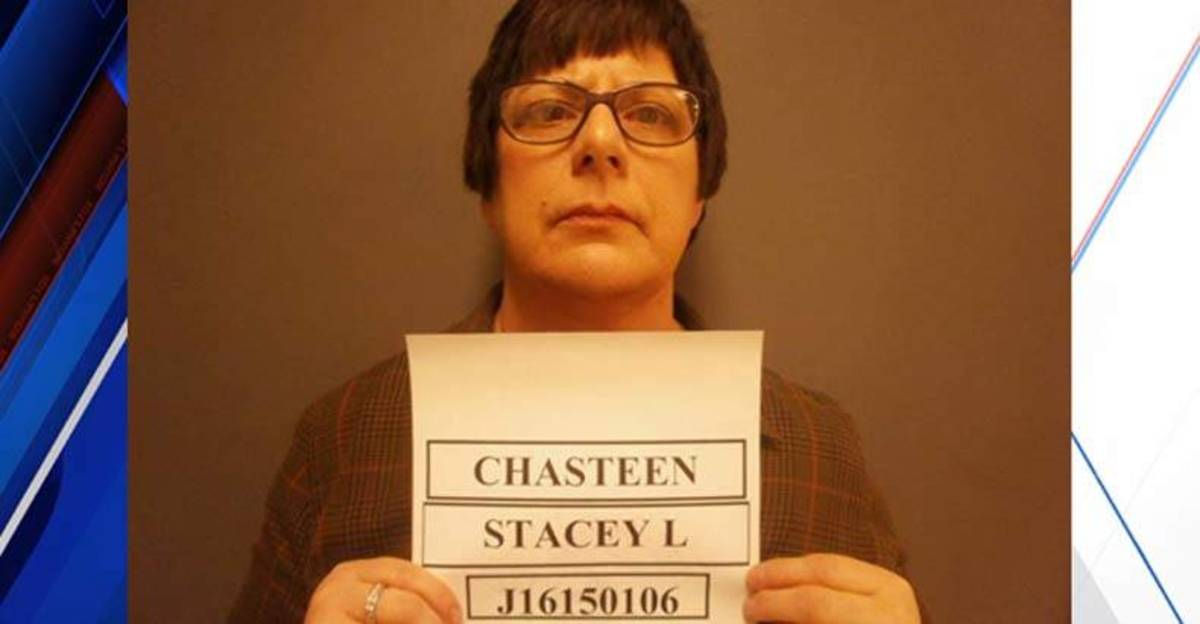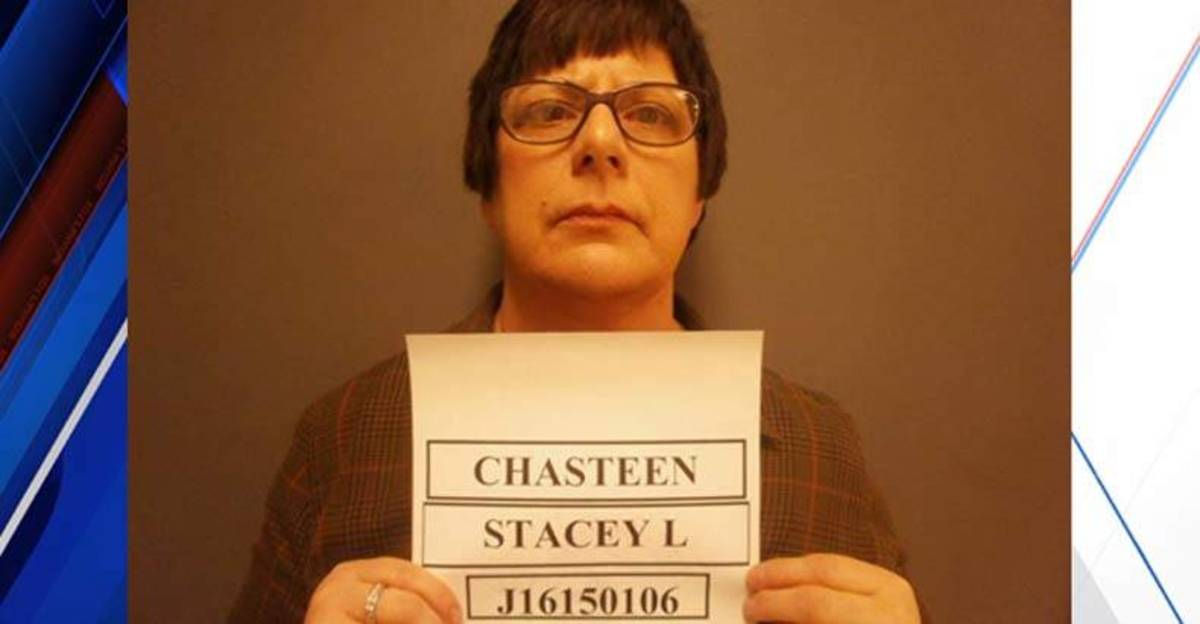 Greensburg, Indiana — Former Greensburg police chief Stacey Chasteen was arrested after admitting to stealing large sums of money from the police department's property room, and then gambling the money away.
Back in November, Chasten unexpectedly resigned from the police department without giving any explanation. Not long after, it was discovered that over $72,945 in cash was missing. The money was reportedly seized from an unlicensed massage parlor and then placed in the evidence room for safe keeping.
That wasn't all that she had stolen either; Chasteen had been stealing from the police department on and off since 2006. When questioned she admitted to every theft past and present, but the police department has not disclosed exactly how much money she admitted to stealing throughout her entire career.
According to court documents, she also tried to cover up her theft by destroying property record receipts and tampering with paperwork.
Chasteen's husband told police that she had a gambling problem and that she was intending to pay back the money that she had taken from the police department by getting loans from family members.
Chasteen was charged with one count of theft and one count of official misconduct, and turned herself in on Tuesday.
Oddly, just months ago we reported on a similar story, where an NYPD cop scammed his co-workers out of $40,000 and then disappeared for a week because he was in Atlantic City gambling the money away.
---
John Vibes is an author, researcher and investigative journalist who takes a special interest in the counter culture and the drug war. In addition to his writing and activist work he is also the owner of a successful music promotion company. In 2013, he became one of the organizers of the Free Your Mind Conference, which features top caliber speakers and whistle-blowers from all over the world. You can contact him and stay connected to his work at his Facebook page. You can find his 65 chapter Book entitled "Alchemy of the Timeless Renaissance" at bookpatch.com.
DASH cryptocurrency and The Free Thought Project have formed a partnership that will continue to spread the ideas of peace and freedom while simultaneously teaching people how to operate outside of the establishment systems of control like using cryptocurrency instead of dollars. Winning this battle is as simple as choosing to abstain from the violent corrupt old system and participating in the new and peaceful system that hands the power back to the people. DASH is this system.
DASH digital cash takes the control the banking elite has over money and gives it back to the people. It is the ultimate weapon in the battle against the money changers and information controllers.
If you'd like to start your own DASH wallet and be a part of this change and battle for peace and freedom, you can start right here. DASH is already accepted by vendors all across the world so you can begin using it immediately.