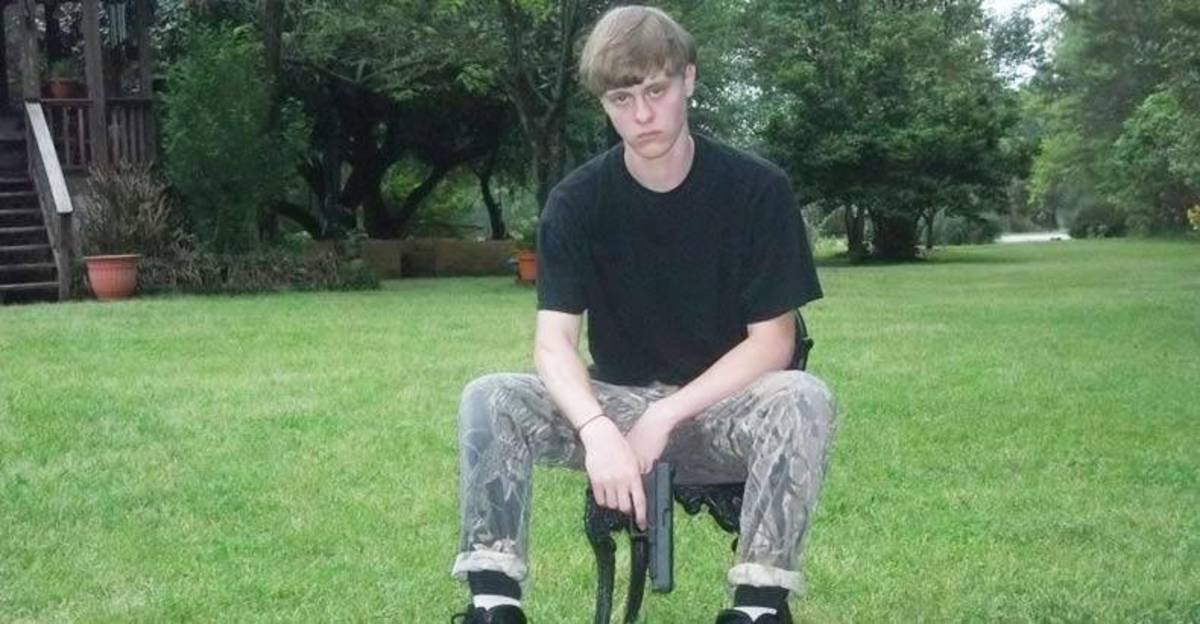 Charleston, SC (RT) — The FBI said that "heartbreaking" errors in a background check of Charleston shooter Dylann Roof allowed him to purchase a semi-automatic handgun. Roof used the weapon to kill nine African-American people attending a church Bible study last month.
"We are all sick this has happened," FBI Director James Comey told reporters at the agency headquarters on Friday. "We wish we could turn back time, because from this vantage point, everything seems obvious. But we cannot."

The problems began with a drug-related arrest of Dylan Roof in South Carolina weeks before the shooting, during which he admitted to possessing illegal drugs. Under federal rules, that admission alone would have been enough to immediately disqualify Roof from an April gun purchase, according to Comey.
The FBI uses a database known as the National Instant Criminal Background Check System to scrutinize people looking to buy weapons. The Bureau has three business days to respond to dealer's request before a sale can proceed. Comey said that the complicated layout of police jurisdictions in Columbia, South Carolina contributed to the mistakes, according to ABC News.
The FBI examiner who evaluated Roof's request to buy a gun never saw the arrest report because the wrong arresting agency was listed on the South Carolina criminal history records that she reviewed. Comey said that had the examiner seen the arrest report, Roof's gun purchase would have been denied.
The West Virginia examiner did find Roof's arrest on a drug charge, but for some reason the arresting agency listed was the Lexington County Sheriff's Office, whereas the arresting agency was actually the Columbia Police Department. She contacted the sheriff's office and the county prosecutor's office. The prosecutor did not respond and the county sheriff's office suggested she check with the Columbia police force.
If the examiner had done so, she would have seen an arrest report in which Roof admitted having the drug Suboxone, which is used to treat opiate addiction. However, since she was unfamiliar with the area, her list didn't include the Columbia Police Department, and she contacted another police department closer to the gun dealer, one which had no report on Roof's arrest.
Iowa Sen. Chuck Grassley, the Republican chairman of the Senate Judiciary Committee, condemned the errors.
"It's disastrous that this bureaucratic mistake prevented existing laws from working and blocking an illegal gun sale," Grassley told the AP. "The facts undercut attempts to use the tragedy to enact unnecessary gun laws. The American people, and especially the victims' families, deserve better."