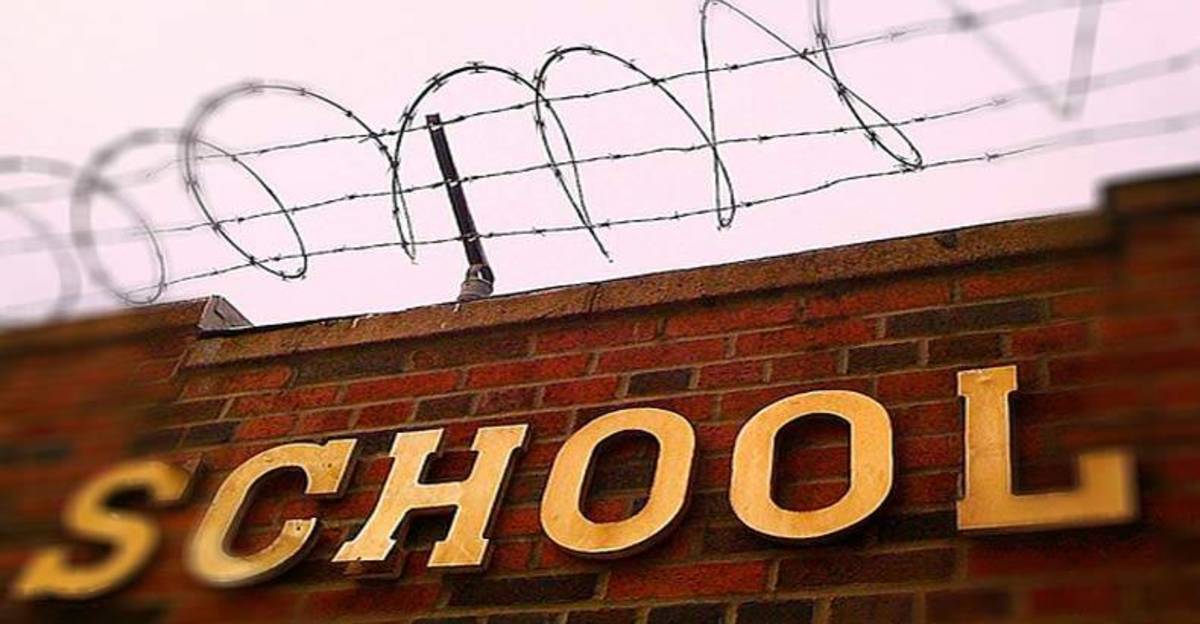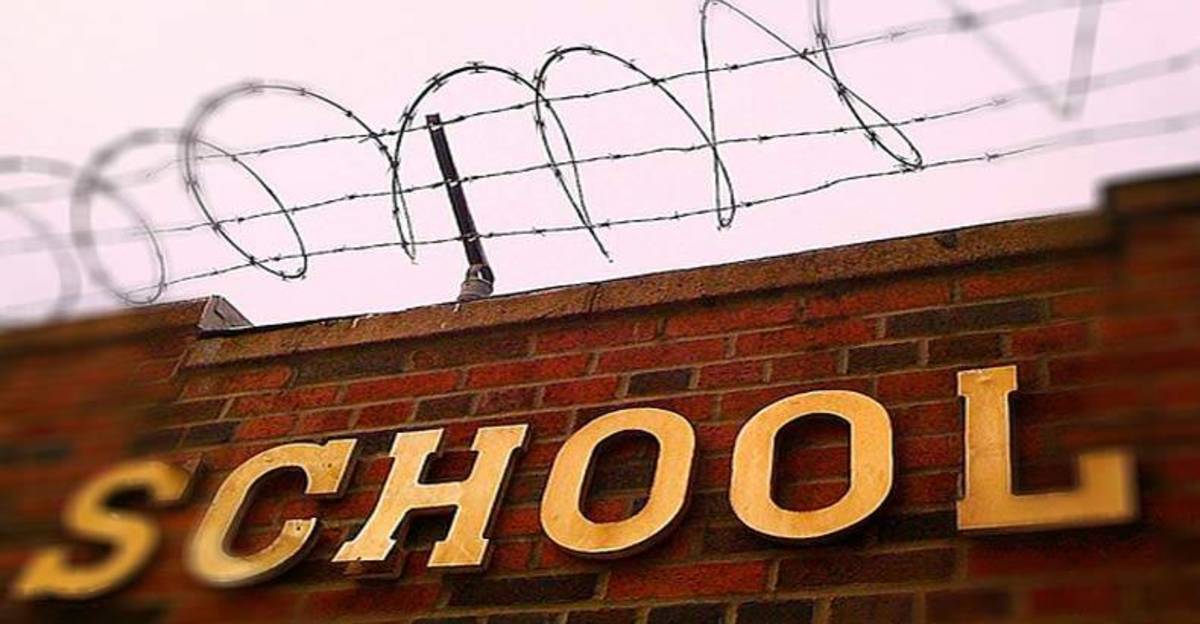 It is common knowledge now that Lady Justice has lifted her blindfold in America. The heaviest weight of the law falls on the poor, while wealth and power means immunity.
This malady seems to have seeped into every crevice of government, and public education is not immune.
If a student misbehaves at a poor school with lots of minority students, the student is more likely to see policemen than a doctor or psychologist. The student is more likely to be expelled than be diagnosed with a behavioral disorder.
This is according to a recent study published by Penn State University. Researchers collected data from more than 60,000 schools in 6,000 school districts, among other sources.
"According to the study, schools and school districts with a greater percentage of black student population had significantly higher rates of expulsions and suspensions, as well as higher rates of referrals to law enforcement and arrests.

Schools and districts with greater black populations also have lower enrollment in government programs designed to stop discrimination against students who have a disability, such as Section 504 of the Rehabilitation Act of 1973 and the Individuals with Disabilities Education Act — IDEA."
Last week we reported on the shocking epidemic of restraint and seclusion that is carried out upon misbehaving students, especially those with disabilities. A video of a police officer bicep-cuffing an 8-year-old mentally disabled boy, while he screamed in agony for several minutes, proved the stark reality that exists in public schools.
The increase in "zero-tolerance" policies that lead to poor students getting punished rather than helped appears to be based on media hype and racial bias.
"Parental reaction to the increased media attention on school shootings and violence at inner city schools in the late 20th century is one reason that school officials adopted zero-tolerance policies, such as immediate suspensions and expulsions.

Schools in high disadvantaged districts tend to be centralized, so all the schools in that district tend to develop the same practices. Schools that are in less disadvantaged districts tend to have more autonomy," said David "In the late '90s crime declined massively, but, media coverage of crime did increase in scope," said Ramey. "We started seeing reports of school shootings and terrorism and that created a push to create the perception of safe schools, which included police in the schools and metal detectors at the doorway.""

The study builds on prior research that looked at how educators assessed the behavior of individual students based on race.

"The bulk of my earlier research looked at how, for the same minor levels of misbehaviors — for example, classroom disruptions, talking back — white kids tend to get viewed as having ADHD, or having some sort of behavioral problem, while black kids are viewed as being unruly and unwilling to learn," said Ramey.
The study goes further to show that a centralized system exacerbates the disparity in how students are treated for misbehaving.
"Schools in high disadvantaged districts tend to be centralized, so all the schools in that district tend to develop the same practices. Schools that are in less disadvantaged districts tend to have more autonomy," said David Ramey, assistant professor of sociology and criminology.
"There's been a real push toward school safety and there's been a real push for schools to show they are being accountable. But, any zero-tolerance policy or mandatory top-down solutions might be undermining what would be otherwise good efforts at discipline, and not establishing an environment based around all the options available."
DASH cryptocurrency and The Free Thought Project have formed a partnership that will continue to spread the ideas of peace and freedom while simultaneously teaching people how to operate outside of the establishment systems of control like using cryptocurrency instead of dollars. Winning this battle is as simple as choosing to abstain from the violent corrupt old system and participating in the new and peaceful system that hands the power back to the people. DASH is this system.
DASH digital cash takes the control the banking elite has over money and gives it back to the people. It is the ultimate weapon in the battle against the money changers and information controllers.
If you'd like to start your own DASH wallet and be a part of this change and battle for peace and freedom, you can start right here. DASH is already accepted by vendors all across the world so you can begin using it immediately.