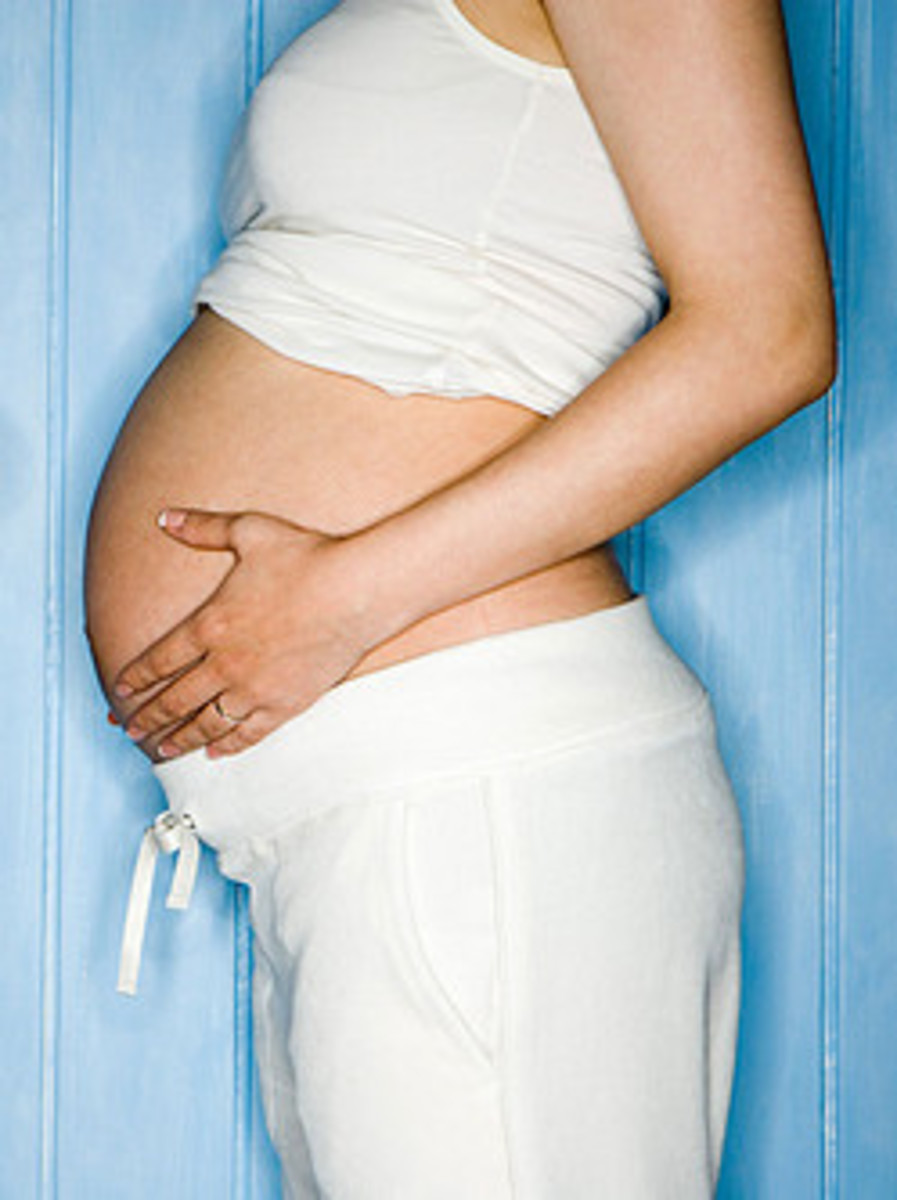 Social services forcibly sedated a pregnant woman and removed her baby by caesarean section, it has been revealed.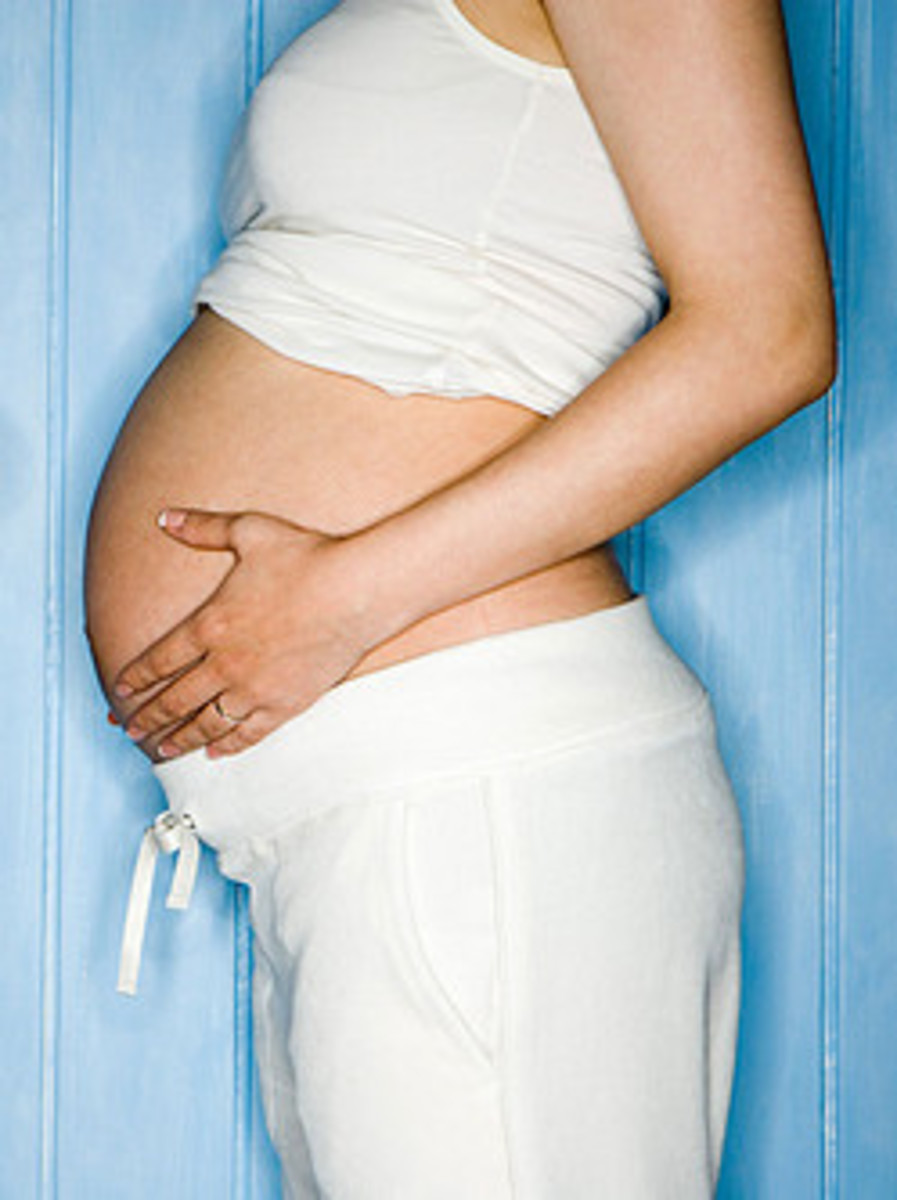 Officials in Essex were granted a court order to take the baby from the Italian woman after she suffered a mental breakdown while in Britain on a work trip.
The council said it was acting in the best interests of the woman.
According to the Sunday Telegraph, social services are refusing to give the baby girl, who is now 15 months old, back to her mother – despite the woman claiming she has recovered.
The case is set to be raised in Parliament next week, with the woman's lawyers claiming the council should have consulted her family first and Italian social services should have been put in charge of the child.
DASH cryptocurrency and The Free Thought Project have formed a partnership that will continue to spread the ideas of peace and freedom while simultaneously teaching people how to operate outside of the establishment systems of control like using cryptocurrency instead of dollars. Winning this battle is as simple as choosing to abstain from the violent corrupt old system and participating in the new and peaceful system that hands the power back to the people. DASH is this system.
DASH digital cash takes the control the banking elite has over money and gives it back to the people. It is the ultimate weapon in the battle against the money changers and information controllers.
If you'd like to start your own DASH wallet and be a part of this change and battle for peace and freedom, you can start right here. DASH is already accepted by vendors all across the world so you can begin using it immediately.