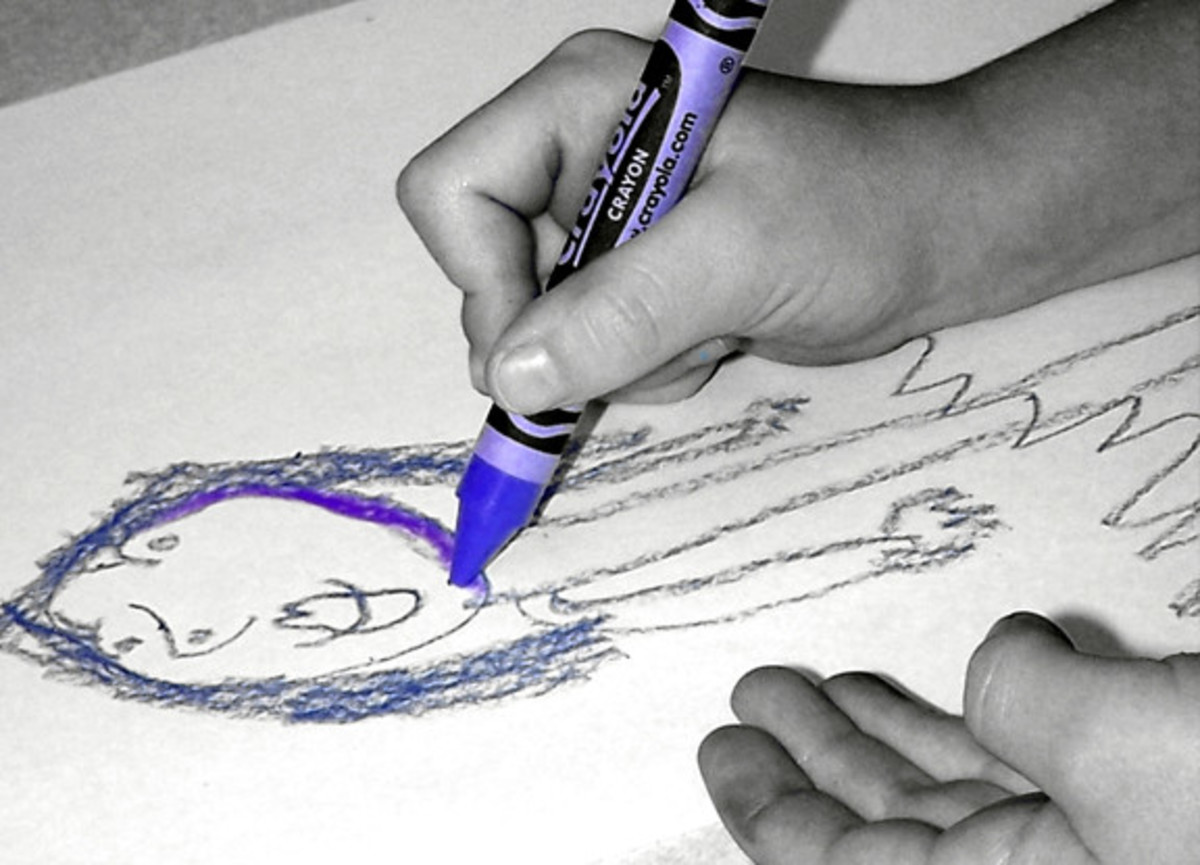 Parents not notified of police interrogation, states lawsuit
Paul Joseph Watson
Infowars.com
May 15, 2014
A principal at a middle school in Portland, Ore. suspended a student and then called the cops after the boy doodled a picture of a man hanging, another example of the mindless overkill that is becoming prevalent in American schools.
The boy's father, Robert Bernard Keller, is suing the Beaverton Police Department and Beaverton School District in Federal Court after his 13-year-old son, B.R.K, was pulled out of class at Raleigh Hills and sent to the principal's office for drawing a picture of a hanging man which was deemed to be threatening by school officials.
Despite the boy's parents clearly expressing their demand that he not be interviewed alone, B.R.K. was questioned by both school psychologists and then interrogated by Beaverton Police Department officers about the drawing. HIs parents were not even notified that the police had been called, according to the lawsuit.
"At no time did the officers or school obtain a warrant, contact the minor child's parents to obtain parental consent, provide a counselor or attorney to the minor child or advise B.R.K. of his right against self-incrimination or provide an advocate who could explain," reports Courthouse News.
The family is seeking $100,000 dollars in damages for violations of the Fourth and 14th Amendments, false imprisonment and intentional infliction of emotional trauma.
Stories about children being suspended or even threatened with arrest for harmless drawings, particularly of firearms, have become so commonplace that to list them all would be redundant.
A recent similar case involved a student in Chicago who was suspended for wearing a t-shirt which featured an image of an AK-47.
When an 8-year-old special needs kid ran away from Hillside Learning and Behavior Center in Allegan, Michigan earlier this year, he was quickly found by school staff in a local store. However, instead of calling Edward Hart's parents, the officials immediately contacted the police and Hart was later charged with two felonies.
DASH cryptocurrency and The Free Thought Project have formed a partnership that will continue to spread the ideas of peace and freedom while simultaneously teaching people how to operate outside of the establishment systems of control like using cryptocurrency instead of dollars. Winning this battle is as simple as choosing to abstain from the violent corrupt old system and participating in the new and peaceful system that hands the power back to the people. DASH is this system.
DASH digital cash takes the control the banking elite has over money and gives it back to the people. It is the ultimate weapon in the battle against the money changers and information controllers.
If you'd like to start your own DASH wallet and be a part of this change and battle for peace and freedom, you can start right here. DASH is already accepted by vendors all across the world so you can begin using it immediately.