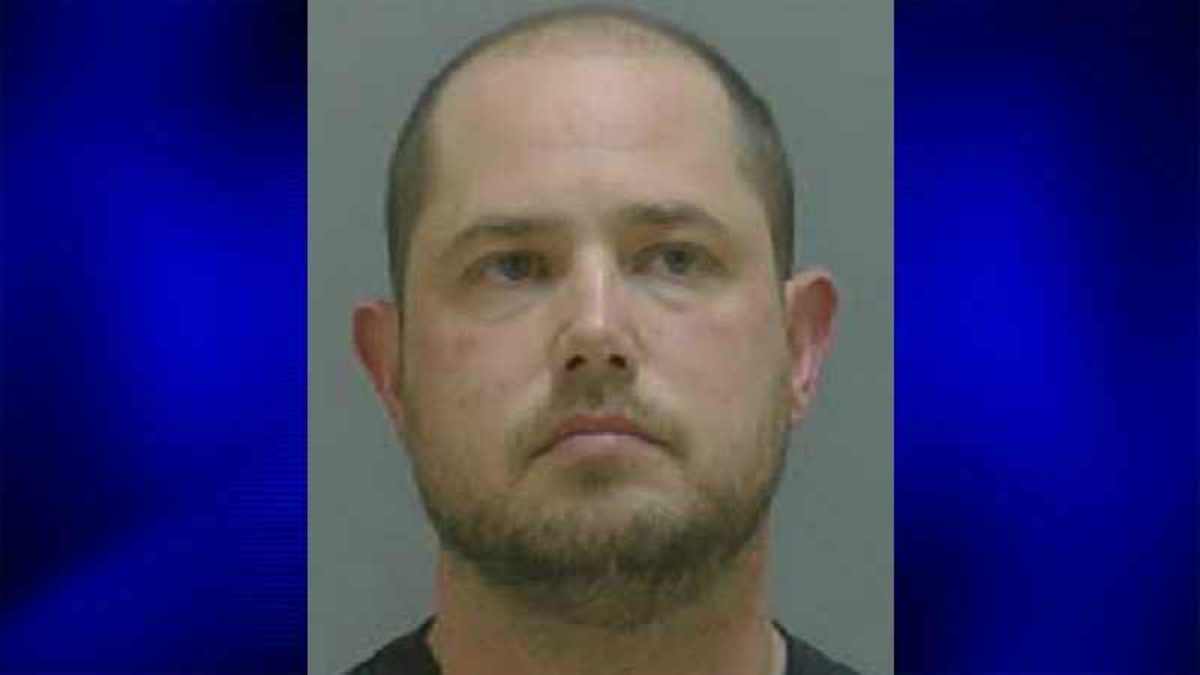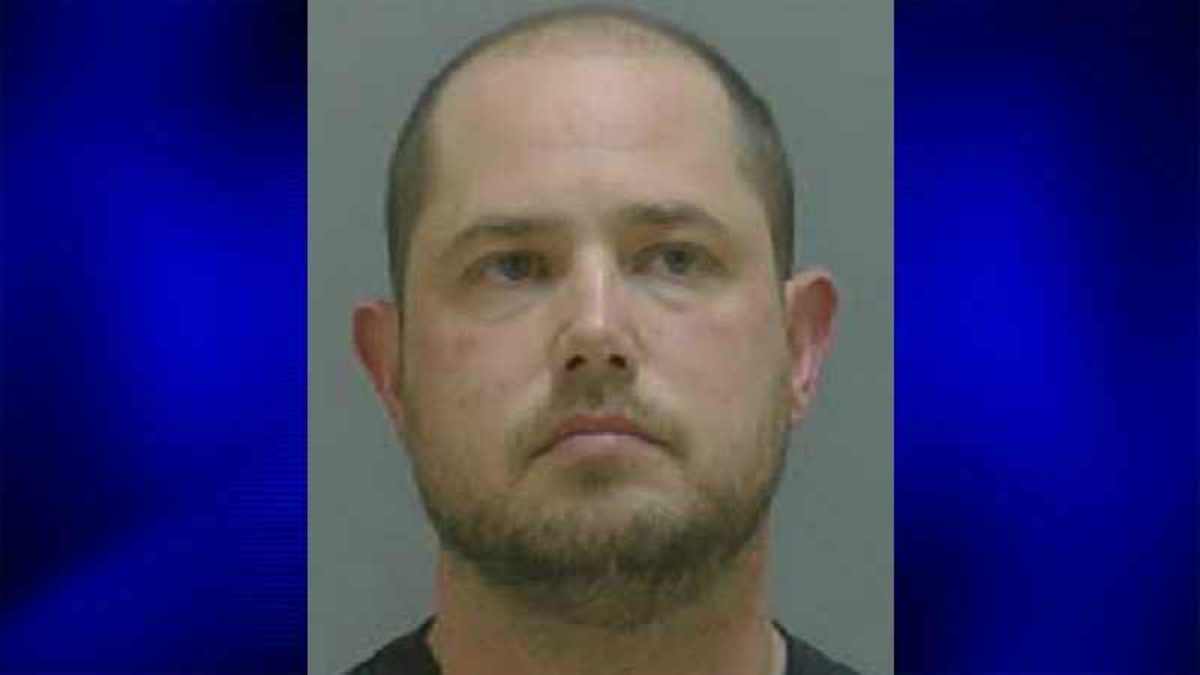 Tabor City, North Carolina –  David Lawrence Wallace, Jr., a prison guard who worked at the Tabor Correctional Institution, was recently arrested for plotting to burglarize a facility that housed armored trucks.
He had also reportedly planned to behead the owner of the business and his wife, so the robbery would look like an act of terrorism.
The plot was uncovered in September, when Wallace began asking fellow Army reservists to get involved in the heist. Wallace told the other Army recruits during training drills that he was a former employee of the armored truck facility Garda Cash and Logistics, and had vital information about the inner workings of the company that would make the heist possible.
Wallace had reportedly said that there would be over $30 million in the building, which is located in Myrtle Beach, South Carolina. He also said that the facility was lightly guarded on weekends, which is when he was going to plan his attack.
After the conversation with Wallace, one of the reservists that he had spoken with decided to inform the FBI about the plot. In the course of their investigation, the FBI obtained recorded conversations where Wallace described the plot in detail, and even discussed stealing guns that would be used for the heist. In one conversation, Wallace was recorded saying that he planned to die firing on police if the plot was unsuccessful.
Wallace is currently being held in the Darlington County Prison Facility awaiting trial.
---
John Vibes is an author, researcher and investigative journalist who takes a special interest in the counter culture and the drug war. In addition to his writing and activist work he is also the owner of a successful music promotion company. In 2013, he became one of the organizers of the Free Your Mind Conference, which features top caliber speakers and whistle-blowers from all over the world. You can contact him and stay connected to his work at his Facebook page. You can find his 65 chapter Book entitled "Alchemy of the Timeless Renaissance" at bookpatch.com.
DASH cryptocurrency and The Free Thought Project have formed a partnership that will continue to spread the ideas of peace and freedom while simultaneously teaching people how to operate outside of the establishment systems of control like using cryptocurrency instead of dollars. Winning this battle is as simple as choosing to abstain from the violent corrupt old system and participating in the new and peaceful system that hands the power back to the people. DASH is this system.
DASH digital cash takes the control the banking elite has over money and gives it back to the people. It is the ultimate weapon in the battle against the money changers and information controllers.
If you'd like to start your own DASH wallet and be a part of this change and battle for peace and freedom, you can start right here. DASH is already accepted by vendors all across the world so you can begin using it immediately.