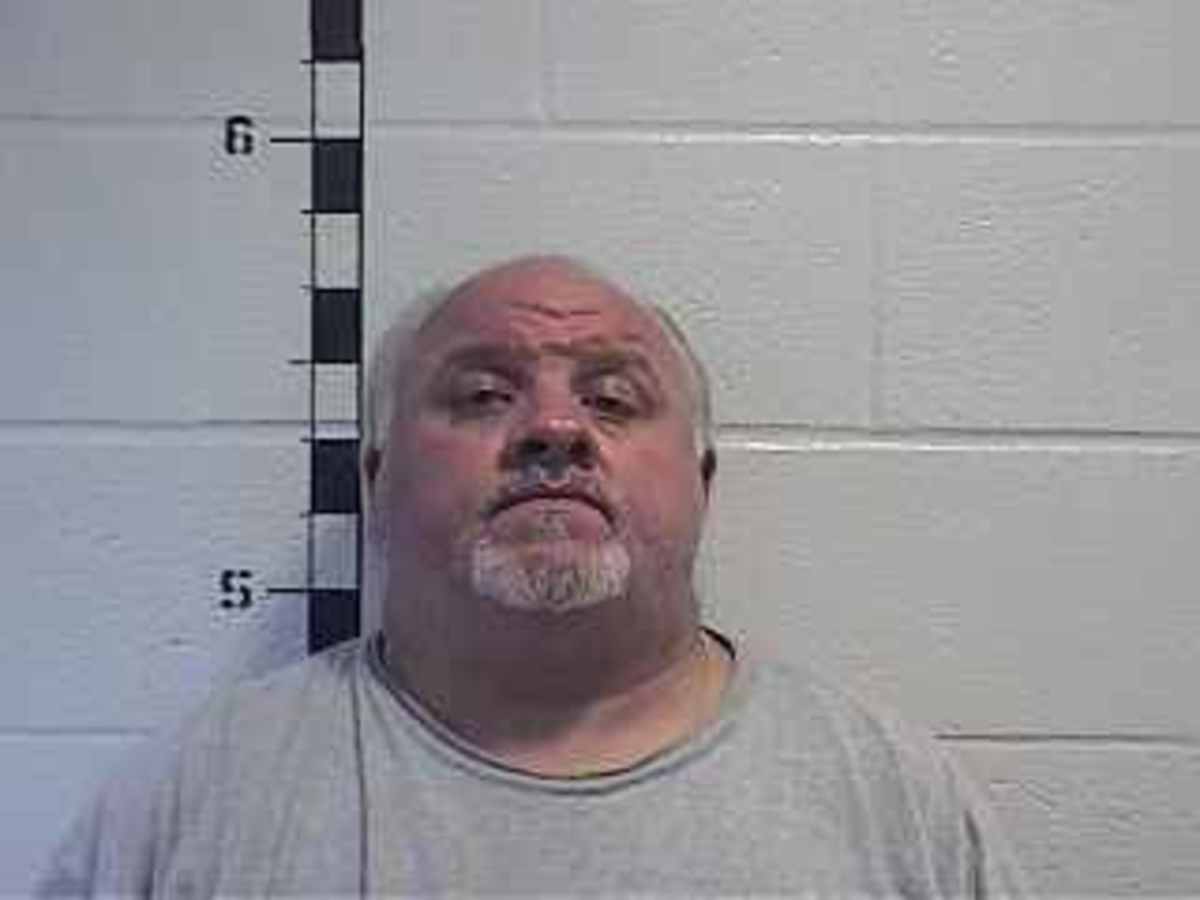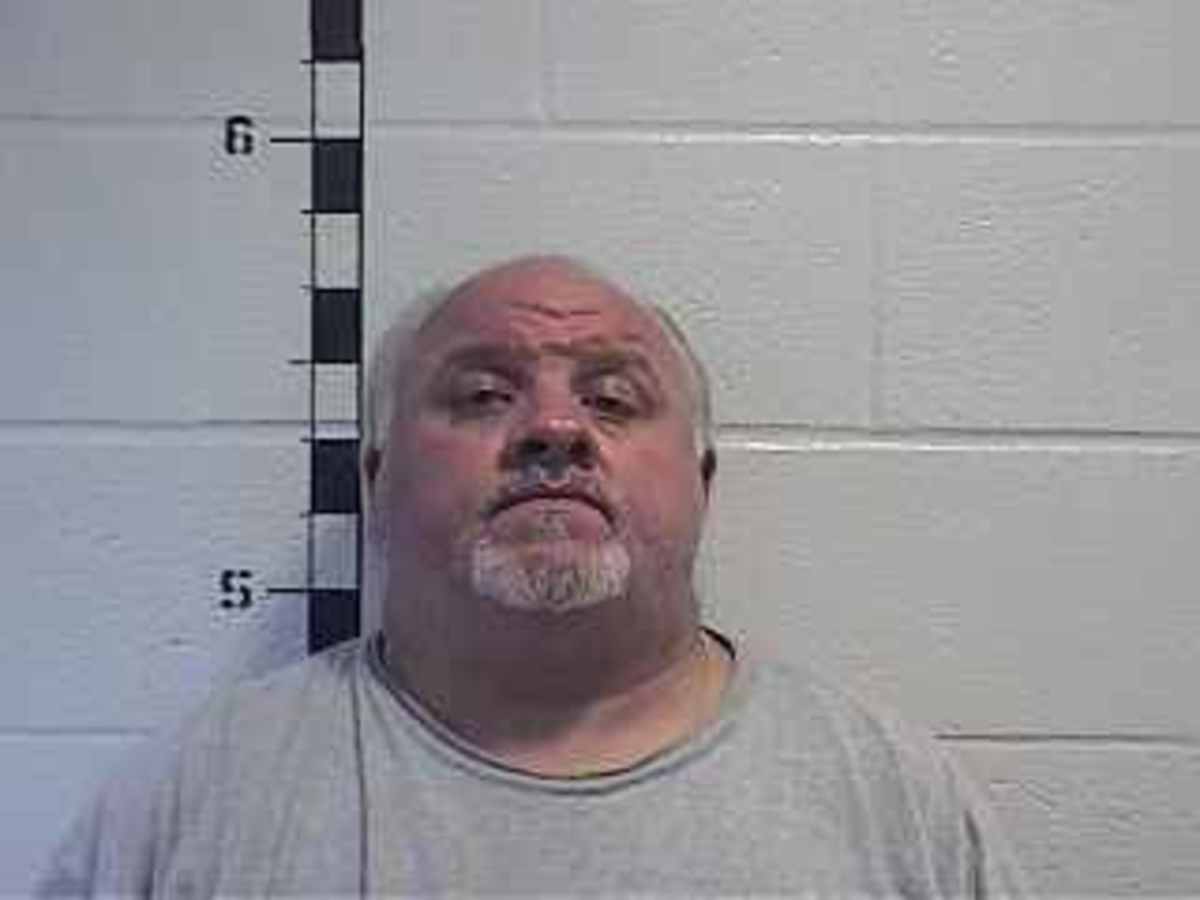 This week, James Johnson, a former Kentucky correctional officer, avoided jail time after he admitted to sexually assaulting dozens of inmates and supplying the prison with drugs.
Johnson worked at the Kentucky Correctional Institute for women in Pewee Valley, where he admittedly ran a drug ring inside the prison, and sexually assaulted a number of the inmates over a prolonged period of time.
On Monday, the 54-year-old was sentenced to seven years of probation, as a part of a plea deal for charges of sexual abuse, trafficking in a controlled substance and official misconduct.
Such a sentence for these crimes is unheard of, especially considering the magnitude and frequency of his offenses. When Johnson was initially booked two years ago, he was charged with 25 different counts of sexual abuse.
One disturbing detail about the sentence is the fact that Johnson received 5 years of probation for the drug charges, while receiving only 2 years of probation for the sexual assault charges, which should have been the more serious offense.
"He's really eager to put this behind him, he's entered a plea to pursue North Carolina versus Alford, maintained his innocence throughout, common wealth thought it was a good resolution for all parties involved," Johnson's Attorney, Mary Rives, told reporters outside of the courtroom this Monday afternoon.
Sexual abuse is horrifically common both in male and female prisons.  Earlier this month, we reported on the story of Latandra Ellington, a woman who was serving time for tax charges in a Florida prison when she died under extremely suspicious circumstances.
Days before her death, she had reported to her family that one of the correctional officers had threatened to kill her. Her family also suspects that Latandra was planning to speak out about rampant sexual abuse that was taking place in the prison.
---
John Vibes is an author, researcher and investigative journalist who takes a special interest in the counter culture and the drug war. In addition to his writing and activist work he is also the owner of a successful music promotion company. In 2013, he became one of the organizers of the Free Your Mind Conference, which features top caliber speakers and whistle-blowers from all over the world. You can contact him and stay connected to his work at his Facebook page. You can find his 65 chapter Book entitled "Alchemy of the Timeless Renaissance" at bookpatch.com.
DASH cryptocurrency and The Free Thought Project have formed a partnership that will continue to spread the ideas of peace and freedom while simultaneously teaching people how to operate outside of the establishment systems of control like using cryptocurrency instead of dollars. Winning this battle is as simple as choosing to abstain from the violent corrupt old system and participating in the new and peaceful system that hands the power back to the people. DASH is this system.
DASH digital cash takes the control the banking elite has over money and gives it back to the people. It is the ultimate weapon in the battle against the money changers and information controllers.
If you'd like to start your own DASH wallet and be a part of this change and battle for peace and freedom, you can start right here. DASH is already accepted by vendors all across the world so you can begin using it immediately.