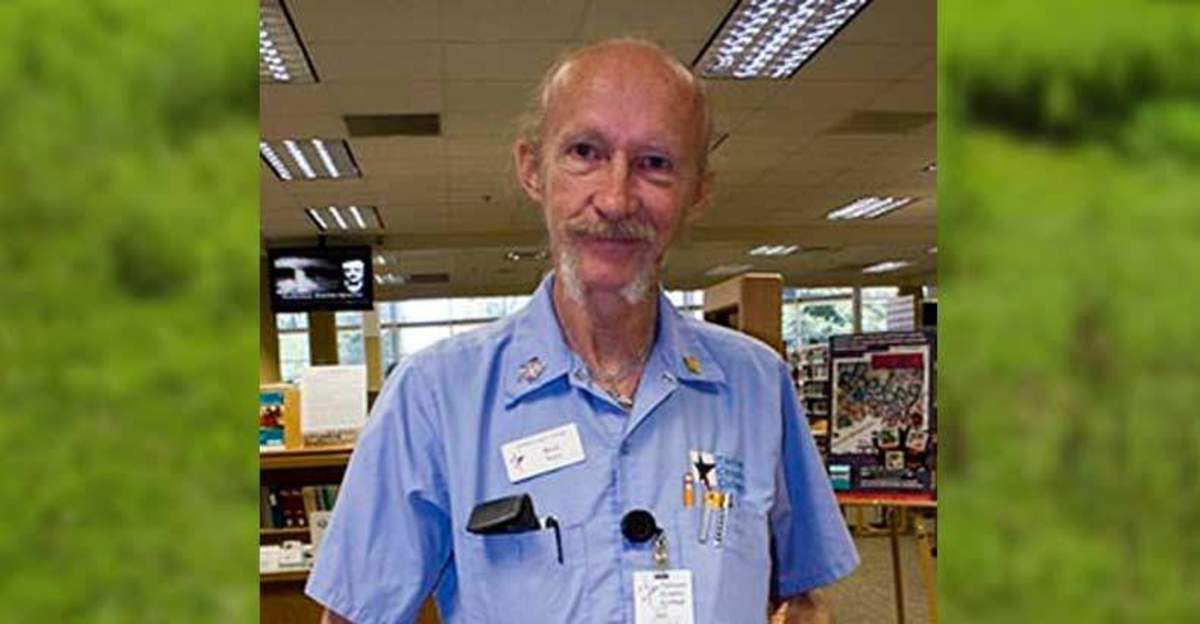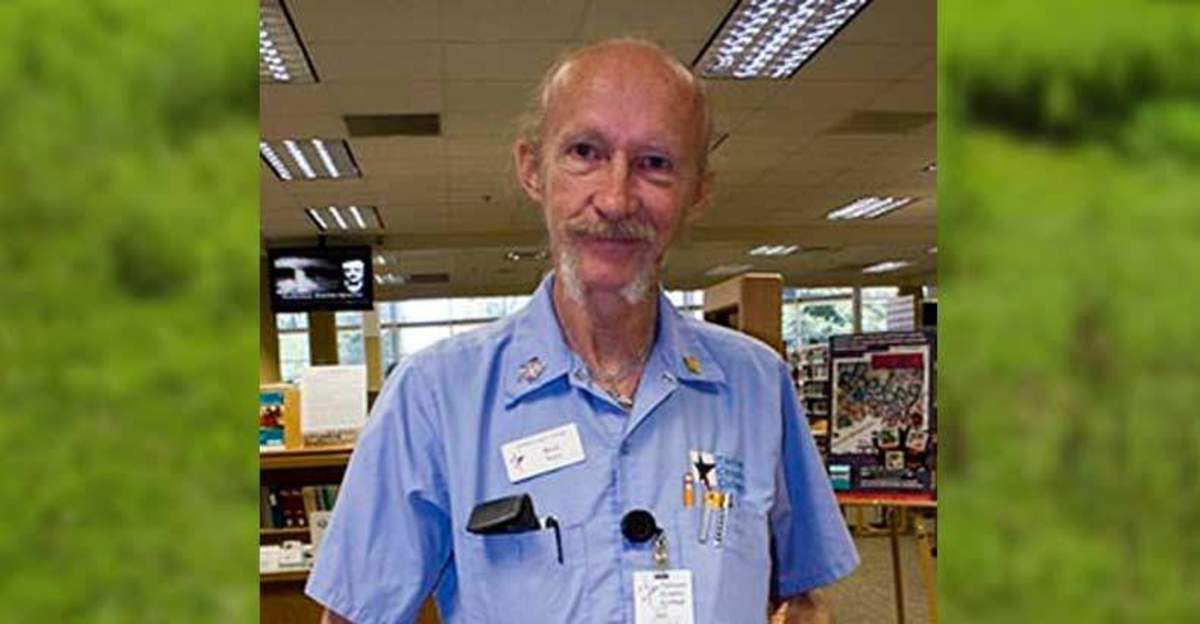 Grand Prairie, TX — A hard-working Texas man was thrown in jail after a warrant was issued for his arrest for an overgrown lawn.
Rick Yoes is the campus electrician for Tarrant County College and usually works from before sun-up to after sun-down.
In September of last year, he and his daughter had been hard at work and were unable to cut the lawn on their Grand Prairie home. The local government then claimed that because Yoes could not mow hiss lawn, he now owed them $1,700 for his grass that achieved a height of over six inches.
A warrant was subsequently issued for his arrest and police were dispatched to keep us safe from the dangers of this man's lawn. Yoes turned himself in on Saturday.
Unable to pay the fine, Yoes was forced to use up all of his vacation days and find a replacement for his position as he serves out his 17 day sentence in the county jail — to pay his debt to society.
"Yes, we should have been more on top of it, but we were so busy with work, and when we got a warning from the city we handled it," Angle Yoes, Rick's daughter told the Fresno People's Media. 
According to the Fresno People's Media, Yoes is a dedicated worker often times offering to help outside of the description of his job or volunteering for extracurricular activities. In 2012 he dressed up in 1776 style regalia and read a copy of the constitution to the student body. Because of his dedication he is loved by faculty, and students.
In the Land of the Free you can be kidnapped and thrown in a cage for allowing the grass on your own property to grow past an arbitrary length set by the state.
DASH cryptocurrency and The Free Thought Project have formed a partnership that will continue to spread the ideas of peace and freedom while simultaneously teaching people how to operate outside of the establishment systems of control like using cryptocurrency instead of dollars. Winning this battle is as simple as choosing to abstain from the violent corrupt old system and participating in the new and peaceful system that hands the power back to the people. DASH is this system.
DASH digital cash takes the control the banking elite has over money and gives it back to the people. It is the ultimate weapon in the battle against the money changers and information controllers.
If you'd like to start your own DASH wallet and be a part of this change and battle for peace and freedom, you can start right here. DASH is already accepted by vendors all across the world so you can begin using it immediately.