The Free Thought Project
Cassandra Rules
July 22, 2014
Manuel Diaz was 25 years old when he was shot in the back, and again fatally in the back of his head, by officer Nick "Buckshot" Bennallack of the Anaheim PD. The officer had murdered Bernie Cervantes Villegas only six months prior.
On July 21, 2012, in broad day light and in front of many bystanders, the officer took this young father's life, simply because he looked like someone that they were after and allegedly feared he had a gun.  He was unarmed.
The officers proceeded to handcuff him instead of providing medical treatment.  As Diaz laid face down in the grass, still alive (he is seen twitching at the beginning of the video), the officers harass the people filming and search the area instead of trying to save their victims life.
Three long, horrifying minutes into this video, they finally turn his body over.
Anaheim residents began to gather at the scene demanding answers. This community was outraged.
The officers fired beanbag and pepperball guns on the crowd of around 100, which included children.  A loose K9 attacked a man.  The scene was hectic and terrifying.
The very next day Anaheim police shot and killed 21 year old Joel Acevedo, the 12th young man executed by this department during a 10 month long killing spree from October 2011 to July 2012. When witnesses tried to take photos from an upstairs apartment the police shined a bright light on them to block the view.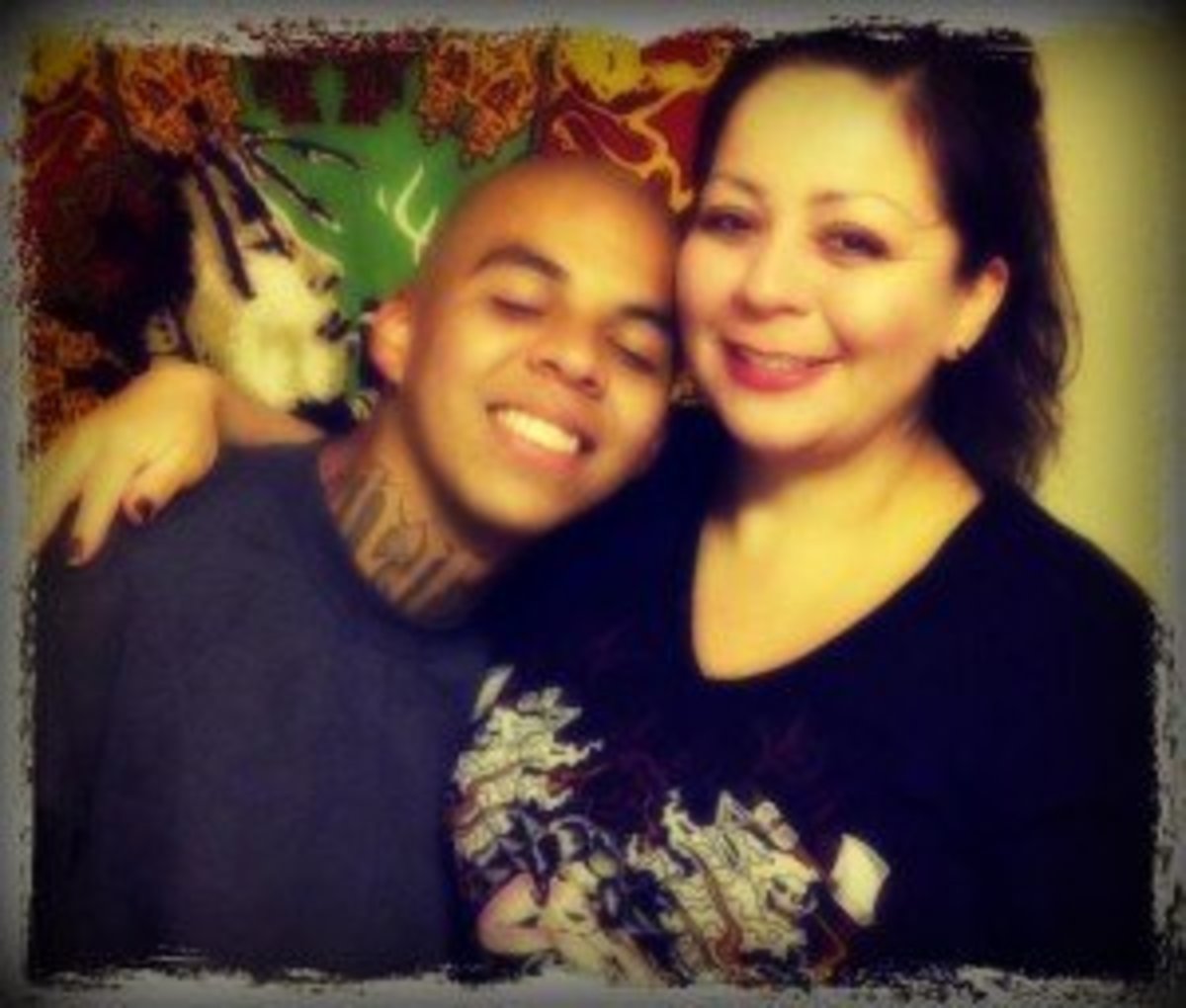 For the next four days hundreds of fed up community members rose up and clashed with the police. There were 24 arrests and at least five injuries to officers.  It is now known as the Anaheim Uprising.
This was two years ago, and there has still been no justice.
To mark the anniversary,  The Young Survivors Legacy Support Network called for a march to Disneyland.
"While tourists enjoy the 'happiest place on earth', the people of Anaheim continue to face police abuse."

WHO/WHAT: Young Survivors Legacy Support Network, in conjunction with community members and community organizations will rally and march in memory of loved ones killed by law enforcement – The anniversary of the deaths of Manuel Diaz and Joel Acevedo which led to the Anaheim Uprising of 2012

WHEN: Saturday, July 19th 2014 at 12:00pm
WHERE: Stoddard Park, 1901 S 9th St, Anaheim CA
Even during the Uprising, the police carefully protected Disneyland.  No protests have ever been able to make it to the entrance.
A video of a previous attempt courtesy of InLeaguePress:
This weekend, we did it.
Approximately 200 people gathered in Stoddard Park on Saturday afternoon.
To begin the demo, family members spoke about their loved ones, filming police, and accountability.
Father of Jesus Aguirre telling story of his son who was arrested/jailed on false charges at age 16. He is now 21. pic.twitter.com/V9S1V2eYKn

— Anarchy Now! (@acsacollective) July 19, 2014
Soon it was time to begin our march, and attempt to get to Disney.  We had been informed there were cops on horses waiting by the convention center.
"Cops on horses? That's fine. This isn't our first time at the rodeo!" -Renee Balenti
Undeterred we marched up to Katella and headed for the parks entrance.  Along the way we saw some police drive by here and there, but presence was eerily scarce.
No justice
No peace
No killer police!!!#Anaheim pic.twitter.com/X07NF8OVOK

— PolicethePoliceACP (@PolicePoliceACP) July 19, 2014
The group collectively decided not to take the streets on the way there so that we could accomplish our goal of making it to the park, a tactic that most definitely paid off.
We had three mobile sound systems in attendance, so family members and activists once again took the mics and spoke on the militarized police in Anaheim and how they have been directly effected by their actions.
Next, many decided it was time to take the streets! All traffic at the entrance of Disneyland was completely shut down.
Even when we took the entire intersection at the entrance to Disney, the police did not show up.  Could it have been because they didn't want to show their true colors in front of tourists?
Eventually we took the streets again and marched all the way back to Stoddard Park.
Our streets. #AnaheimPD pic.twitter.com/fUzJB43yBE

— Cassandra Fairbanks (@CassandraRules) July 19, 2014
Anaheim March Against Police Brutality Reaches #Disneyland https://t.co/RxmZVnvtB0 #opAnaheim pic.twitter.com/SqIf2oZJmf

— Revolution News (@NewsRevo) July 20, 2014
Streets taken. #opanaheim cops flashing behind us. Still no arrests or fights. pic.twitter.com/6L48WQOMpS

— Anarchy Now! (@acsacollective) July 19, 2014
No uniformed officers. No arrests.
It was peaceful without the police presence. We had one aggressive agitator that we dealt with on our own and got to leave. Self policing works.
Beautiful day over all.
Watch what happened courtesy of PM Beers–
Justice for all those executed by the Anaheim Police Department:
Manuel Diaz, Joel Acevedo, Martin Angel Hernandez, Caesar Cruz, Marcel Ceja, Robert Moreno Jr., Bernie Cervantes Villegas, Roscoe Cambridge, Gerardo Pineda, David Raya, Barry Konigsberg, Justin Hertl, Joe Whitehouse, Anthony Sanchez, and Brian Drummond… Rest in Power.
Justice for all victims of police terror world wide.
DASH cryptocurrency and The Free Thought Project have formed a partnership that will continue to spread the ideas of peace and freedom while simultaneously teaching people how to operate outside of the establishment systems of control like using cryptocurrency instead of dollars. Winning this battle is as simple as choosing to abstain from the violent corrupt old system and participating in the new and peaceful system that hands the power back to the people. DASH is this system.
DASH digital cash takes the control the banking elite has over money and gives it back to the people. It is the ultimate weapon in the battle against the money changers and information controllers.
If you'd like to start your own DASH wallet and be a part of this change and battle for peace and freedom, you can start right here. DASH is already accepted by vendors all across the world so you can begin using it immediately.