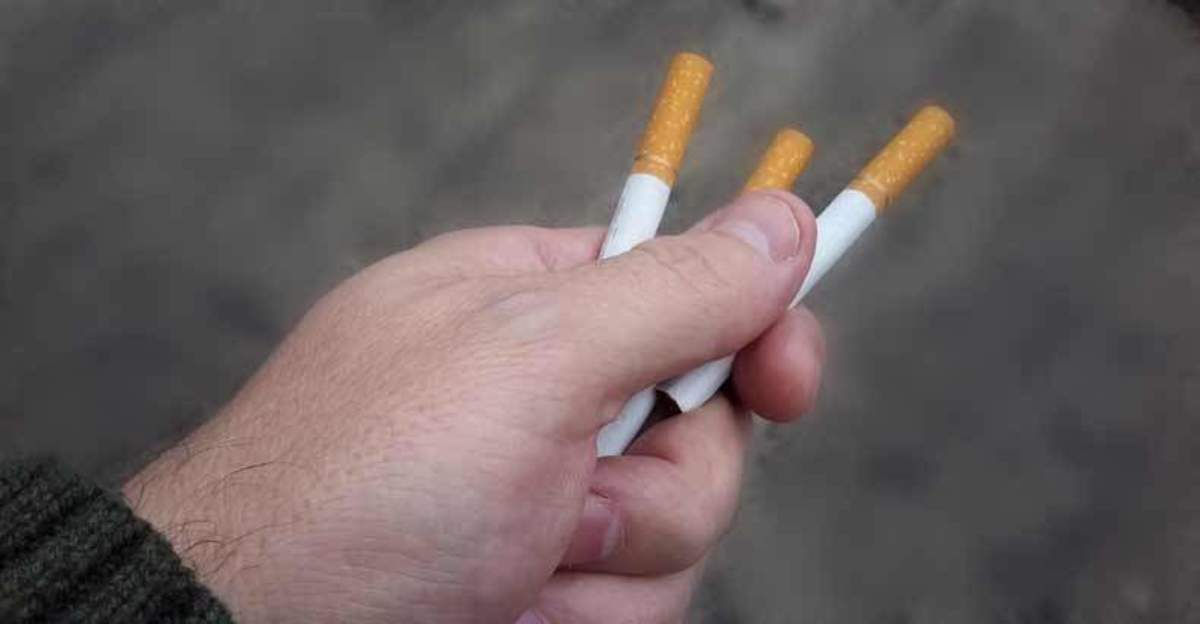 New York, NY– Outrage over Officer Daniel Pantaleo walking free after killing Eric Garner continues in New York City and protests will be continuing this Saturday.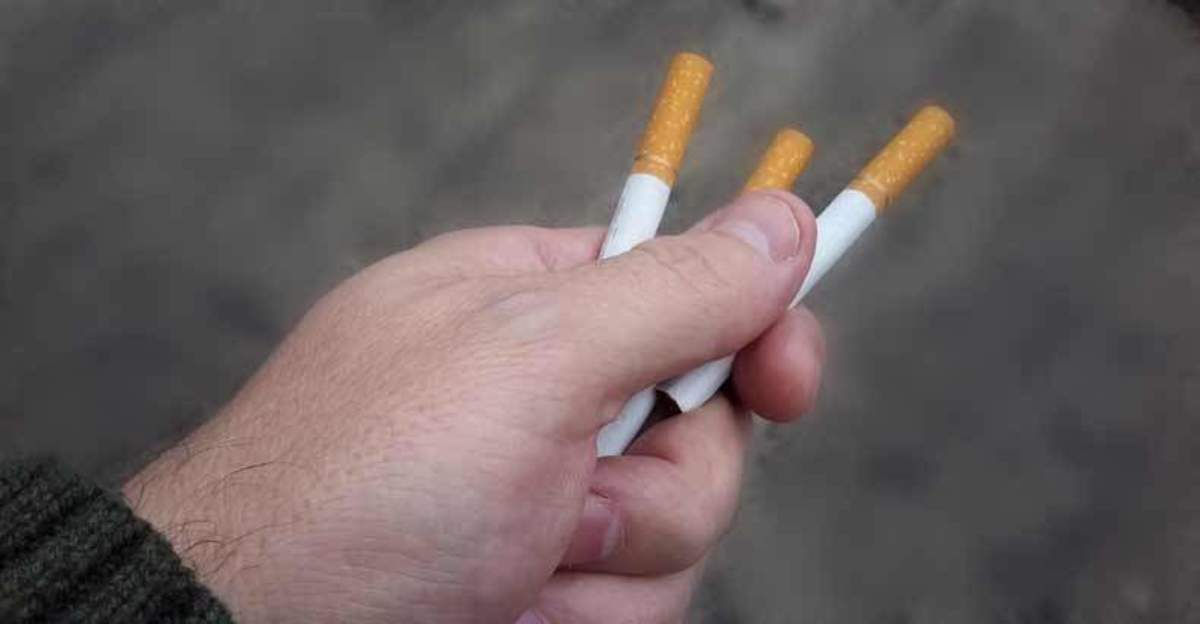 This time its The Manhattan Libertarian Party jumping into action.  The group intends to pass out single cigarettes in Times Square in exchange for donations.  All money received will be given to Project Hospitality, a Staten Island food bank.
Protesters to Hand Out Loose Cigarettes for Donations in Times Square https://t.co/rcHIdmVUCC #Love

— Peace Gold Love (@dailypaul) January 9, 2015
The protest is scheduled to begin Saturday, January 10, at 1pm at Broadway & W 47th St, on the North end of Times Square.
The call to action reads:
"So you can't sell loose cigarettes in NYC, but who says you can't give them away? For donations. At 1pm we will meet at the George M. Cohan statue (the one with the cane, not the one with the cross) in the middle of Times Square and find a great spot to collect donations for Project Hospitality, a food bank/shelter/outreach program in the very Staten Island neighborhood in which Eric Garner was selling loose cigarettes, in return for loose cigarettes. We will bring a bucket for money, some small signs, and cigarettes.

Remember, this is a charity drive mixed with a protest. That means we're doing something doubly good for society."
If police officers weren't used as muscle to essentially extort money from the public to make up for tax shortfalls with tickets and citations, Eric Garner would still be alive.  Is it really necessary to send four police officers to harass someone over a petty tax crime?
"Right now I'm just hoping people show up. It's cold out there! I think the important thing for people to know is that there's no evidence that Eric Garner was doing anything illegal. He died because the NYPD had an edict to ensure that the state collect maximum taxes on cigarettes. He was taxed to death in the most literal sense I know of." Brian Waddell, the organizer of the event told us.
The NYPD has practically admitted to being mainly used for revenue generation themselves, saying they are "only going to make arrests when absolutely necessary" during their ultra ironic counter protest- which has only proven that cops can harass less people and chaos will not break loose.
"If the NYPD wants to shut us down they'll need to find a good reason. This will not be disruptive to traffic and we'll be keeping a keen eye on not distributing cigarettes to minors." Weddell told us when we asked if he had a plan in place for if NYPD harasses them.  We also asked if he had spoken to a lawyer regarding the legality of this protest, "I pored over federal, state, and local cigarette laws myself. I found nothing to dissuade me. Most laws have to do with "retailers," not individuals with a few packs" he told us.
The NYPD has not yet made an official statement, but has said they are researching the legality of handing out loose cigarettes for donations.
DASH cryptocurrency and The Free Thought Project have formed a partnership that will continue to spread the ideas of peace and freedom while simultaneously teaching people how to operate outside of the establishment systems of control like using cryptocurrency instead of dollars. Winning this battle is as simple as choosing to abstain from the violent corrupt old system and participating in the new and peaceful system that hands the power back to the people. DASH is this system.
DASH digital cash takes the control the banking elite has over money and gives it back to the people. It is the ultimate weapon in the battle against the money changers and information controllers.
If you'd like to start your own DASH wallet and be a part of this change and battle for peace and freedom, you can start right here. DASH is already accepted by vendors all across the world so you can begin using it immediately.