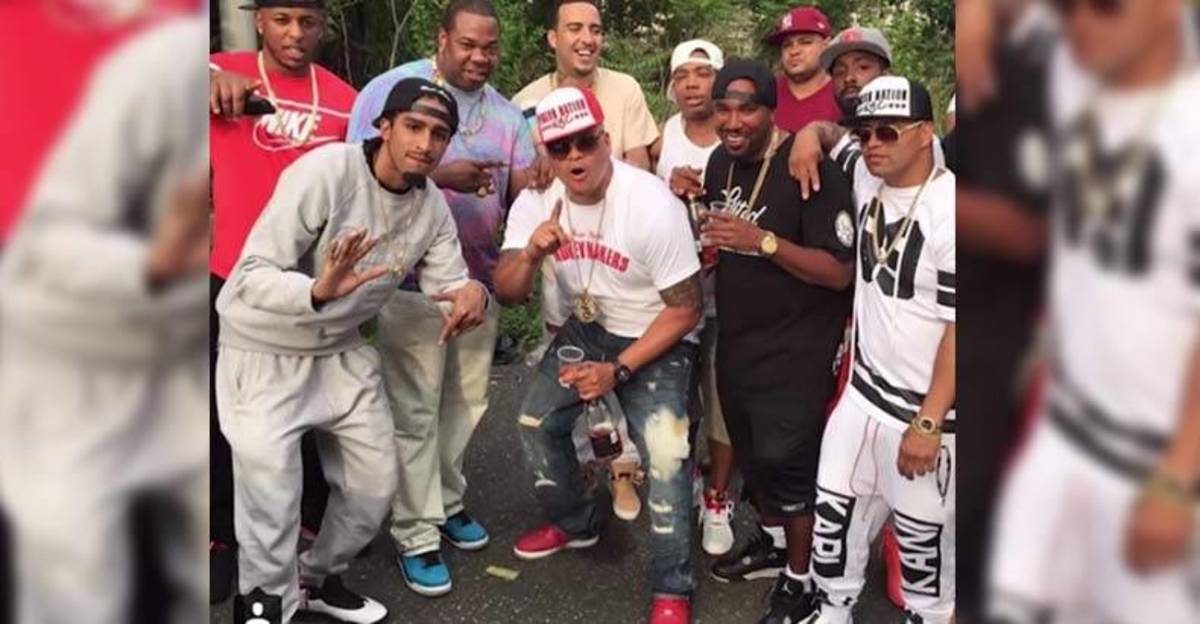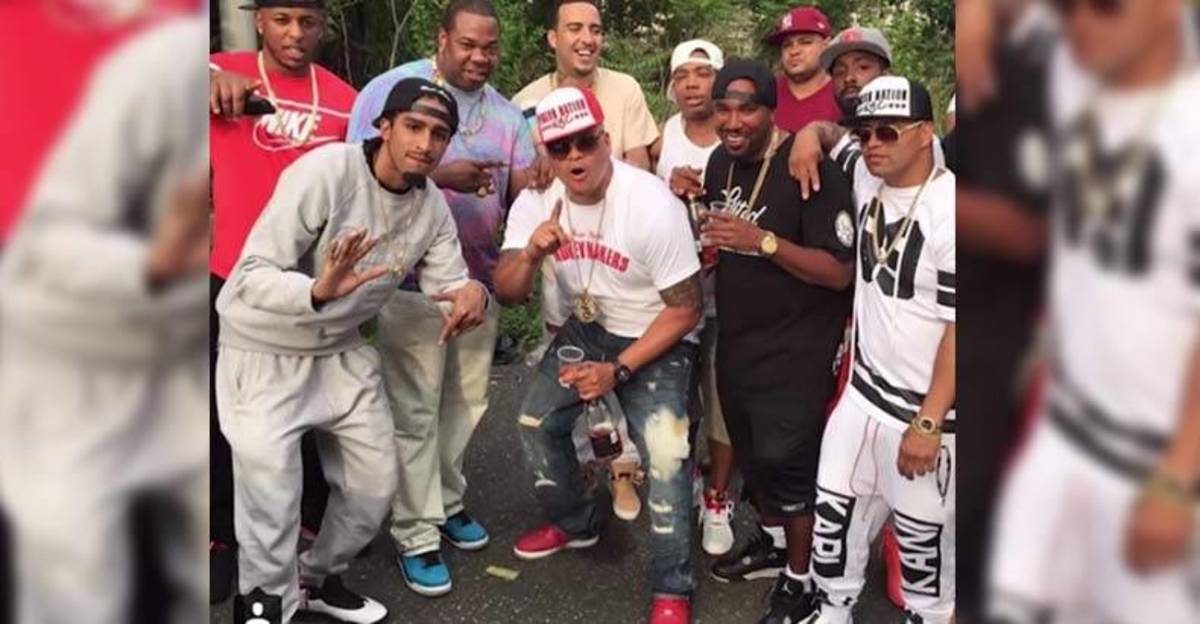 New York City, NY — Last week, the set of a rap music video featuring French Montana, Busta Rhymes, and Ja Rule was raided by police, who made five arrests for nonviolent crimes. According to The New York Post, nosy neighbors with nothing better to do called the cops. They saw a number of people on the video set using drugs, and also noticed that a small number of the 200 people on the set were armed.
There was no violence taking place, no person was being harmed, and no property was being damaged; it was just a group of artists and actors having a good time, and filming a music video.
It is also important to point out that most of the armed individuals on the set were security guards, which is an understandable measure for an event of this caliber.
Plainclothes police officers approached a security guard on the set, and then quickly arrested him on weapons charges. Realizing that the party was over, many of the other artists, security guards, and extras began trying to ditch their drugs and weapons, but, unfortunately, the police were able to make five arrests.
The war on drugs and the war on guns have provided government agents with an excuse to criminalize vast portions of society, simply for carrying protection, or for making their own choices with their own bodies. Coincidentally, the music video that was being filmed was a tribute to the recently deceased rapper Chinx, who was shot and killed in a drive-by. It makes perfect sense that the artists would want armed security guards on the set, and even arm themselves just in case they did need protection.
Eurweb reported that police confiscated four guns, a bag of cocaine, several bags of marijuana, and a few capsules of Molly.
---
John Vibes is an author, researcher and investigative journalist who takes a special interest in the counter culture and the drug war. In addition to his writing and activist work he organizes a number of large events including the Free Your Mind Conference, which features top caliber speakers and whistle-blowers from all over the world. You can contact him and stay connected to his work at his Facebook page. You can find his 65 chapter Book entitled "Alchemy of the Timeless Renaissance" at bookpatch.com.
DASH cryptocurrency and The Free Thought Project have formed a partnership that will continue to spread the ideas of peace and freedom while simultaneously teaching people how to operate outside of the establishment systems of control like using cryptocurrency instead of dollars. Winning this battle is as simple as choosing to abstain from the violent corrupt old system and participating in the new and peaceful system that hands the power back to the people. DASH is this system.
DASH digital cash takes the control the banking elite has over money and gives it back to the people. It is the ultimate weapon in the battle against the money changers and information controllers.
If you'd like to start your own DASH wallet and be a part of this change and battle for peace and freedom, you can start right here. DASH is already accepted by vendors all across the world so you can begin using it immediately.