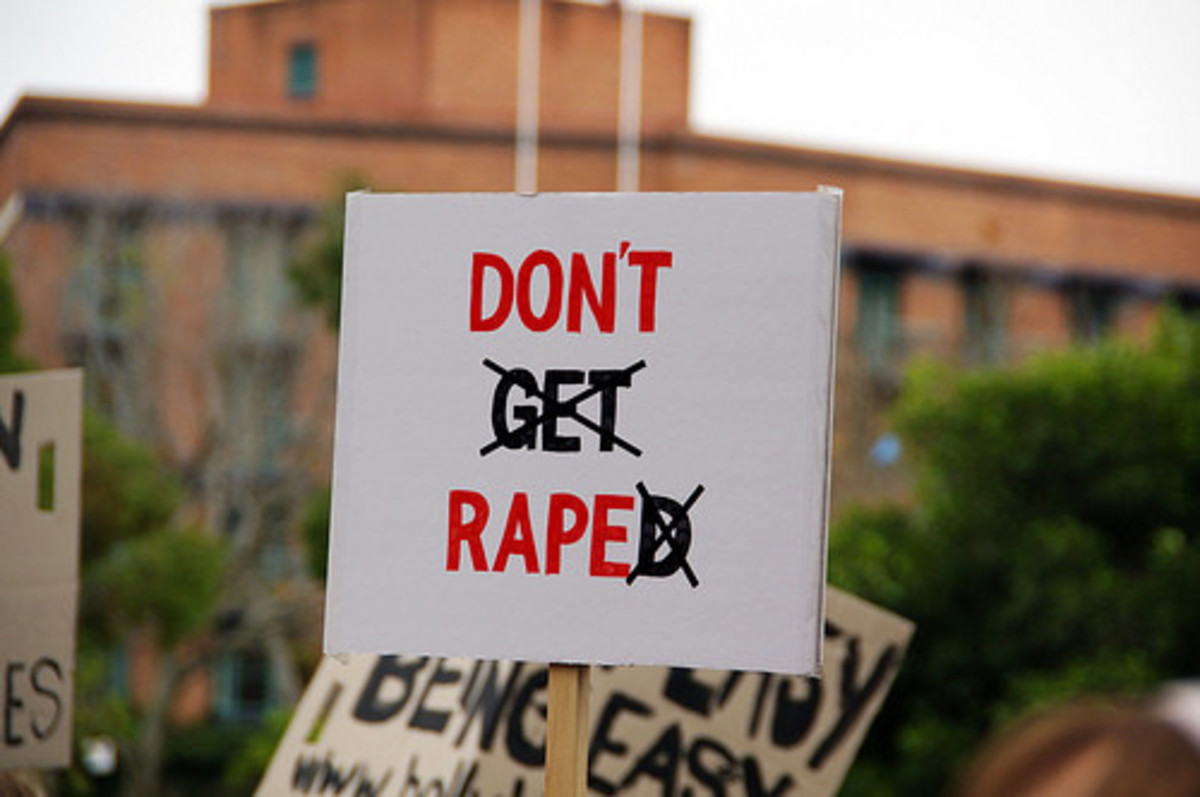 A Tulsa  Sheriff's Deputy has resigned after he has been arrested for sexually assaulting two women.
According to the department's statement, Deputy Nuckolls has said he exposed himself to other women in his two years on patrol and has a problem being around pretty women.  The department is now asking other victims to come forward.
Oklahoma has made headlines with three serial rapists in 3 weeks, all officers, as well as one police chief molesting children, Corrupt Frisco Cops reports.
Daniel Holtzclaw, an Oklahoma City police officer, is out on bail and on paid leave, charged with four counts each of sexual battery, indecent exposure, and oral sodomy; two counts of rape; and one count each of burglary and stalking.  He would allegedly threaten to arrest women who refused to comply with his sexual demands.
Former Spavinaw Police Chief Gregory was back in court on Thursday for stalking his two underage molestation victims and following their school busses and parking outside of their schools to watch them, KJRH reported.
State Highway Patrol Trooper Eric Roberts was arrested on Monday after complaints of kidnapping, rape and other crimes after three women alleged the officer sexually assaulted them while he was on duty.
Given this string of sexual assaults, Channel 2 News asked OK Highway Patrol Captain George Brown about their hiring process and background checks, as well as how to remain safe when dealing with police.  His response? Don't get stopped.
"Many times people want to know what to do, simply what do I do on a traffic stop? It's an uncomfortable situation for everyone involved, for the officer who has to worry about officer safety and for the person, many times female, who are stopped. So, what we do, we suggest they first and foremost do your part and do what it takes to obey the traffic laws, not get stopped."
Listen, Captain George Brown, instead of telling people how not to get raped, how about telling officers not to rape?
A busted tail light, just like a mini skirt, does not cause rape.  Rapists and institutional tolerance cause rape.
Sexual misconduct is the second highest of all complaints nationwide against police officers, representing 9.3 percent in 2010, according to an unofficial study by the Cato Institute's National Police Misconduct Reporting Project.
In 2010, 354 of the 618 complaints involved nonconsensual sexual acts, and over half of those involved where minors.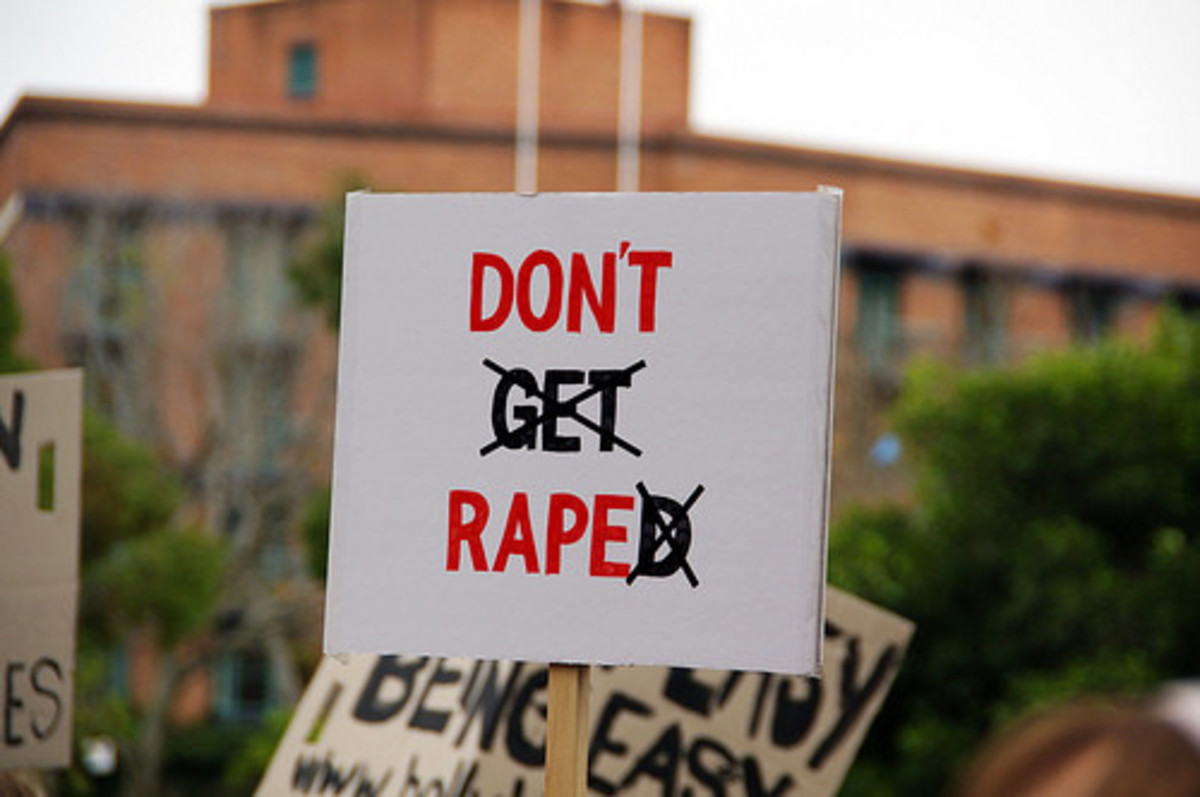 DASH cryptocurrency and The Free Thought Project have formed a partnership that will continue to spread the ideas of peace and freedom while simultaneously teaching people how to operate outside of the establishment systems of control like using cryptocurrency instead of dollars. Winning this battle is as simple as choosing to abstain from the violent corrupt old system and participating in the new and peaceful system that hands the power back to the people. DASH is this system.
DASH digital cash takes the control the banking elite has over money and gives it back to the people. It is the ultimate weapon in the battle against the money changers and information controllers.
If you'd like to start your own DASH wallet and be a part of this change and battle for peace and freedom, you can start right here. DASH is already accepted by vendors all across the world so you can begin using it immediately.