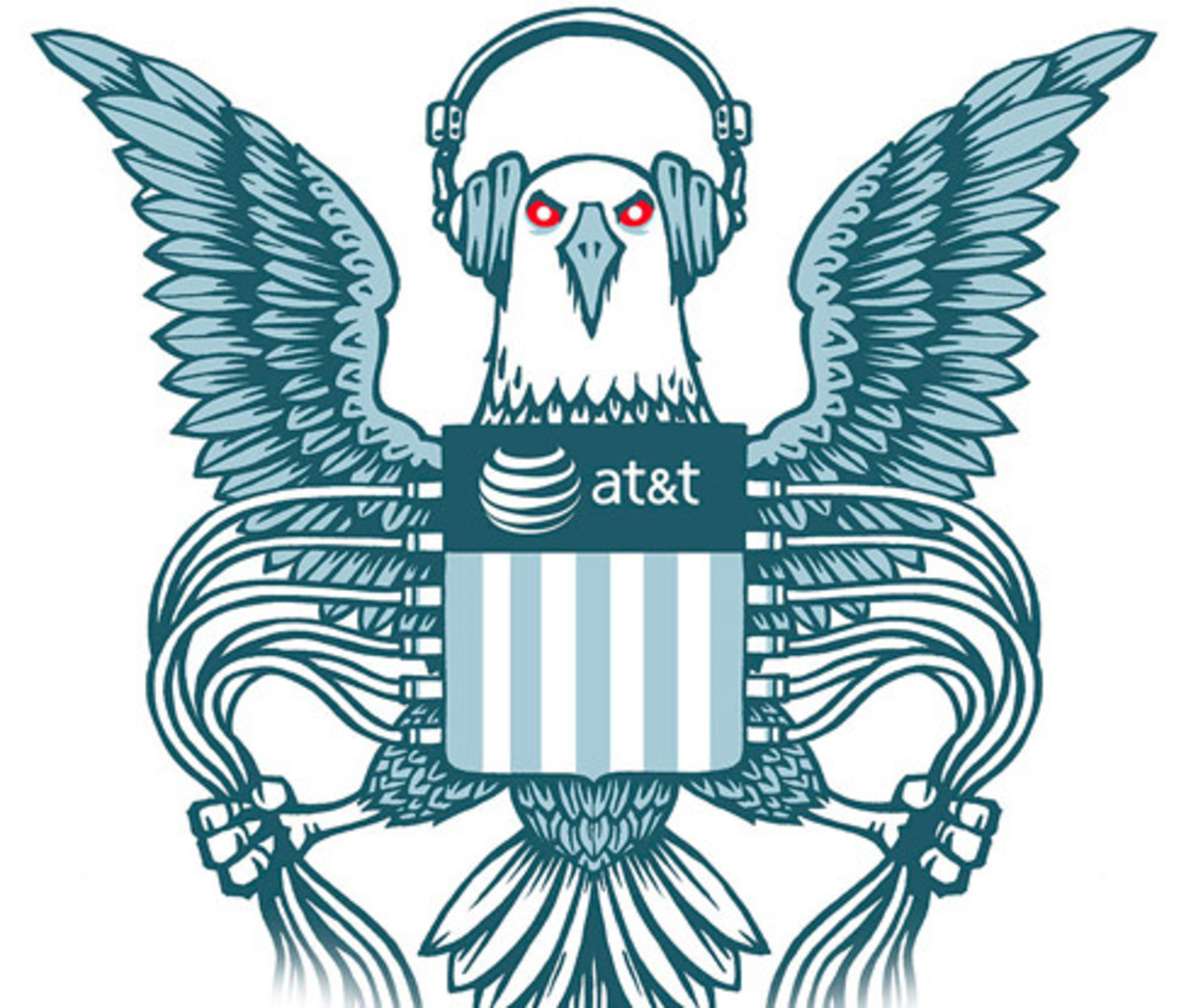 Adam Kredo
Washington Free Beacon
The National Security Agency recorded information about more than 124 billion phone calls during a 30-day period earlier this year, including around 3 billion calls from U.S. sources, according to a tally from top-secret documents released by multiple news outlets.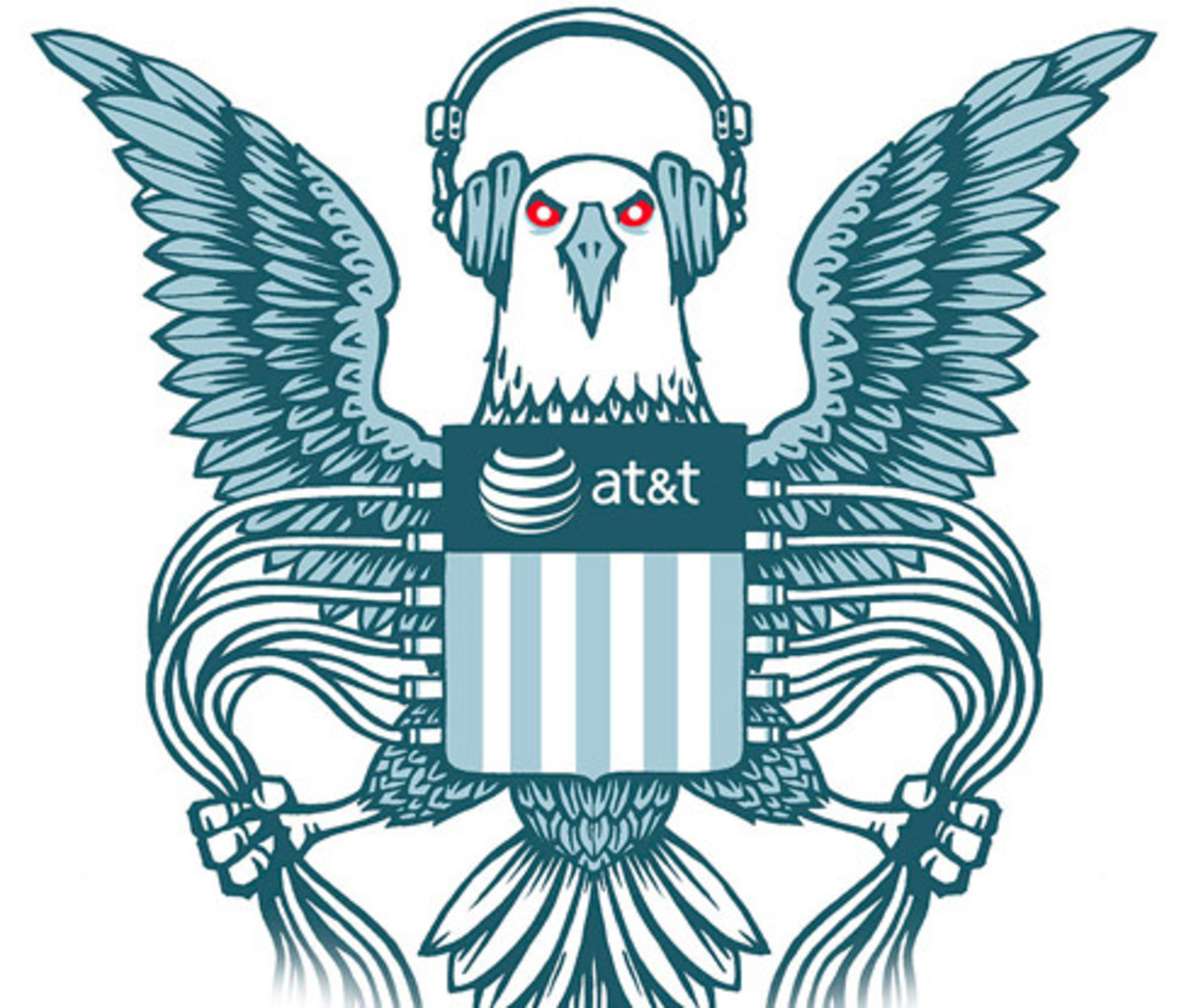 Documents revealing details about the NSA's Boundless Informant program show that information regarding billions of phone calls and computer communications was collected by the agency from across the world.
Boundless Informant "allows users to select a country on a map and view the meta data volume and select details about the collections against that country," according to the Guardian, which first reported on the top secret program earlier this year.
Multiple leaked screenshots of the Boundless Informant program show that information on around 124.8 billion phone calls were collected in just 30-days this year, according to documents released by the Guardian and other news sites.
DASH cryptocurrency and The Free Thought Project have formed a partnership that will continue to spread the ideas of peace and freedom while simultaneously teaching people how to operate outside of the establishment systems of control like using cryptocurrency instead of dollars. Winning this battle is as simple as choosing to abstain from the violent corrupt old system and participating in the new and peaceful system that hands the power back to the people. DASH is this system.
DASH digital cash takes the control the banking elite has over money and gives it back to the people. It is the ultimate weapon in the battle against the money changers and information controllers.
If you'd like to start your own DASH wallet and be a part of this change and battle for peace and freedom, you can start right here. DASH is already accepted by vendors all across the world so you can begin using it immediately.