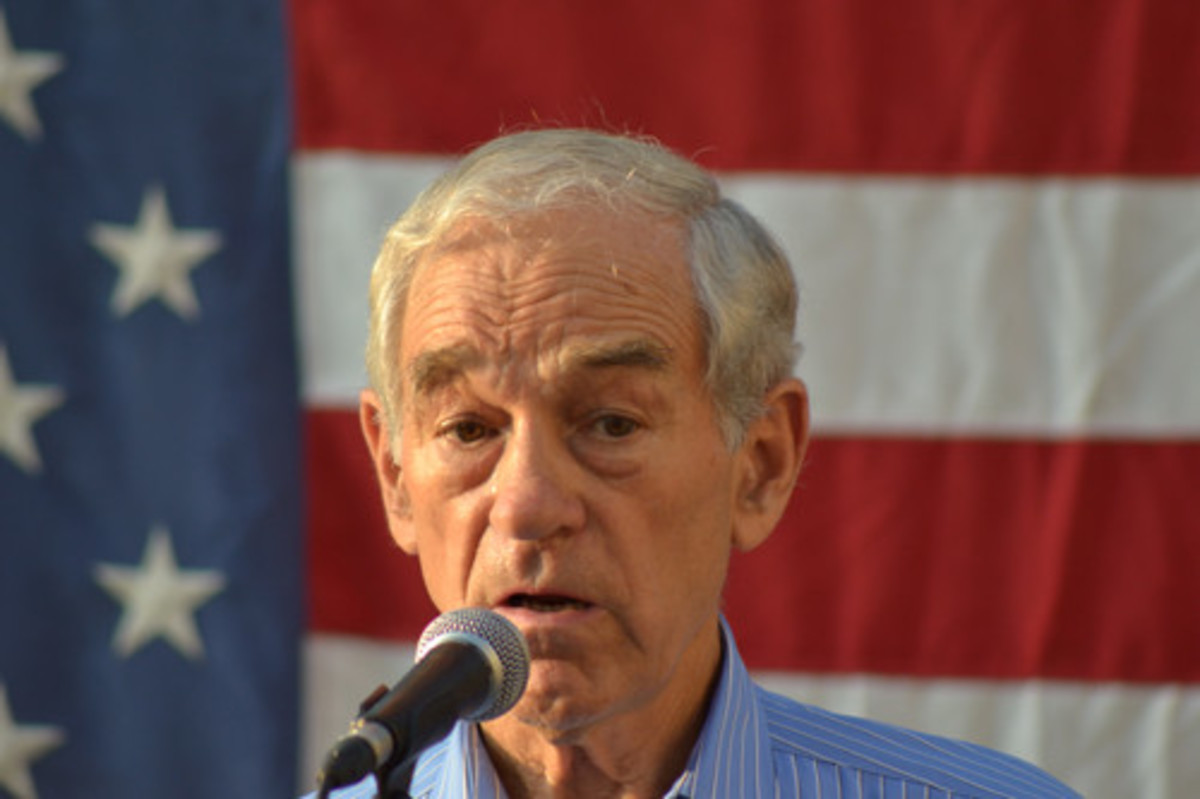 Former Rep. Ron Paul (R-Texas) has started a petition demanding clemency for the former National Security Agency (NSA) contractor who revealed its metadata surveillance program.
"Edward Snowden sacrificed his livelihood, citizenship, and freedom by exposing the disturbing scope of the NSA's worldwide spying program. Thanks to one man's courageous actions, Americans know about the truly egregious ways their government is spying on them," Paul says in a video on his Ron Paul Channel website, which he started last summer.
From the petition, "Edward Snowden shocked the world when he exposed the NSA's illegal and abusive spying program. Instead of applauding him for his bravery and patriotism, the U.S. government labels Snowden a traitor.
Join Ron Paul in demanding that Edward Snowden IS granted clemency. Sign the Petition. Let's bring Edward home before his amnesty in Russia expires on July 31, 2014."
Ironically this comes out after a recent interview with Sen. Rand Paul, the son of Ron Paul, in which Sen. Paul said he thinks Snowden should return to the US to stand trial, and that a "penalty of a few years in prison" would be sufficient punishment.
Thank you Ron Paul for portraying logic and reason even in the face of family disagreement.