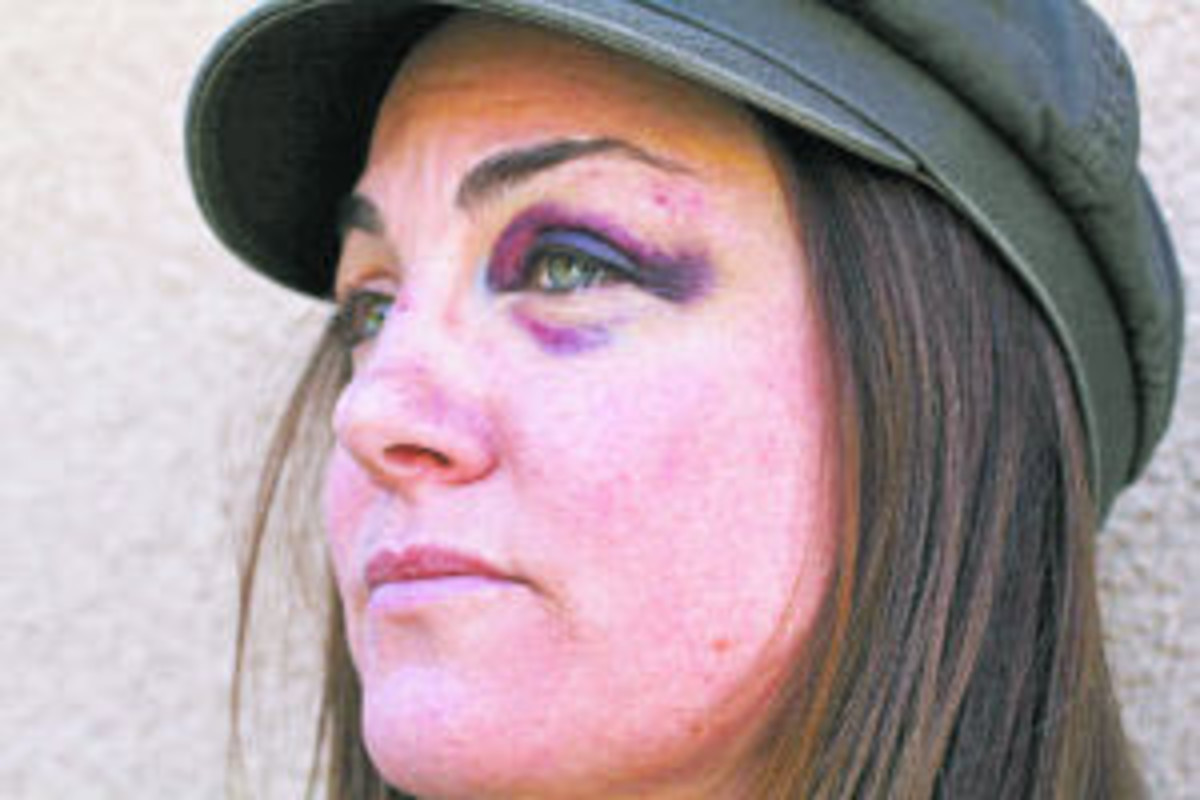 April 18, 2014
On March 30, Taxi Cab Driver Dawn Bourgeois was detained by Santa Fe Police Officer, Jose Gutierrez. According to an attorney hired by Bourgeois, what happened next is 'disturbing.'
She committed no crime and certainly didn't commit a crime for which he takes her to the ground, beat her up, black her eye, and they charge her with resisting or obstructing," said Tom Clark.
According to the police report Gutierrez pulled Bourgeois over for a traffic violation.
Bourgeois, knowing that she had done nothing wrong expressed her anger with the officer. At that point Gutierrez said he tried to "detain her for safety reasons." At which point she was beaten by Gutierrez, as seen in the video.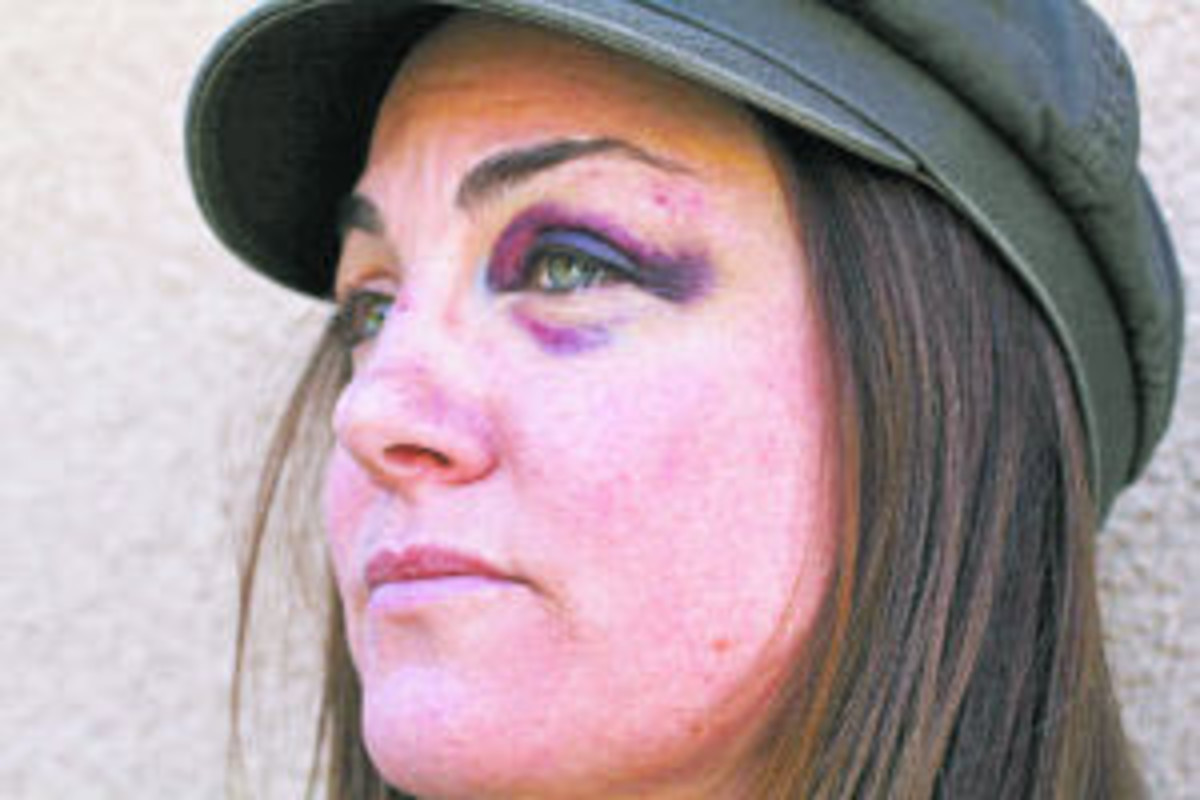 Gutierrez resigned last Friday, with no reason given. However, an internal investigation into the possible use of excessive force is still underway.
New Mexico police are known for their absolutely vile behavior and this incident is simply another tally mark on their long list of atrocities against the people.
DASH cryptocurrency and The Free Thought Project have formed a partnership that will continue to spread the ideas of peace and freedom while simultaneously teaching people how to operate outside of the establishment systems of control like using cryptocurrency instead of dollars. Winning this battle is as simple as choosing to abstain from the violent corrupt old system and participating in the new and peaceful system that hands the power back to the people. DASH is this system.
DASH digital cash takes the control the banking elite has over money and gives it back to the people. It is the ultimate weapon in the battle against the money changers and information controllers.
If you'd like to start your own DASH wallet and be a part of this change and battle for peace and freedom, you can start right here. DASH is already accepted by vendors all across the world so you can begin using it immediately.