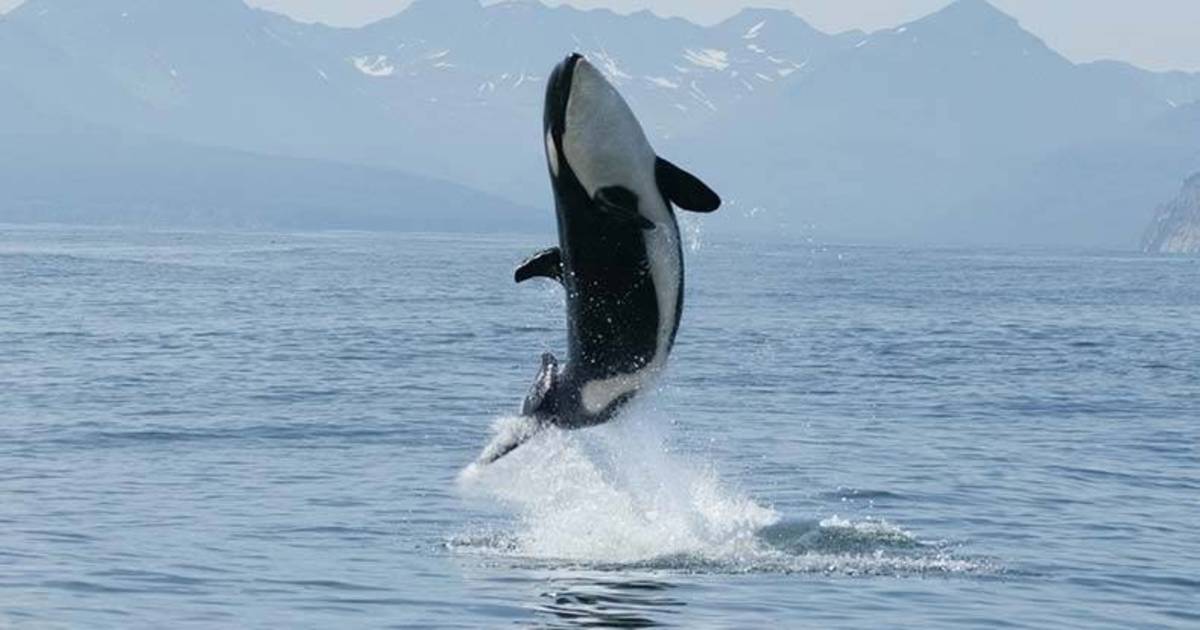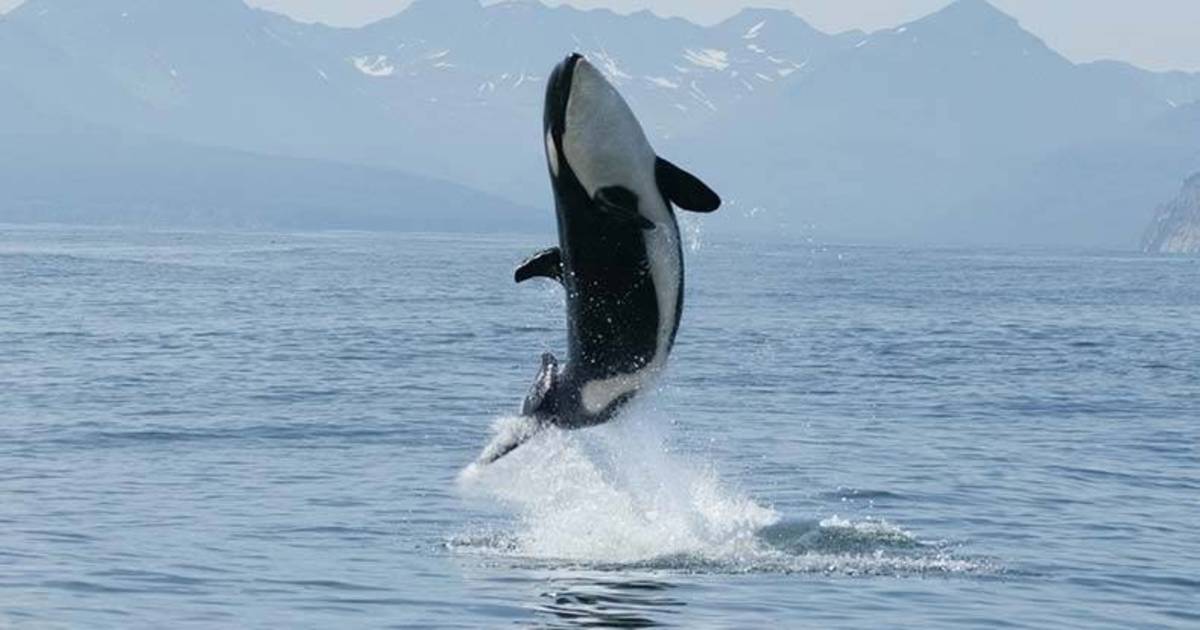 Animal rights activists can declare a major victory with SeaWorld Parks & Entertainment Inc.'s announcement that it has agreed to end captive breeding of orca whales.
SeaWorld has been under fire for years over its treatment of captive killer whales, or orcas, as highlighted in the 2013 documentary, Blackfish, which focused on the death of trainer Dawn Brancheau.
[ads1]
In a joint press announcement with the Humane Society of the United States (HSUS), SeaWorld president and CEO, Joel Manby, stated:
"SeaWorld takes seriously its responsibility to preserve marine wildlife. As one of the largest rescue organizations in the world, we will increase our focus on rescue operations — so that the thousands of stranded marine mammals like dolphins and sea lions that cannot be released back to the wild will have a place to go.
"Together with the HSUS, and with our 20 million guests and 20,000 employees we can build an army of advocates to protect animals and wild places."
As NPR noted, Blackfish director, Gabriela Cowperthwaite, said the move is "a defining moment. The fact that SeaWorld is doing away with orca breeding marks truly meaningful change."
Last year, as The Free Thought Project reported, SeaWorld San Diego agreed to end captive orca breeding — perhaps due to plunging attendance and an 84 percent drop in profit after the release of Blackfish. Today's announcement expands the ban to include its other Aquatica parks in San Antonio, Texas, and Orlando, Florida.
SeaWorld's agreement with HSUS is an unlikely pairing, since the two organizations have been at odds over the marine parks' inhumane treatment of captive animals.
"These two organizations have been long-time adversaries, but we're excited now to see the company transforming its operations for the better on animal welfare," said HSUS president and CEO, Wayne Pacelle, in his blog. "Today's announcement signals that the era of captive display of orcas will end and that SeaWorld will redouble its work around rescue and rehabilitation of marine mammals in crisis and partner with us to tackle global threats to marine creatures."
In addition to the new decision to end orca breeding, SeaWorld has agreed to several ambitious animal advocacy programs. The park plans to advocate for an end to commercial slaughter of marine mammals, including whaling, sealing, and shark finning. Also planned are sweeping changes to its food policies to source only sustainably raised seafood and humanely raised animal products, such as cage-free eggs — and to offer increased vegetarian and vegan options.
"While the remaining captive orcas will live out their lives at SeaWorld, the company is phasing out theatrical performances at its three parks … and spectators will instead see orca enrichment and exercise activities," Pacelle wrote. "In a nutshell, this is essentially an end to orca shows, with no orca breeding, no orcas at any new parks, and, during the transition period, a better environment for the remaining whales."
DASH cryptocurrency and The Free Thought Project have formed a partnership that will continue to spread the ideas of peace and freedom while simultaneously teaching people how to operate outside of the establishment systems of control like using cryptocurrency instead of dollars. Winning this battle is as simple as choosing to abstain from the violent corrupt old system and participating in the new and peaceful system that hands the power back to the people. DASH is this system.
DASH digital cash takes the control the banking elite has over money and gives it back to the people. It is the ultimate weapon in the battle against the money changers and information controllers.
If you'd like to start your own DASH wallet and be a part of this change and battle for peace and freedom, you can start right here. DASH is already accepted by vendors all across the world so you can begin using it immediately.