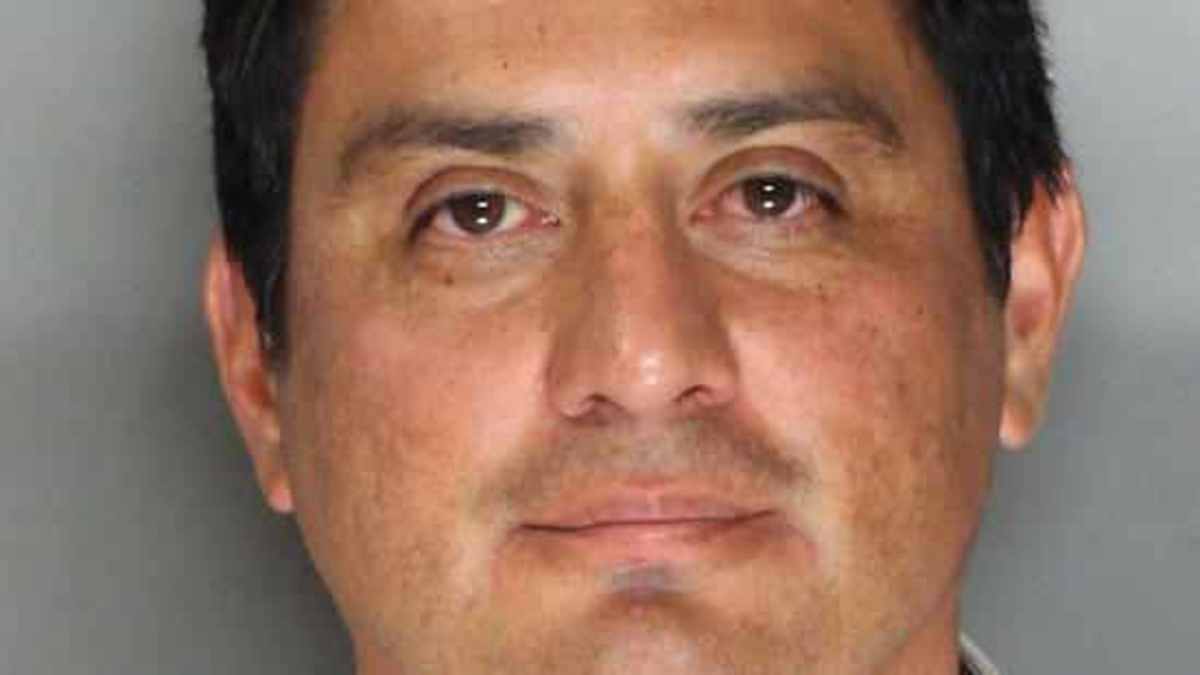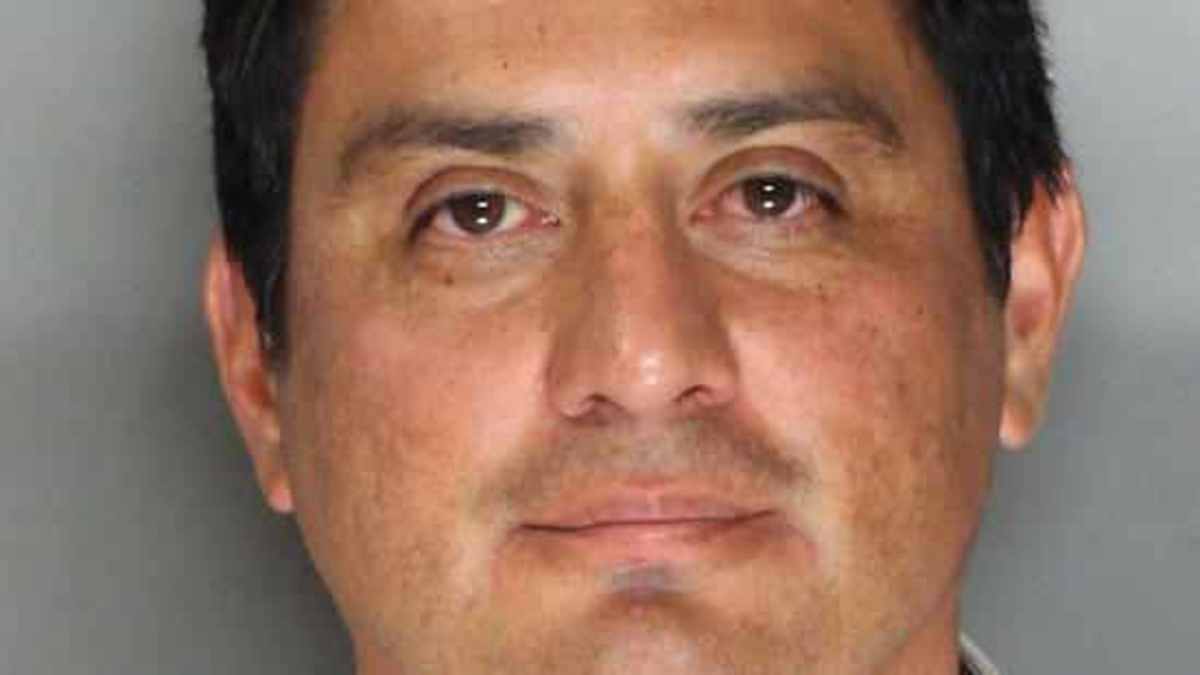 California State Senator Ben Hueso was recently arrested for drunk driving, just hours after voting on a bill that would cripple services like Uber and Lyft that allow people to get rides from neighbors who are willing to drive them.
The senator voted on "Assembly Bill 612" which would place a number of new regulations on ride-sharing companies.  Earlier this month, Sidecar CEO Sunil Paul said that the bill "would literally spell the end of the ride-share industry."
Ironically, if Hueso would have used one of these ride services, he could have actually avoided his arrest.
Hueso was spotted driving the wrong way down a one way road at 2 A.M and was pulled over by police.  Police immediately noticed that he was drunk and gave him a field sobriety test, which he failed.
After his release from jail, Hueso made the following statement:
"I am truly and profoundly sorry for the unacceptably poor personal judgment which I demonstrated last night. As someone who cares deeply about the public safety, I sincerely apologize to my family, my constituents and my colleagues in the Senate for breaching the trust they've all placed in me. I accept complete personal responsibility for my actions and any punishments that ultimately come my way as a result of this incident. I will also engage in immediate, corrective actions to ensure this kind of personal conduct is never repeated."
Many are wondering if the Senator understands the irony of his arrest, considering that ride services like the ones that he voted to regulate are obviously helpful for drunk people who cant drive themselves home. 
Rough data
has showed that Uber and Lyft may have significantly cut down drunk driving occurrences in major cities because people have cheaper and easier access to rides now that these services are available.

In true political fashion, Senator Hueso, flip-flopped at least two times regarding this incident, as seen in the video below..


---
John Vibes is an author, researcher and investigative journalist who takes a special interest in the counter culture and the drug war. In addition to his writing and activist work he is also the owner of a successful music promotion company. In 2013, he became one of the organizers of the Free Your Mind Conference, which features top caliber speakers and whistle-blowers from all over the world. You can contact him and stay connected to his work at his Facebook page. You can find his 65 chapter Book entitled "Alchemy of the Timeless Renaissance" at bookpatch.com.
DASH cryptocurrency and The Free Thought Project have formed a partnership that will continue to spread the ideas of peace and freedom while simultaneously teaching people how to operate outside of the establishment systems of control like using cryptocurrency instead of dollars. Winning this battle is as simple as choosing to abstain from the violent corrupt old system and participating in the new and peaceful system that hands the power back to the people. DASH is this system.
DASH digital cash takes the control the banking elite has over money and gives it back to the people. It is the ultimate weapon in the battle against the money changers and information controllers.
If you'd like to start your own DASH wallet and be a part of this change and battle for peace and freedom, you can start right here. DASH is already accepted by vendors all across the world so you can begin using it immediately.