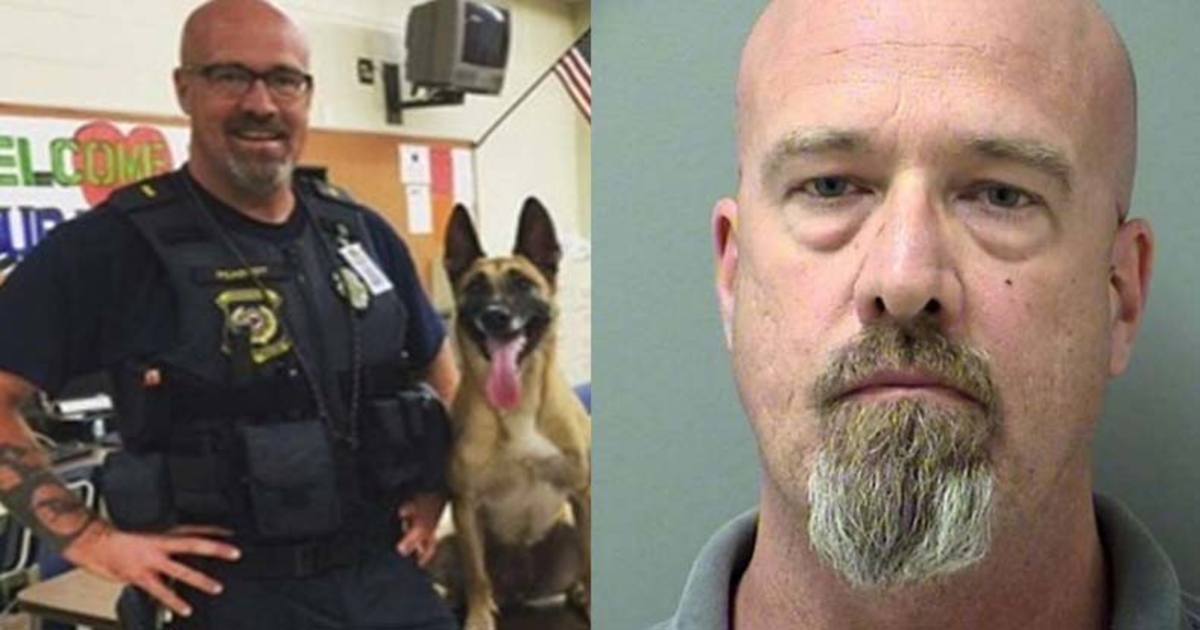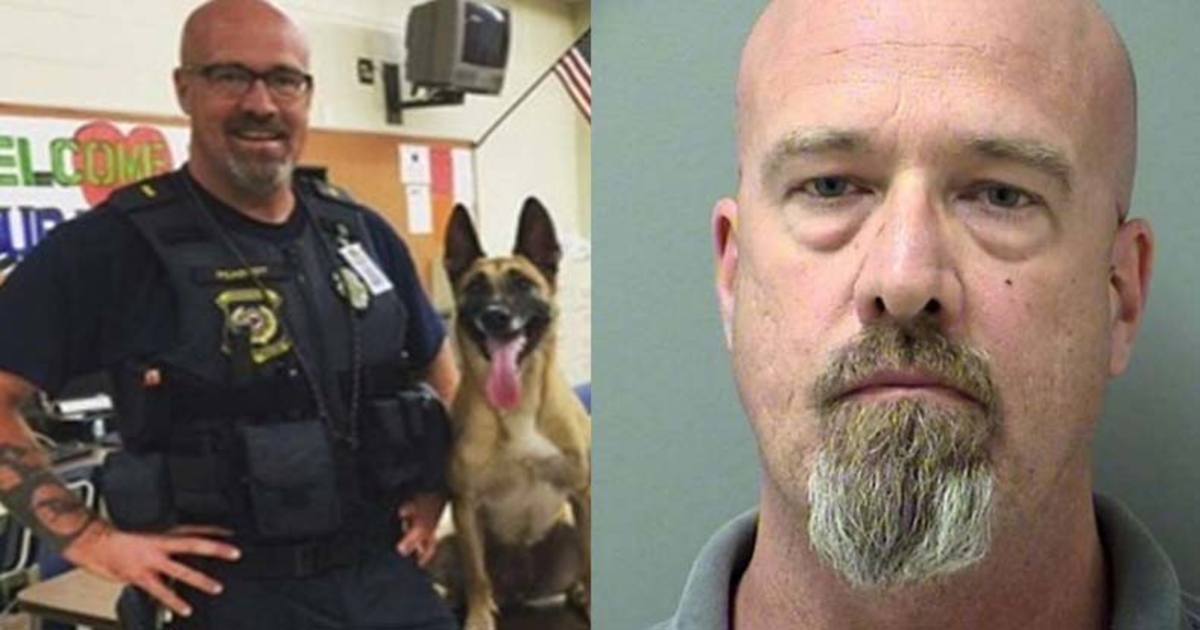 Cherokee County, GA – Charged with the deaths of two police dogs assigned to him, a former police lieutenant was recently accused of gunning down a third K-9 and burying the remains at his house. Although the ex-cop claims their deaths were accidents, he has been charged with aggravated cruelty to animals and making a false statement to investigators.
On June 10, Cherokee County Police Lt. Daniel Peabody drove home and reportedly left his 4-year-old police dog, Inca, locked inside his car for nearly three hours. After Inca died from heatstroke, Lt. Peabody resigned from his position as a school resource officer a few days later.
While investigating Inca's death, officers discovered the remains of a K-9 with a gunshot wound on Peabody's former residence. According to Cherokee Chief Marshal Ron Hunton, the executed 10-year-old Belgian Malinois may have been Inca's grandmother.
Between 2007 and 2012, a police dog named Dale was assigned to Peabody until the yellow lab reportedly died choking on a chew toy shortly after the dog's retirement from service. Despite the fact that the police do not know the location of Dale's remains, they suspect Peabody had gunned down the innocent K-9 and charged him with aggravated cruelty to animals and making a false statement to investigators on June 22.
"Peabody initially claimed Dale's death was accidental due to Dale choking on a toy," the marshal's office said in a statement last month. "However, the investigation yielded evidence that Dale was in fact shot and killed."
According to the Atlanta Journal-Constitution, Peabody's wife, Tyler Verlander, was cited in an unrelated case for operating a boarding and training business without a Cherokee County occupation tax certificate. The ex-cop's wife was also charged with operating a boarding and training business inside a residentially zoned district, and operating a boarding and training business within 75 feet of a residential property.
As the investigation continues to determine whether Peabody killed any more dogs, the entire department should be called into question for allowing an alleged police K-9 killer to rise to the rank of lieutenant while working as a school resource officer. Responsible for the needless deaths of at least three dogs, Peabody should never have been tasked with protecting and serving children in public schools.
DASH cryptocurrency and The Free Thought Project have formed a partnership that will continue to spread the ideas of peace and freedom while simultaneously teaching people how to operate outside of the establishment systems of control like using cryptocurrency instead of dollars. Winning this battle is as simple as choosing to abstain from the violent corrupt old system and participating in the new and peaceful system that hands the power back to the people. DASH is this system.
DASH digital cash takes the control the banking elite has over money and gives it back to the people. It is the ultimate weapon in the battle against the money changers and information controllers.
If you'd like to start your own DASH wallet and be a part of this change and battle for peace and freedom, you can start right here. DASH is already accepted by vendors all across the world so you can begin using it immediately.