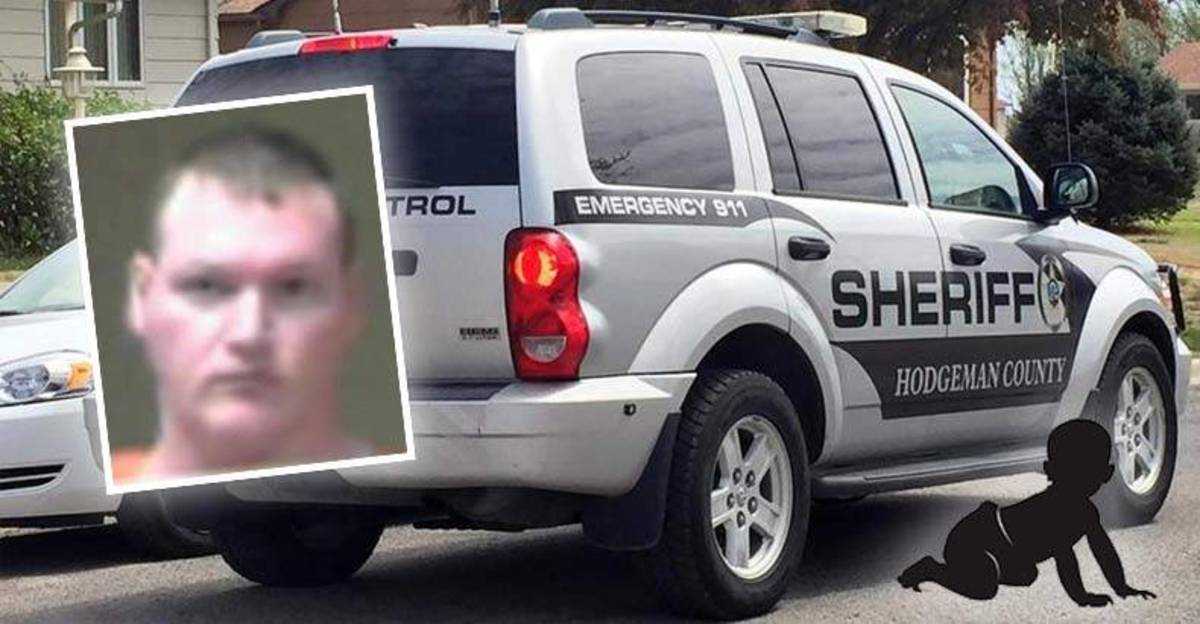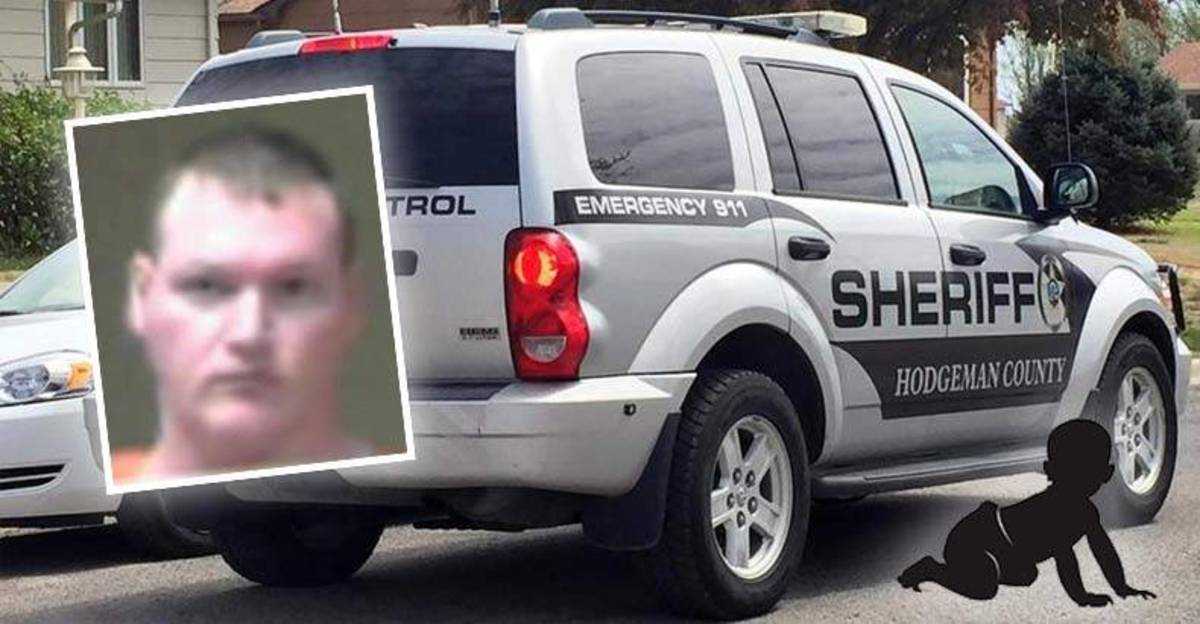 Jetmore, KS – A Sheriff's Deputy from Jetmore was arrested yesterday by the Kansas Bureau of Investigation for the murder of his two-month-old son.
Kody Lee Hanson was arrested Thursday on suspicion of first-degree felony murder and felony abuse of a child after a week of paid leave during the investigation. The infant died last week in a Wichita hospital, although the circumstances surrounding the baby's death are unclear.
First-degree murder involves a premeditated killing. In other words, the officer allegedly made a plan to kill this baby and then carried that plan out.
The Hodgeman County website lists Hanson as working for the department since 2014, prior to which he worked for the Goodland Police Department. He is also a veteran of the Kansas Army National Guard.
According to KAKE News, "A spokesperson for the Kansas Attorney General's Office said their office has accepted the case for prosecution at the request of the Hodgeman County Attorney but released no further comment."
The investigation conducted by the Hodgeman County Sheriff's Office and the Kansas Bureau of Investigation is ongoing, and officials have said they won't release any more information.
Hanson has been booked into the Ford County Detention Center.
DASH cryptocurrency and The Free Thought Project have formed a partnership that will continue to spread the ideas of peace and freedom while simultaneously teaching people how to operate outside of the establishment systems of control like using cryptocurrency instead of dollars. Winning this battle is as simple as choosing to abstain from the violent corrupt old system and participating in the new and peaceful system that hands the power back to the people. DASH is this system.
DASH digital cash takes the control the banking elite has over money and gives it back to the people. It is the ultimate weapon in the battle against the money changers and information controllers.
If you'd like to start your own DASH wallet and be a part of this change and battle for peace and freedom, you can start right here. DASH is already accepted by vendors all across the world so you can begin using it immediately.